NTTOG go to the Harbor Inn
March 5, 2016
Thank you all for joining us on our road trip to Harbor Inn yesterday! I think we're going to call the official count fifteen cars.
I enjoyed getting a chance to visit with most of you at the Harbor Inn, and was impressed that my car, traveling at the designated pace car's appointed speed (more or less) could still be passed like it's standing still!
And then lunch -- so variable that some people had awesome meals and others had food and service so bad, we can only hope that some day we can look back at it an laugh.
We learned a lot -- we know how to mitigate the service problem that seems endemic at nice, rural restaurants. It was foolish of us to trust the chef's assurances that he had everything under control.
I think we'll also minimize the times we use multiple starting points. It adds to the complexity and wound up reducing the amount of time we got to spend together.
Your comments on what you liked & didn't like about the trip, and your suggestions for what we can do for future trips is much appreciated. We received ten responses to our post-event survey. We'll use them to improve future events! Survey Results
Assuming Tesla actually begins construction, I think the next road trip should be to Sulphur Springs (my guess is sometime this summer). It's a lovely town that it appears that most of you haven't been to yet. You won't be disappointed!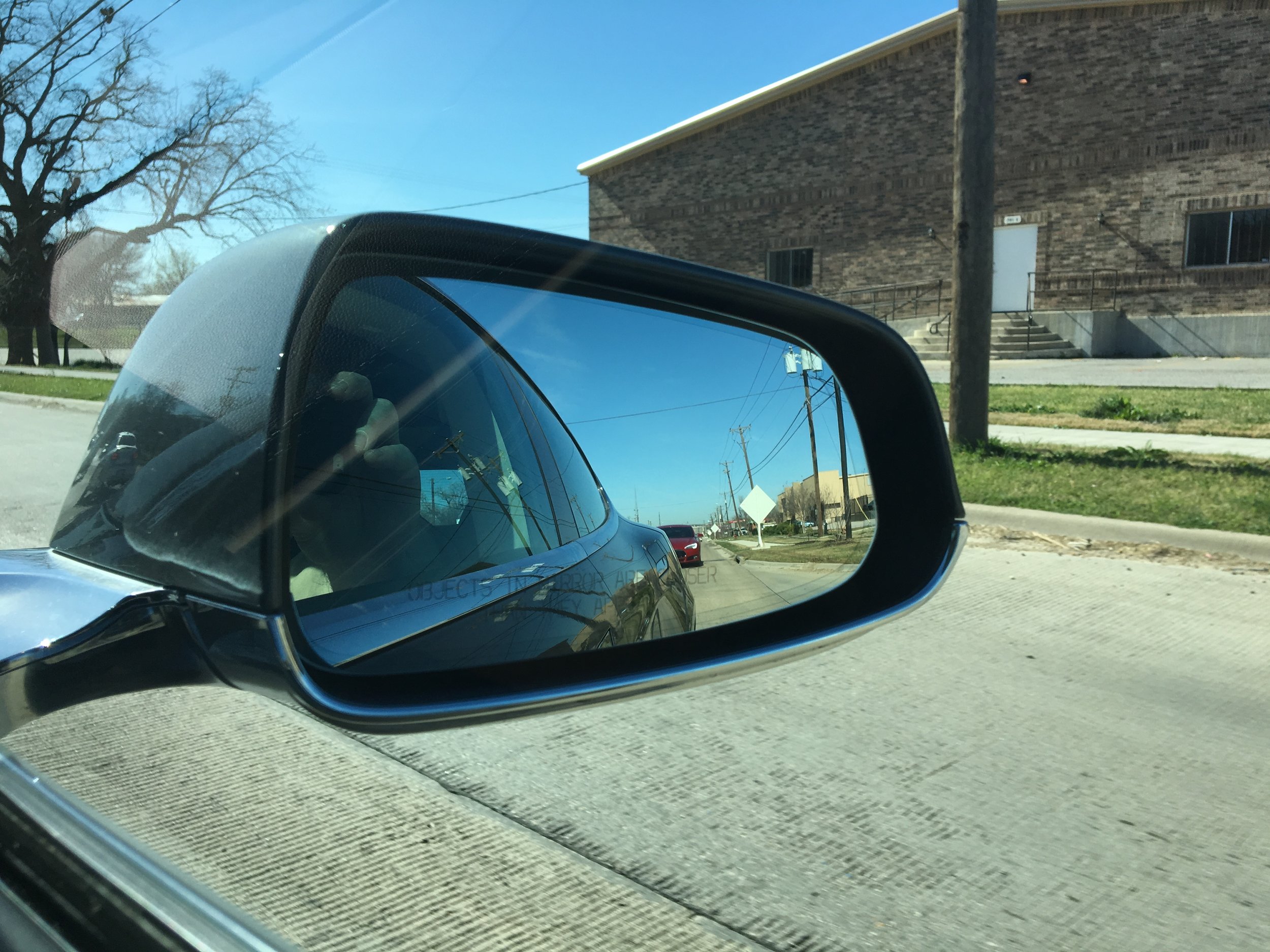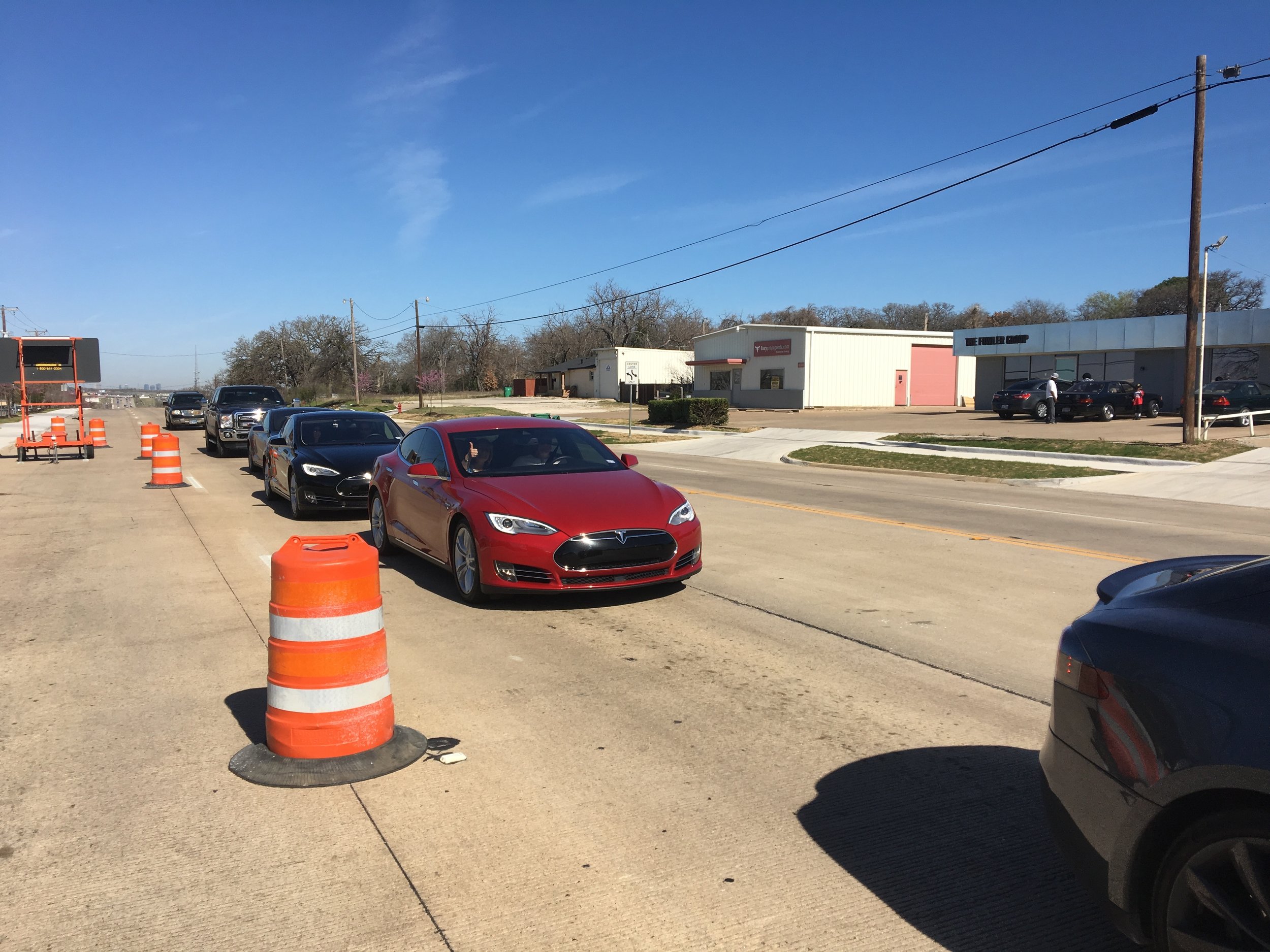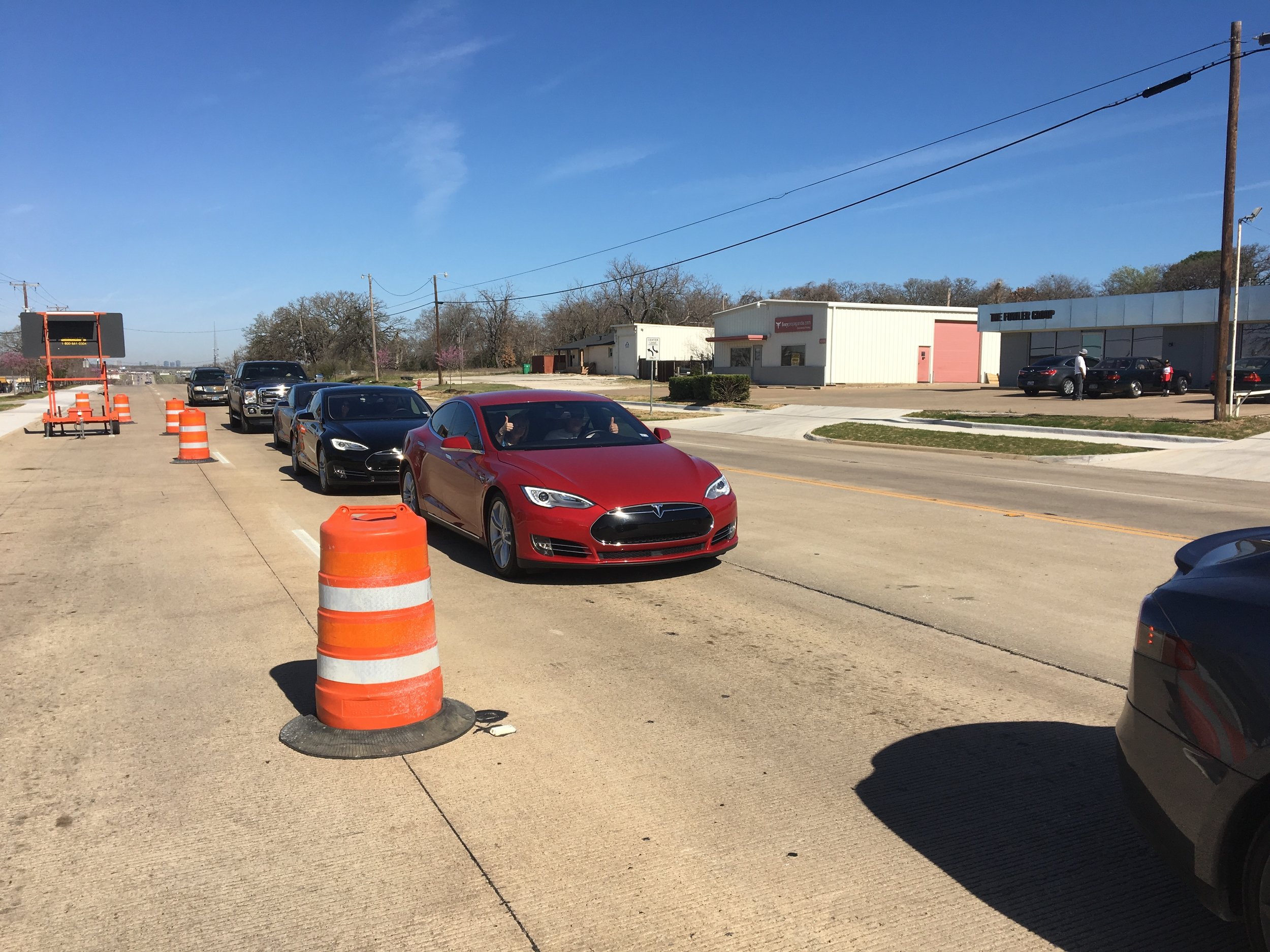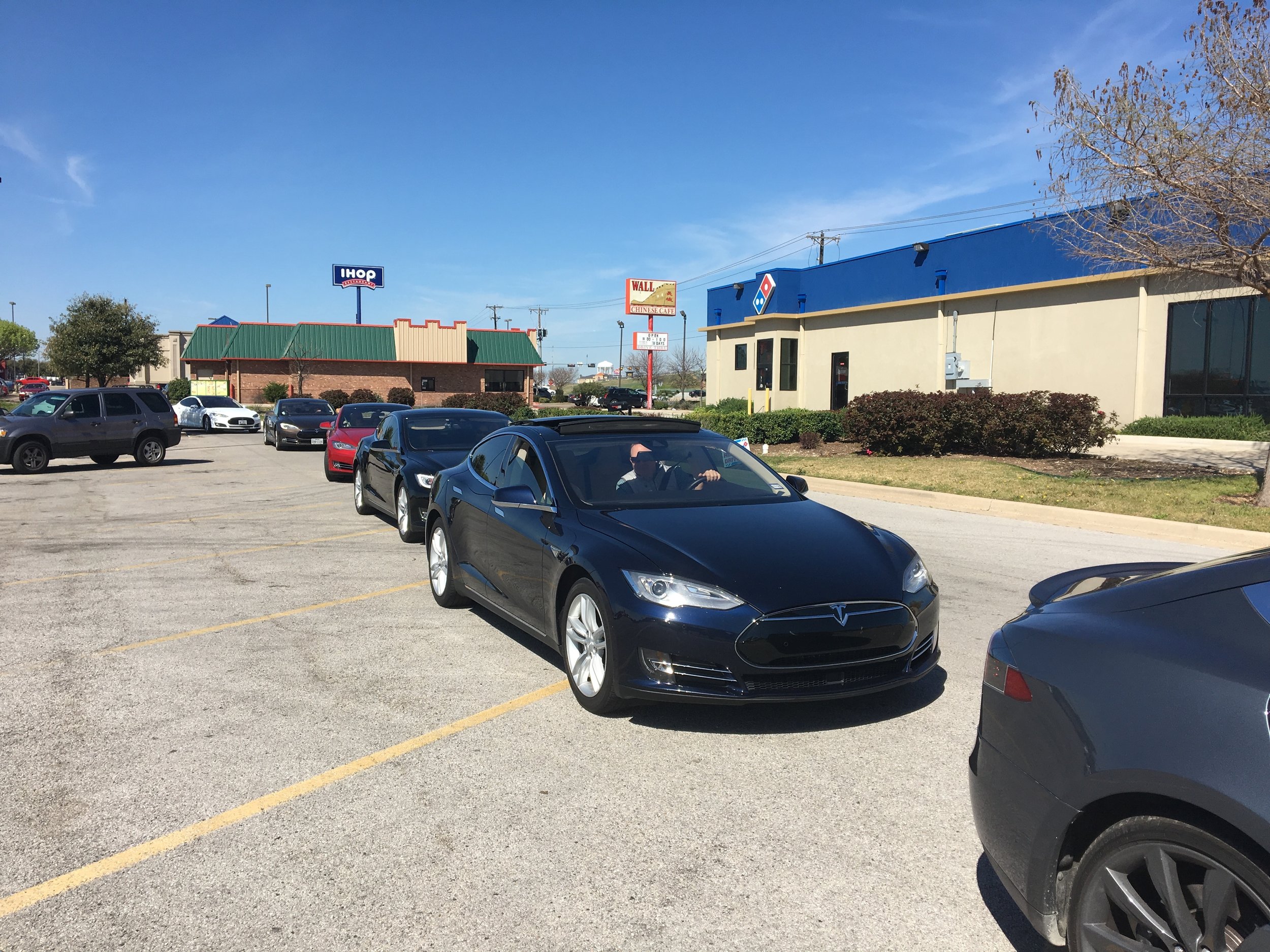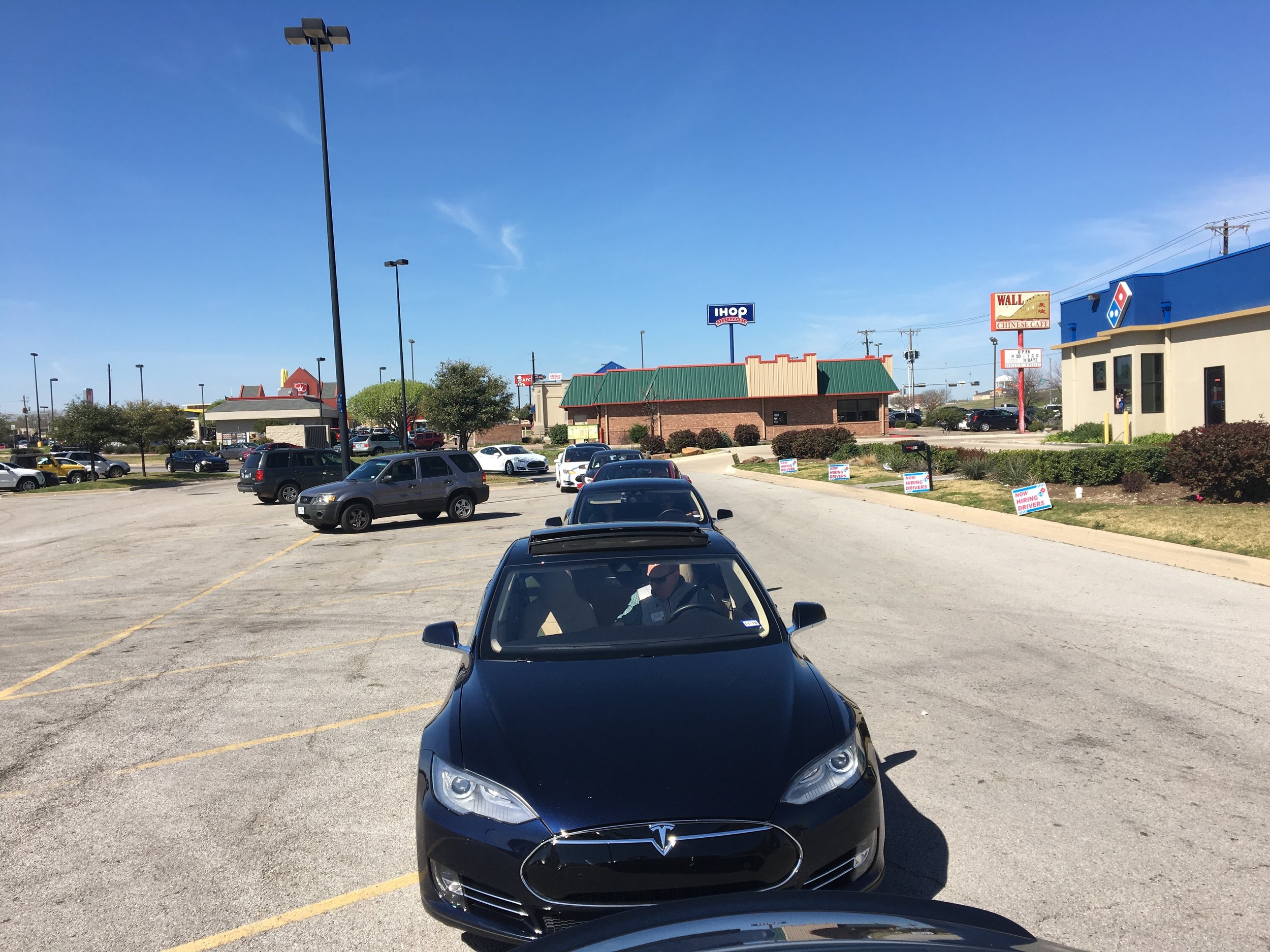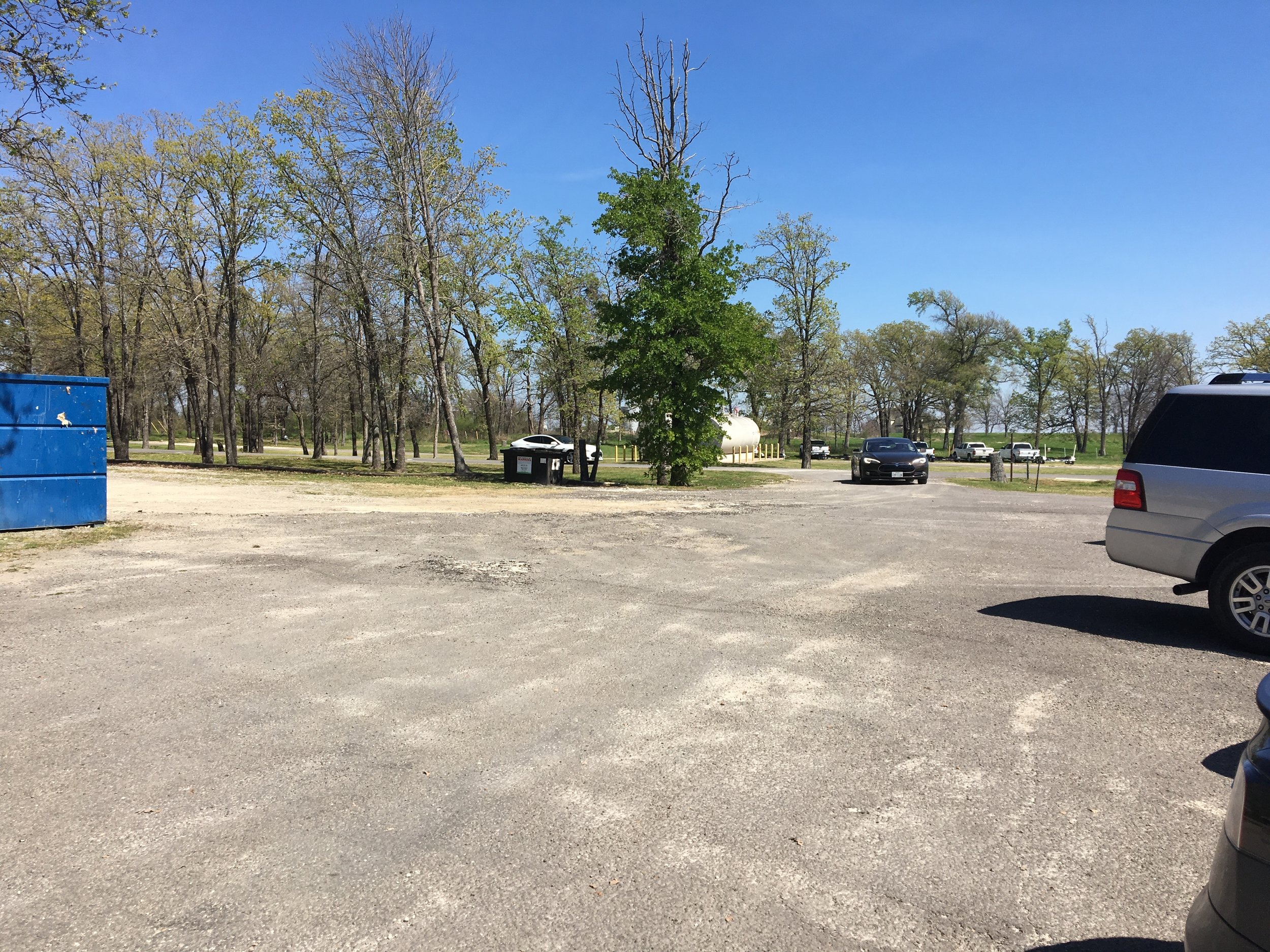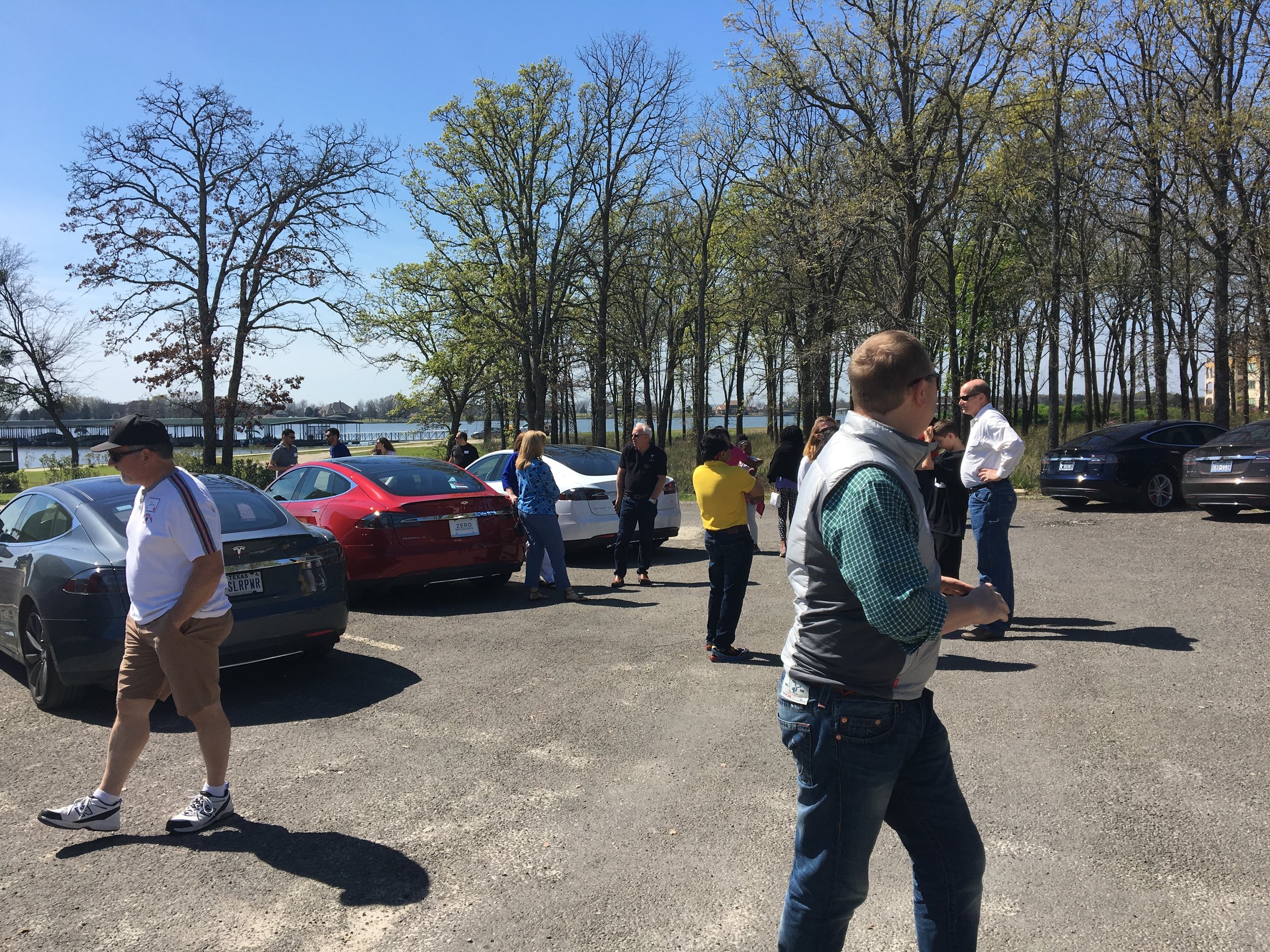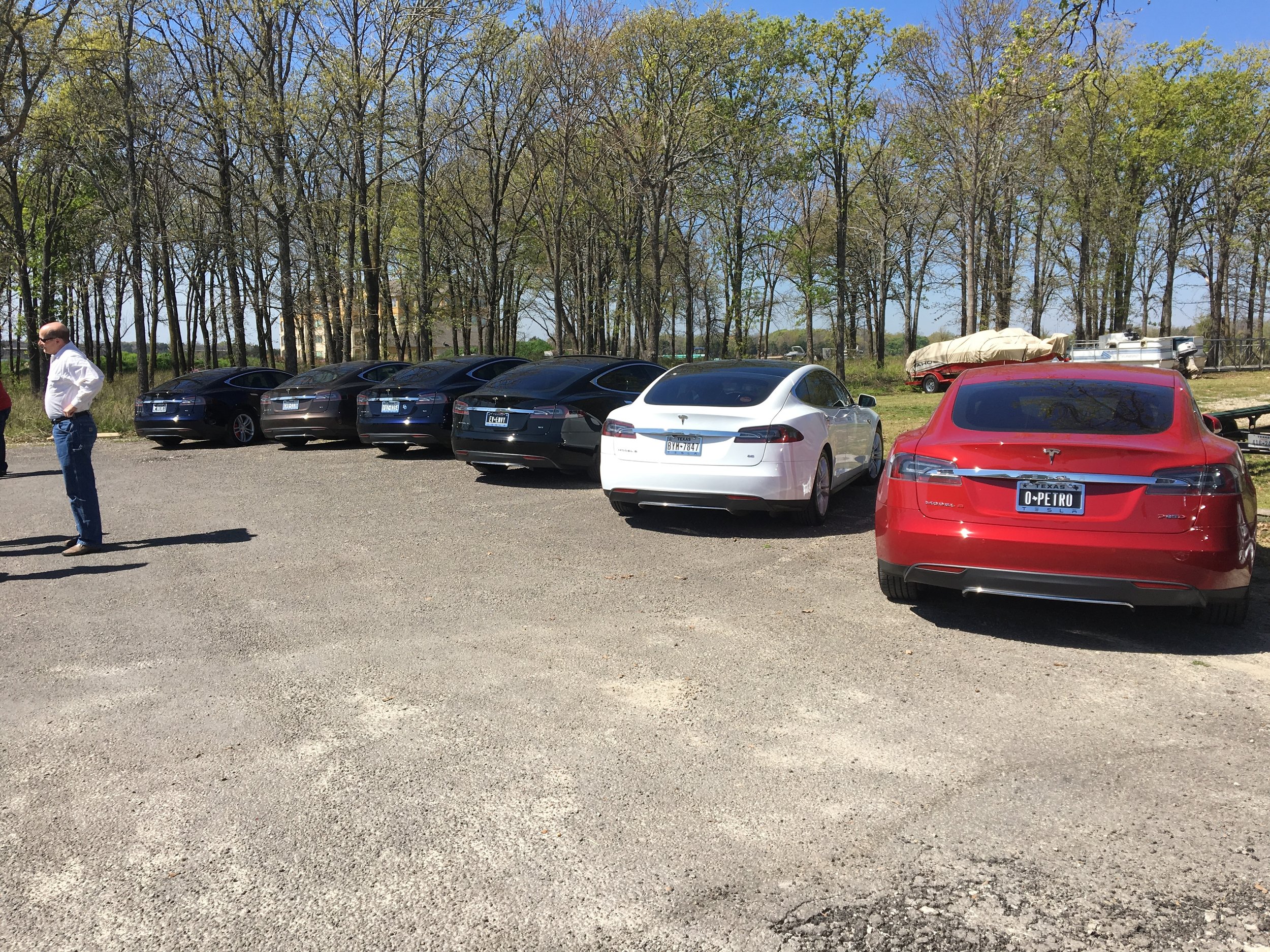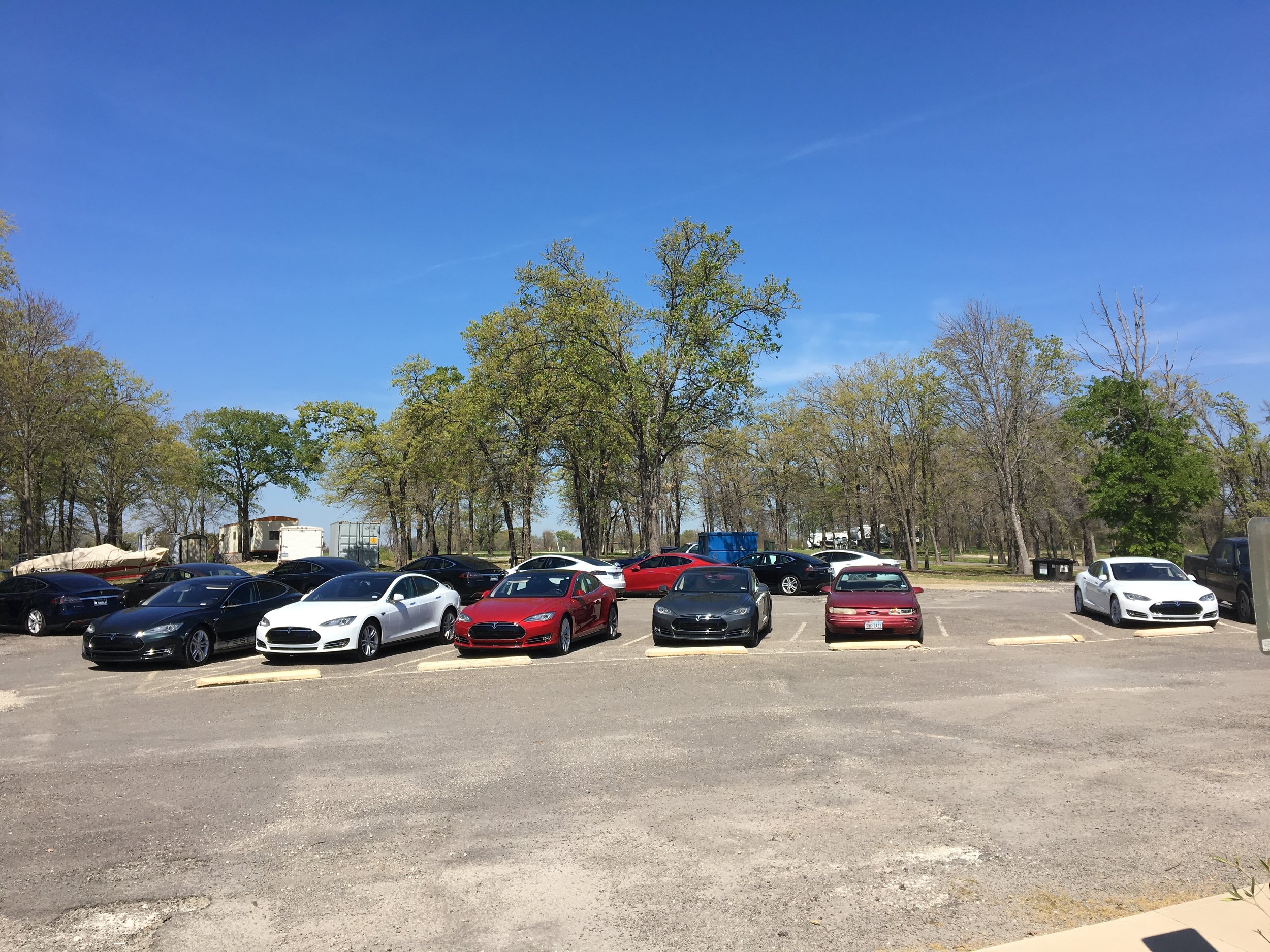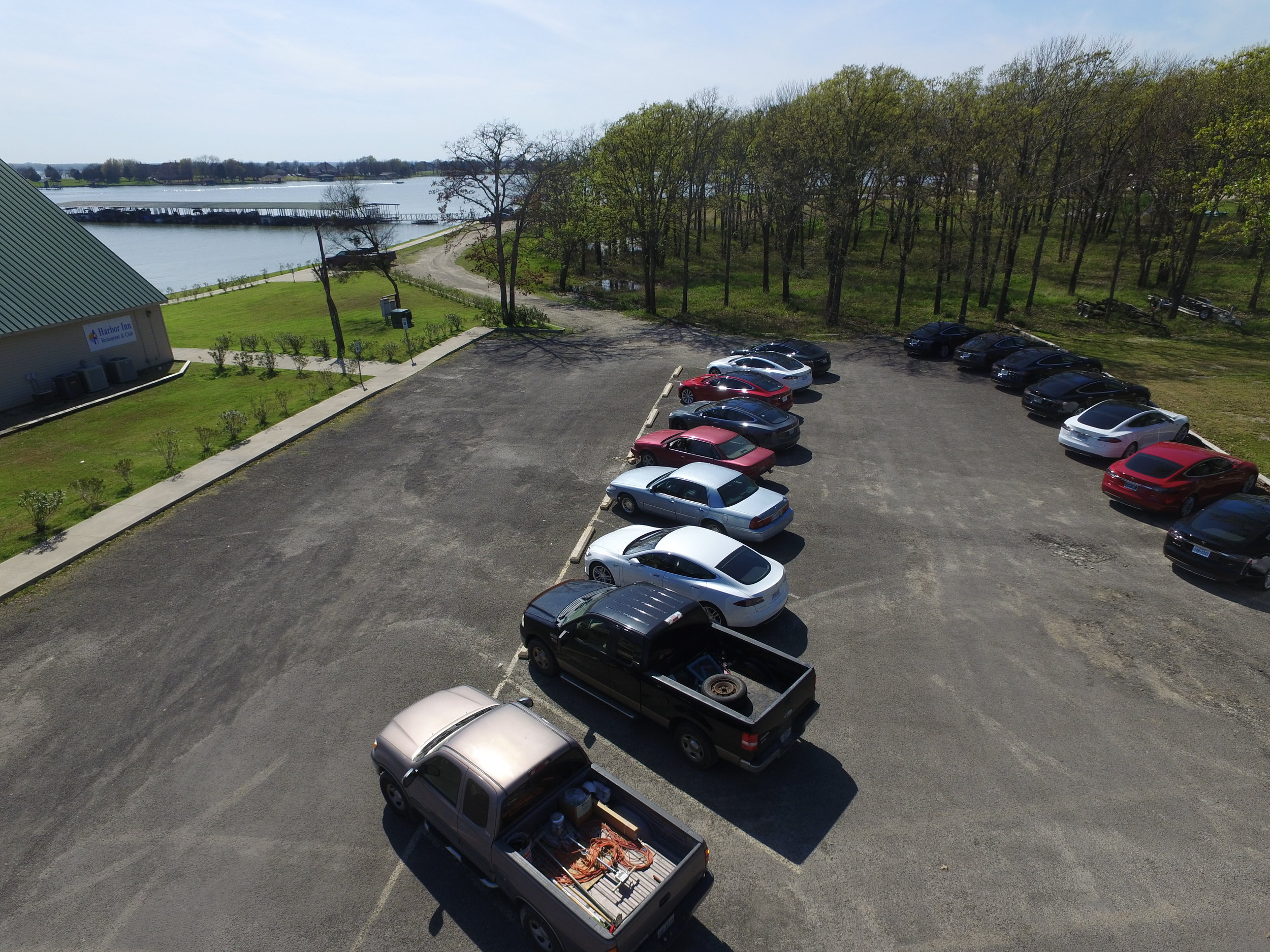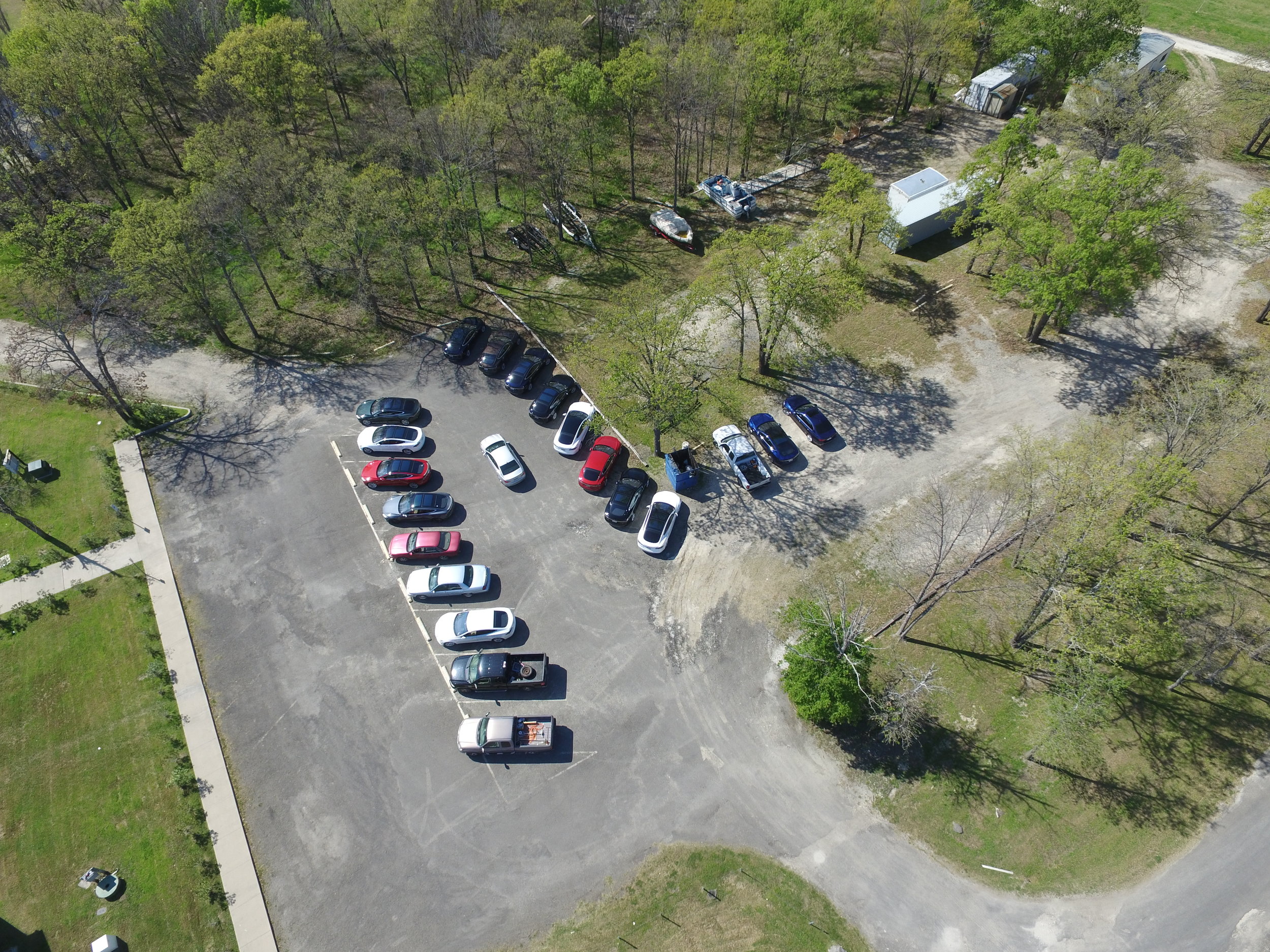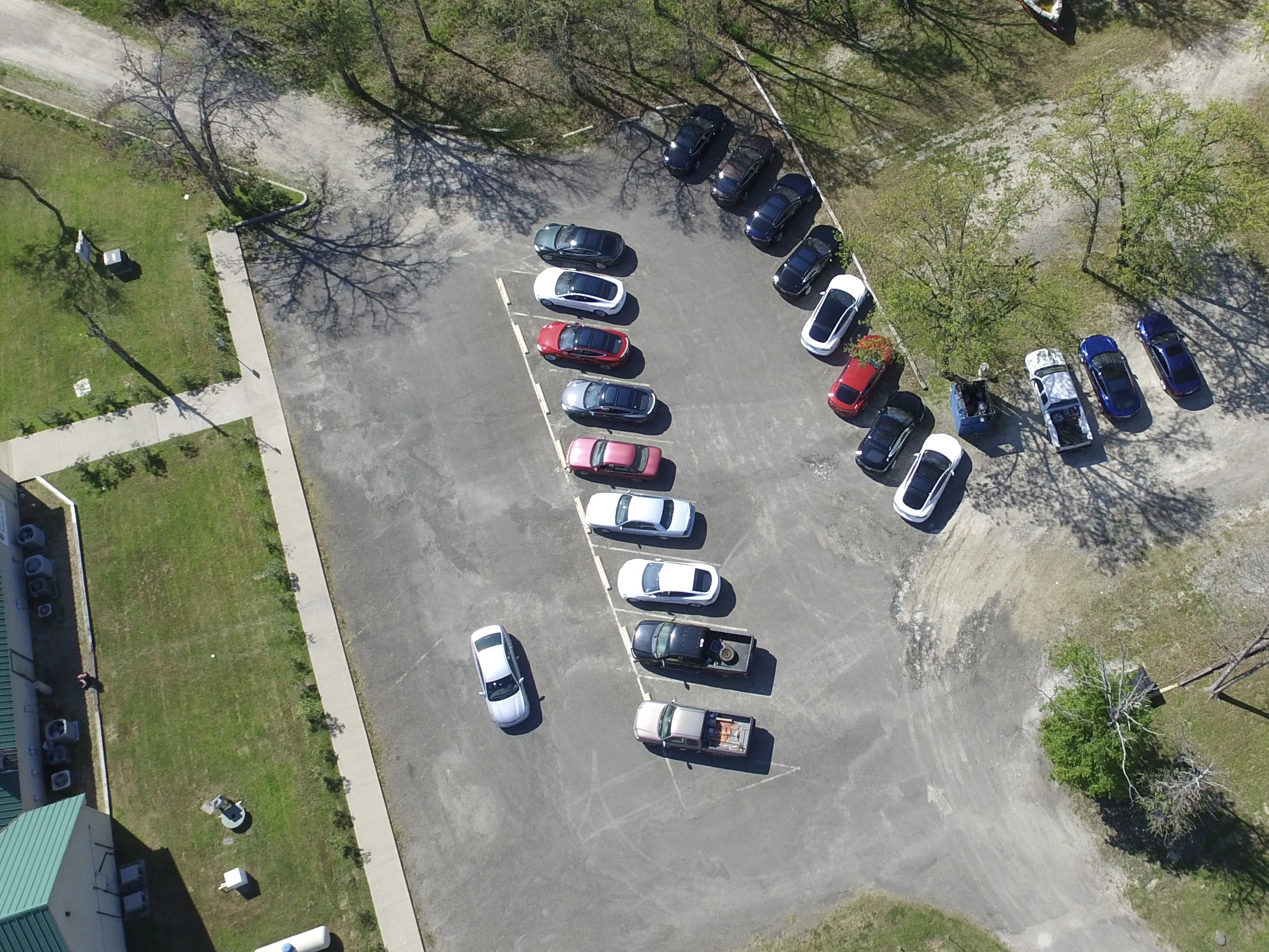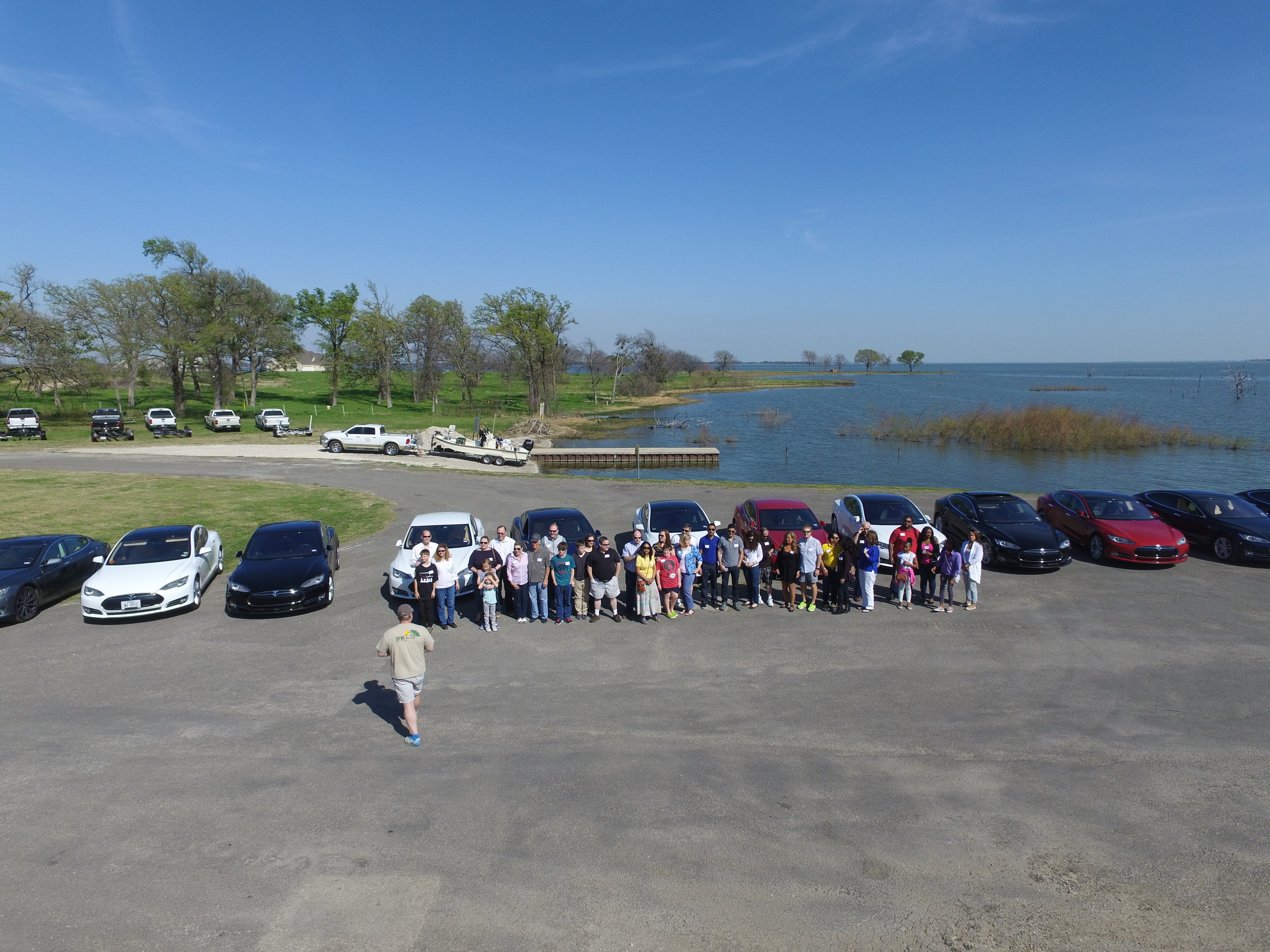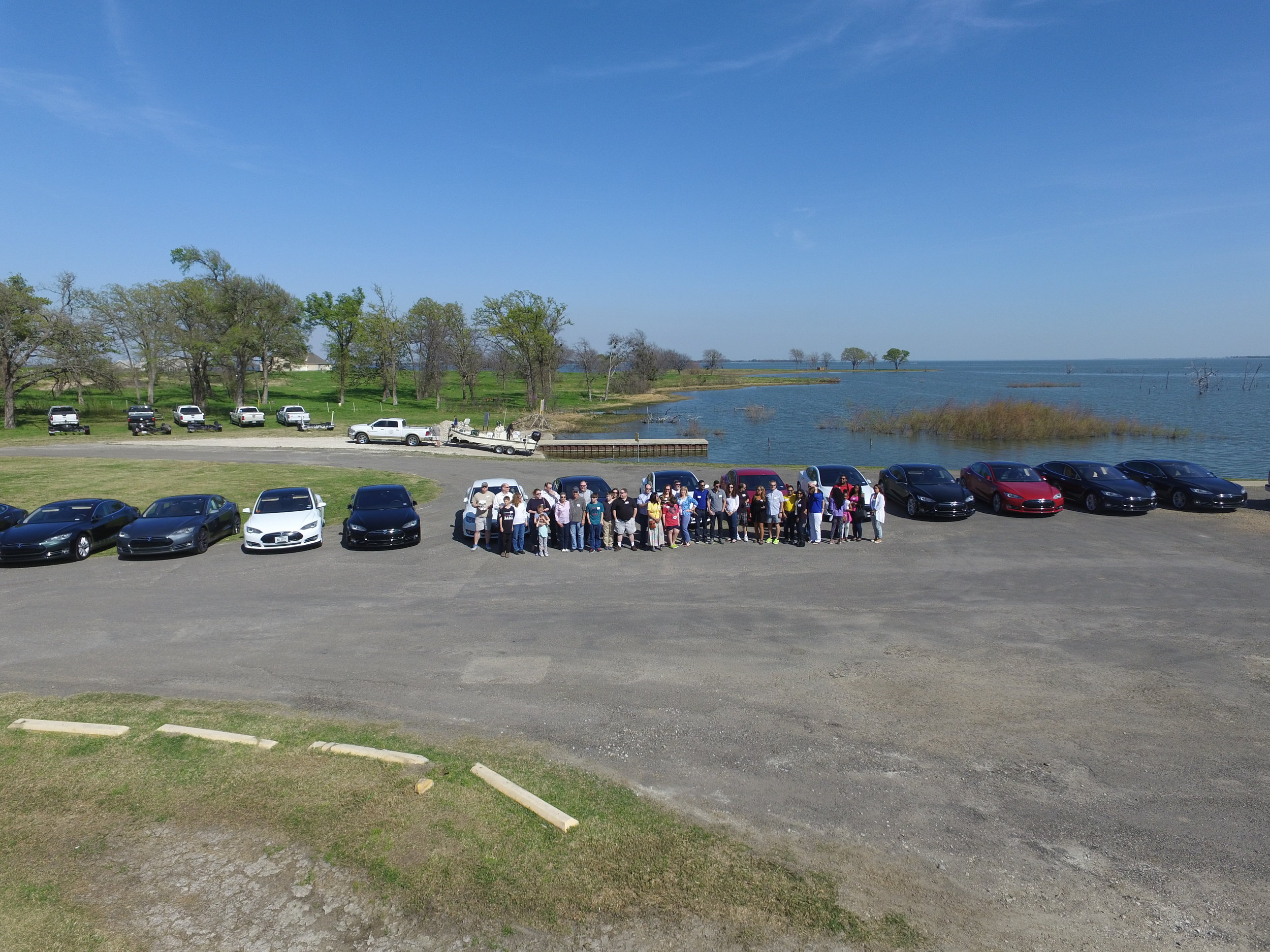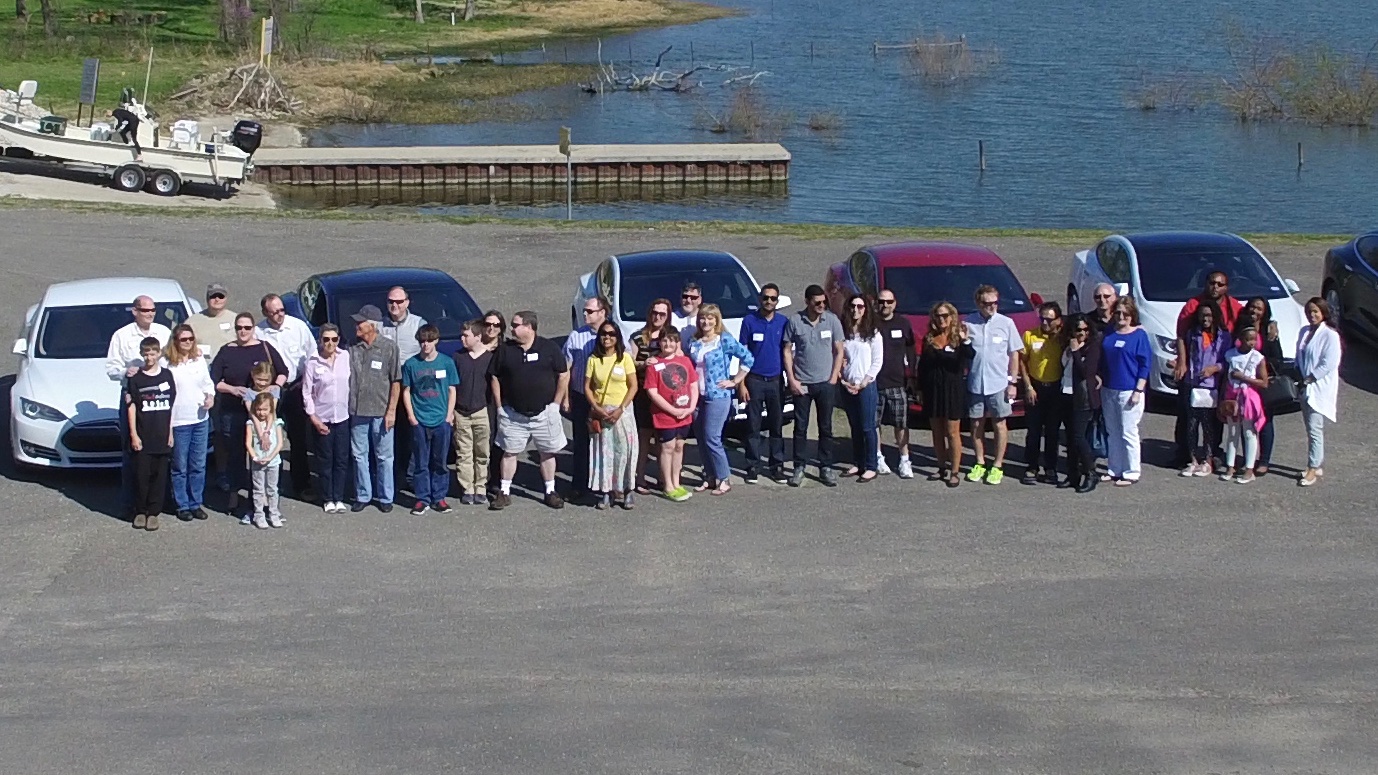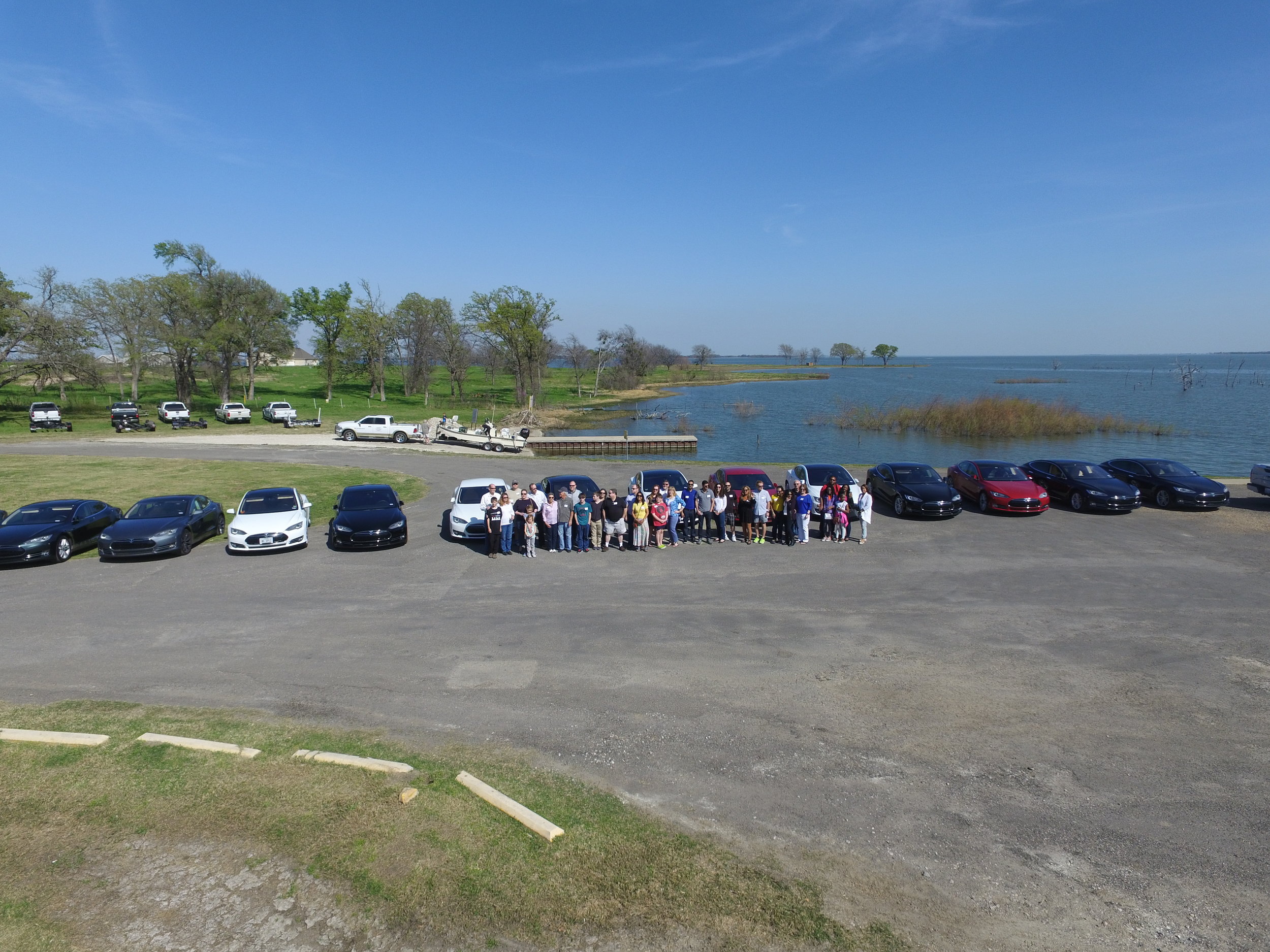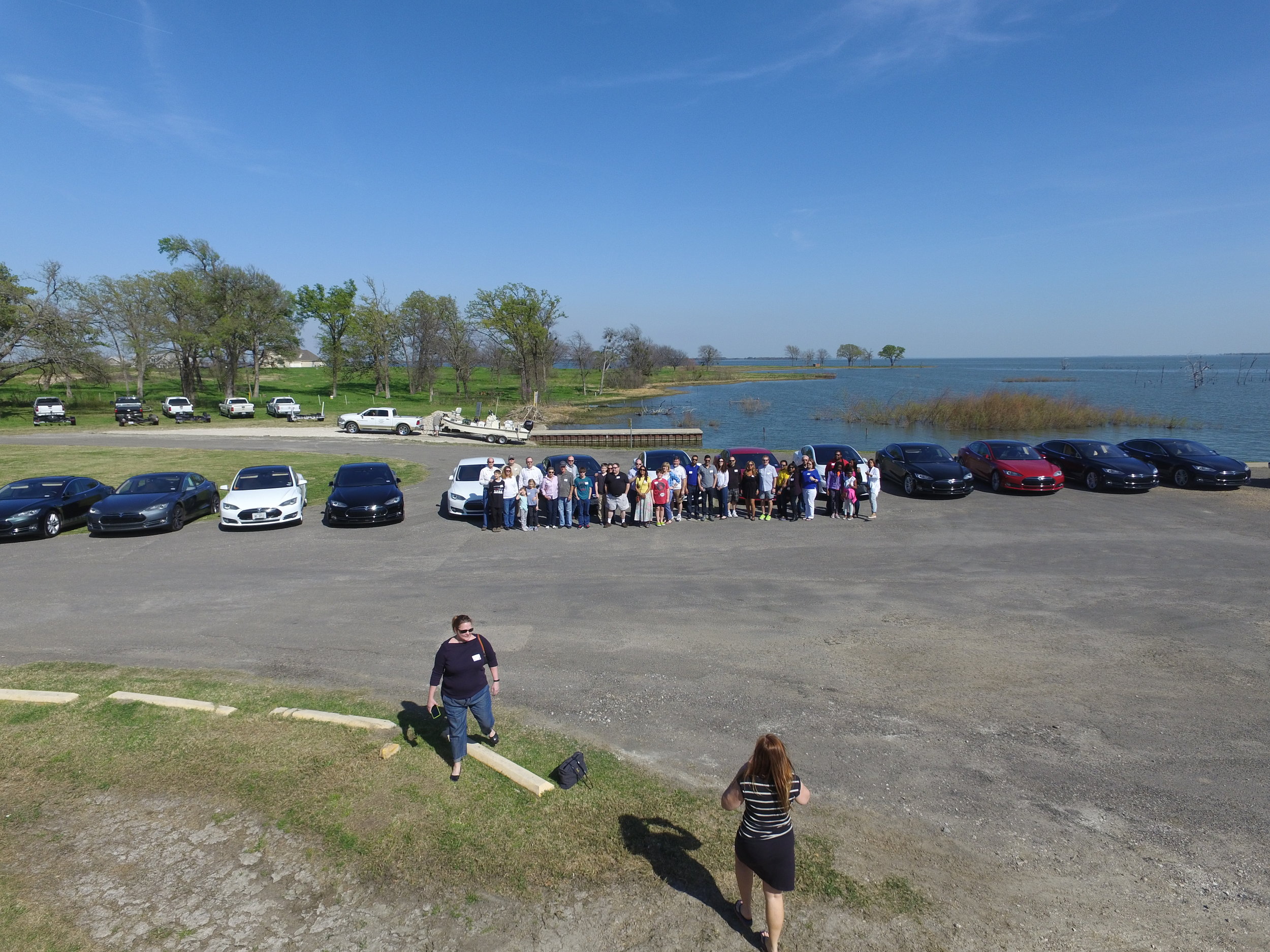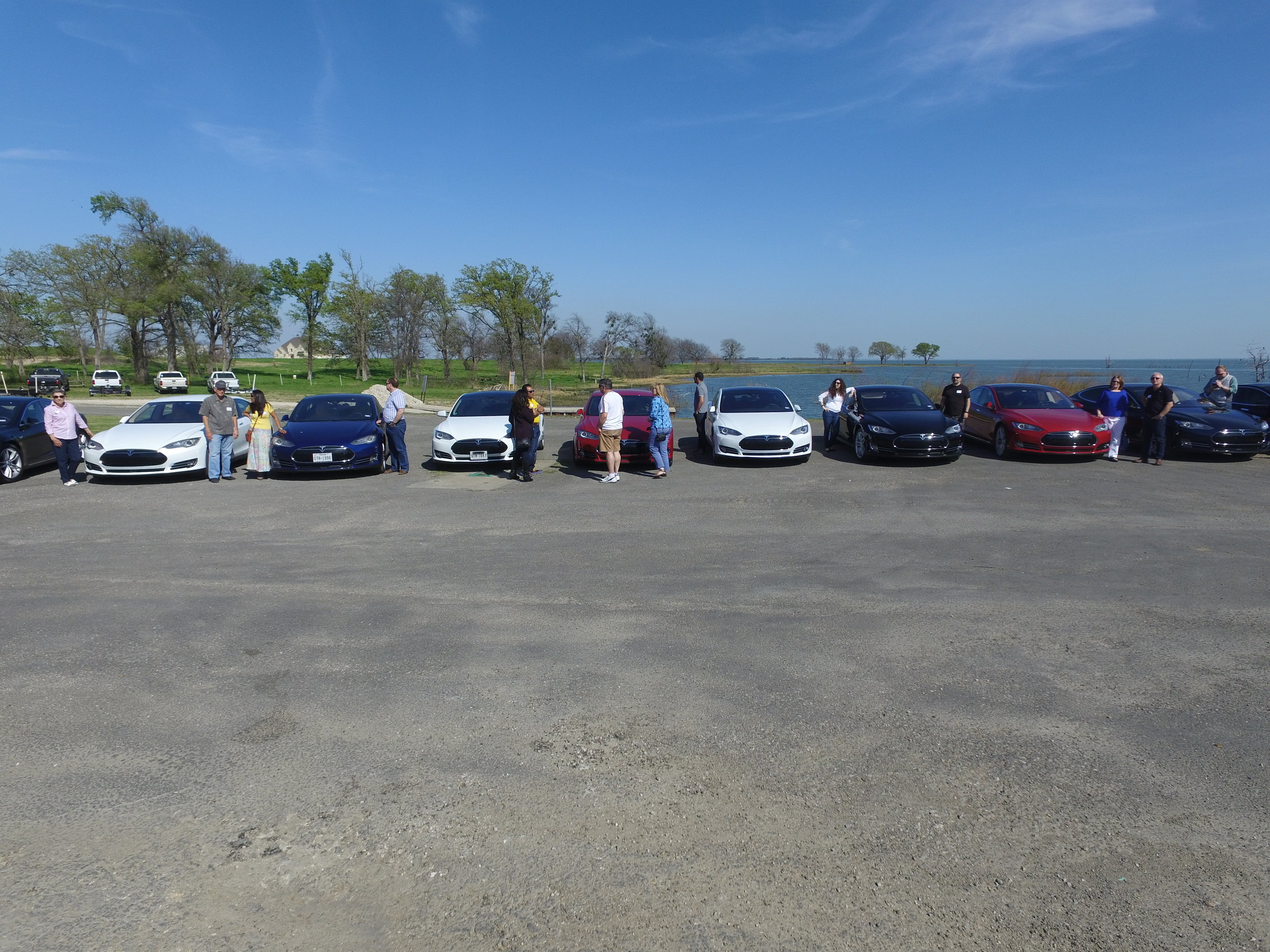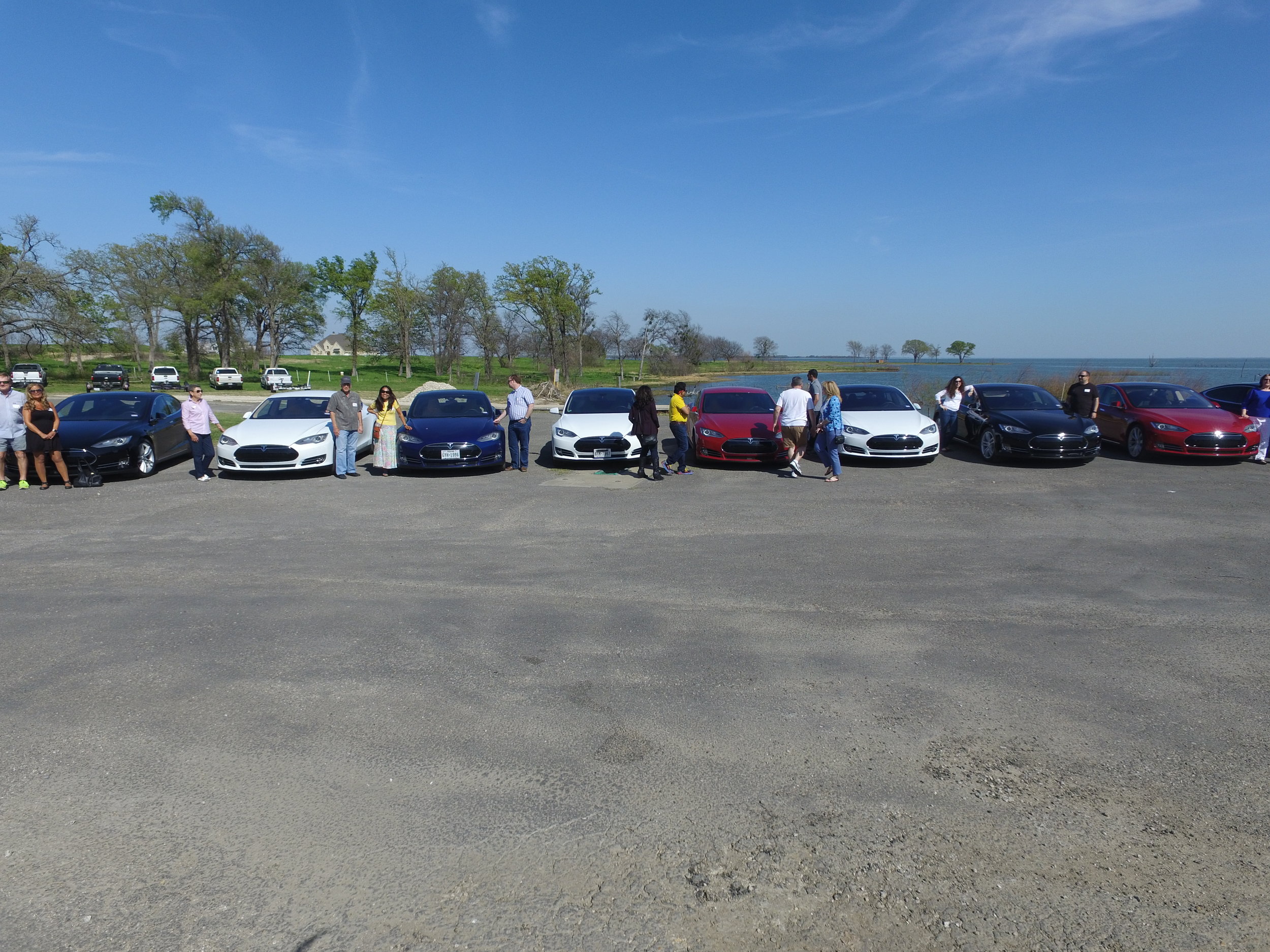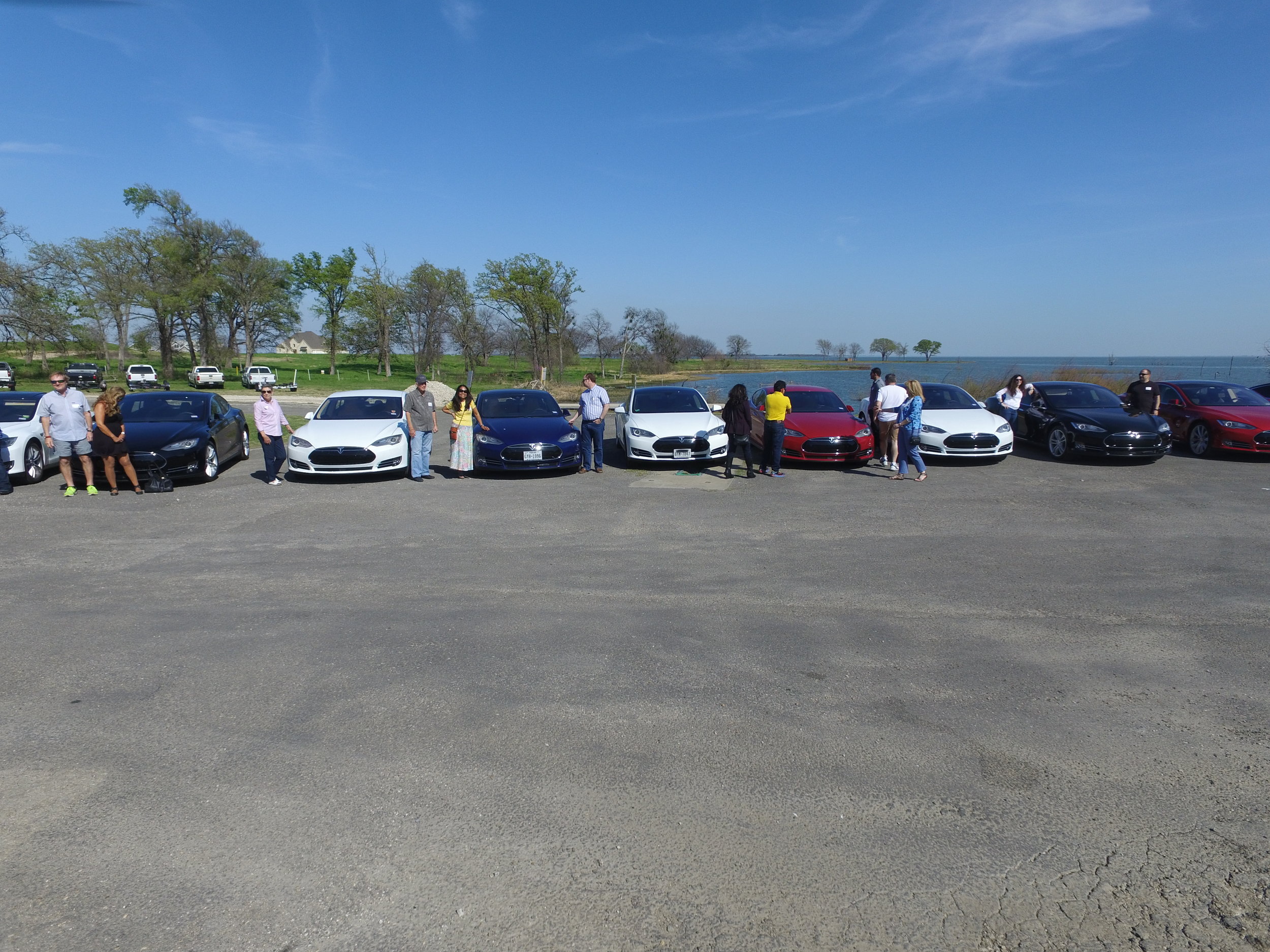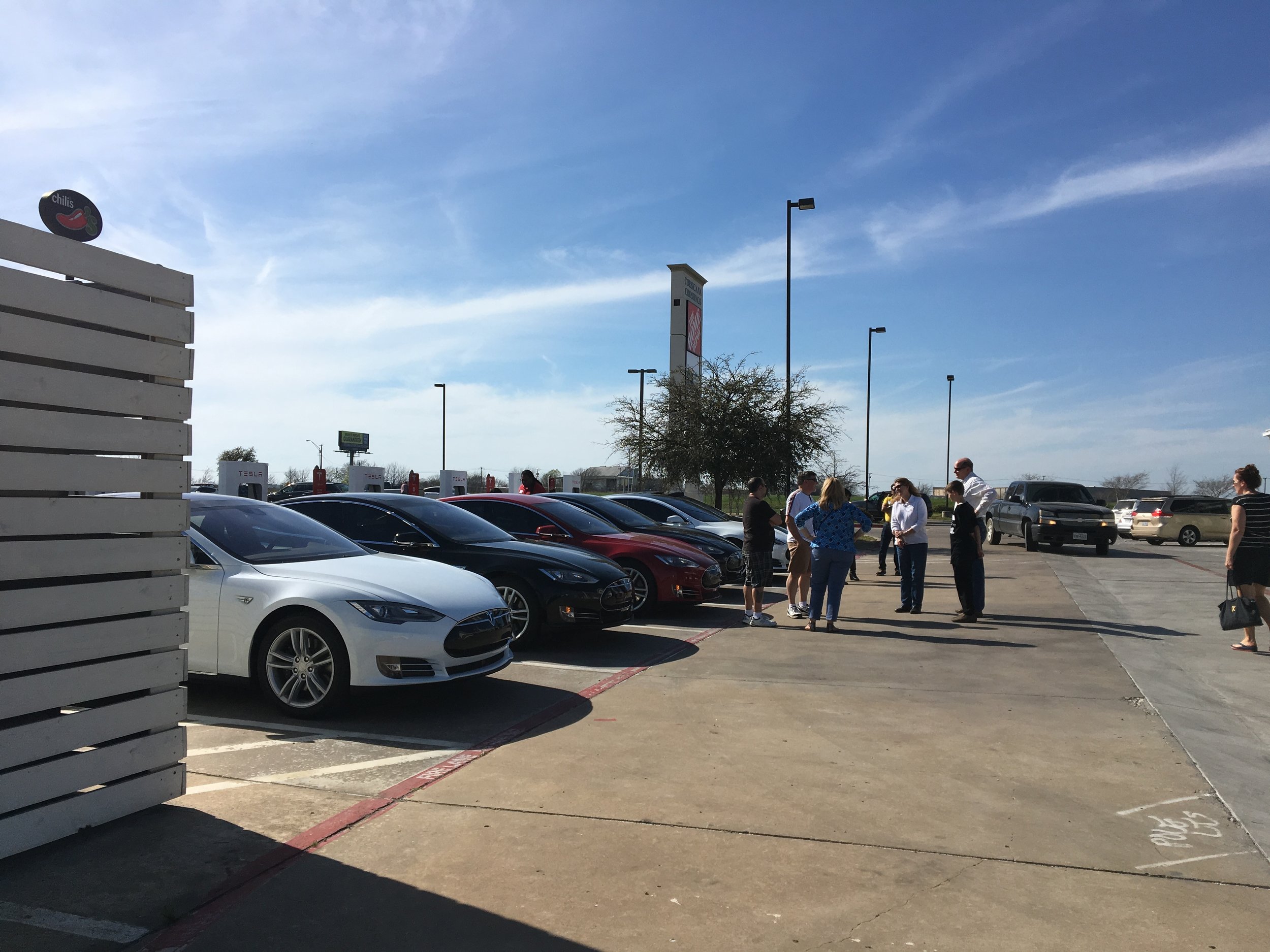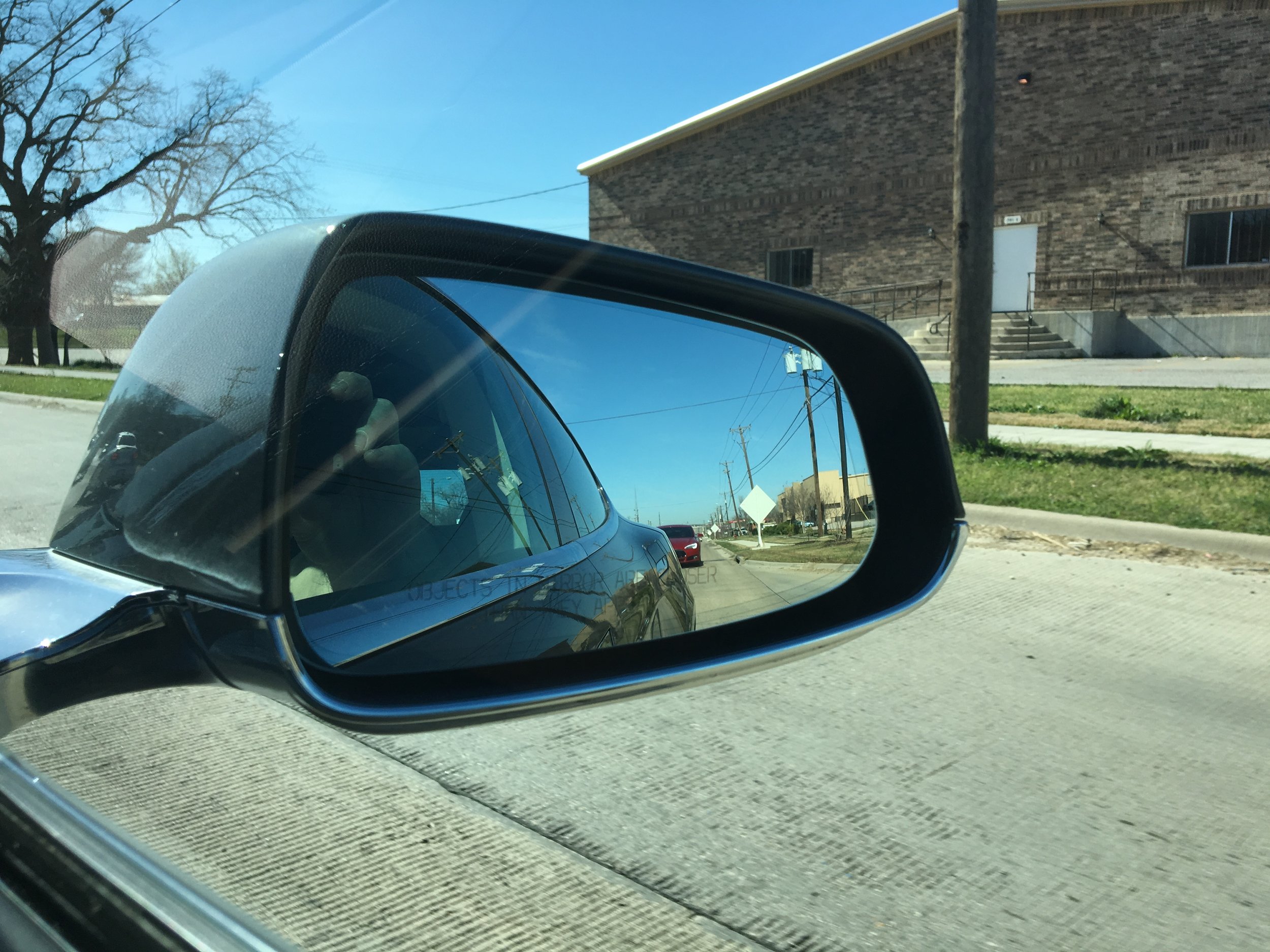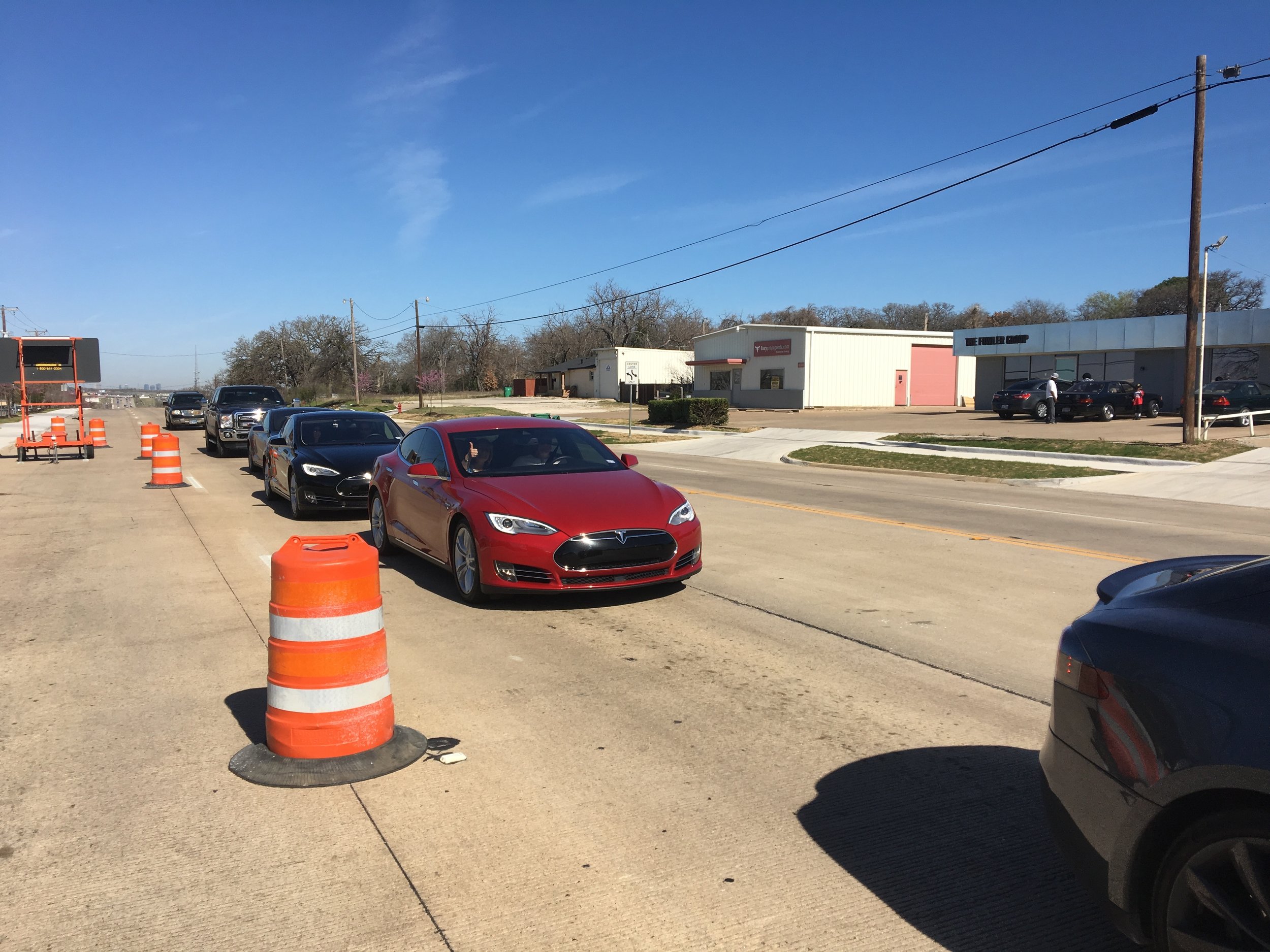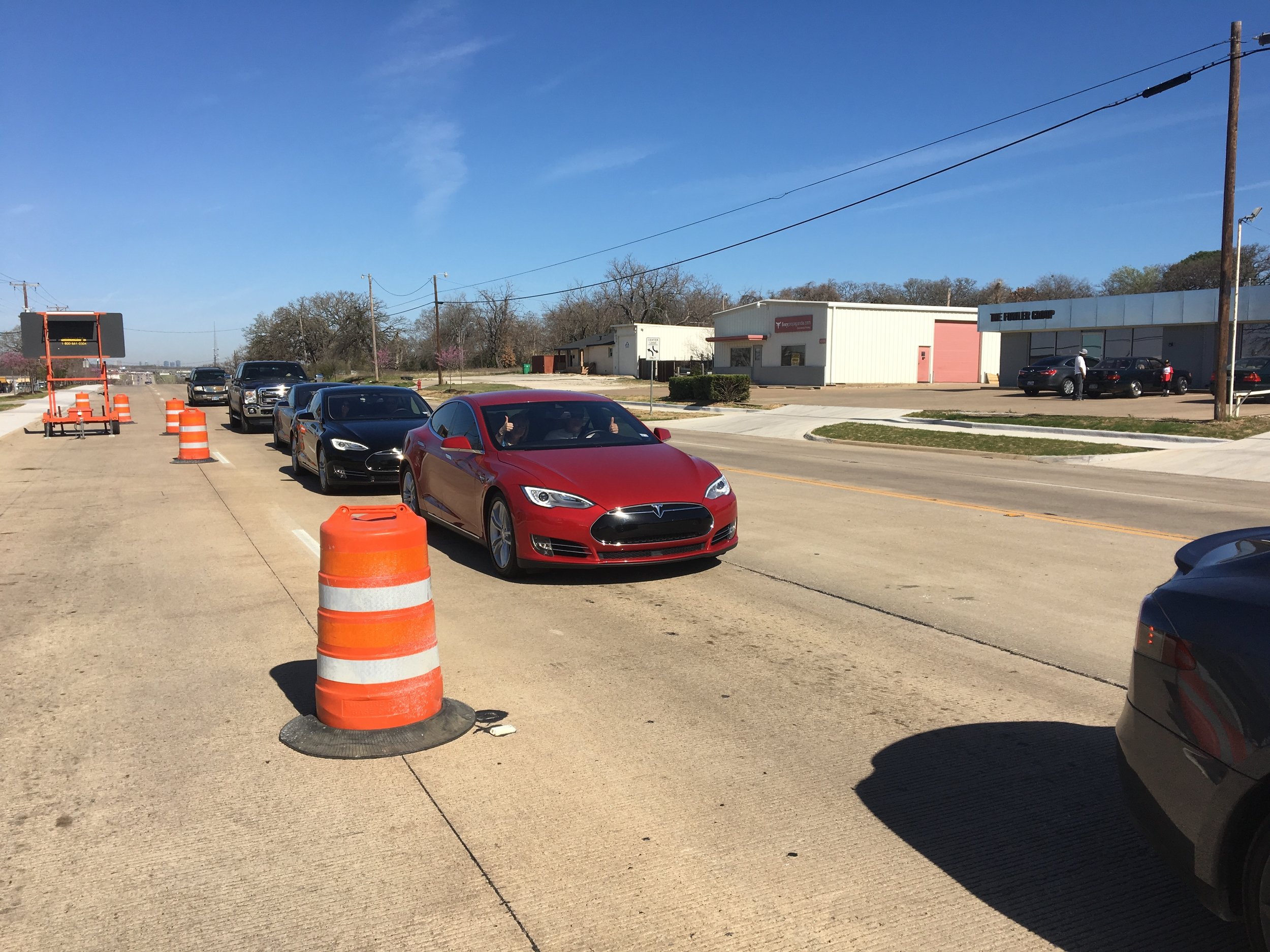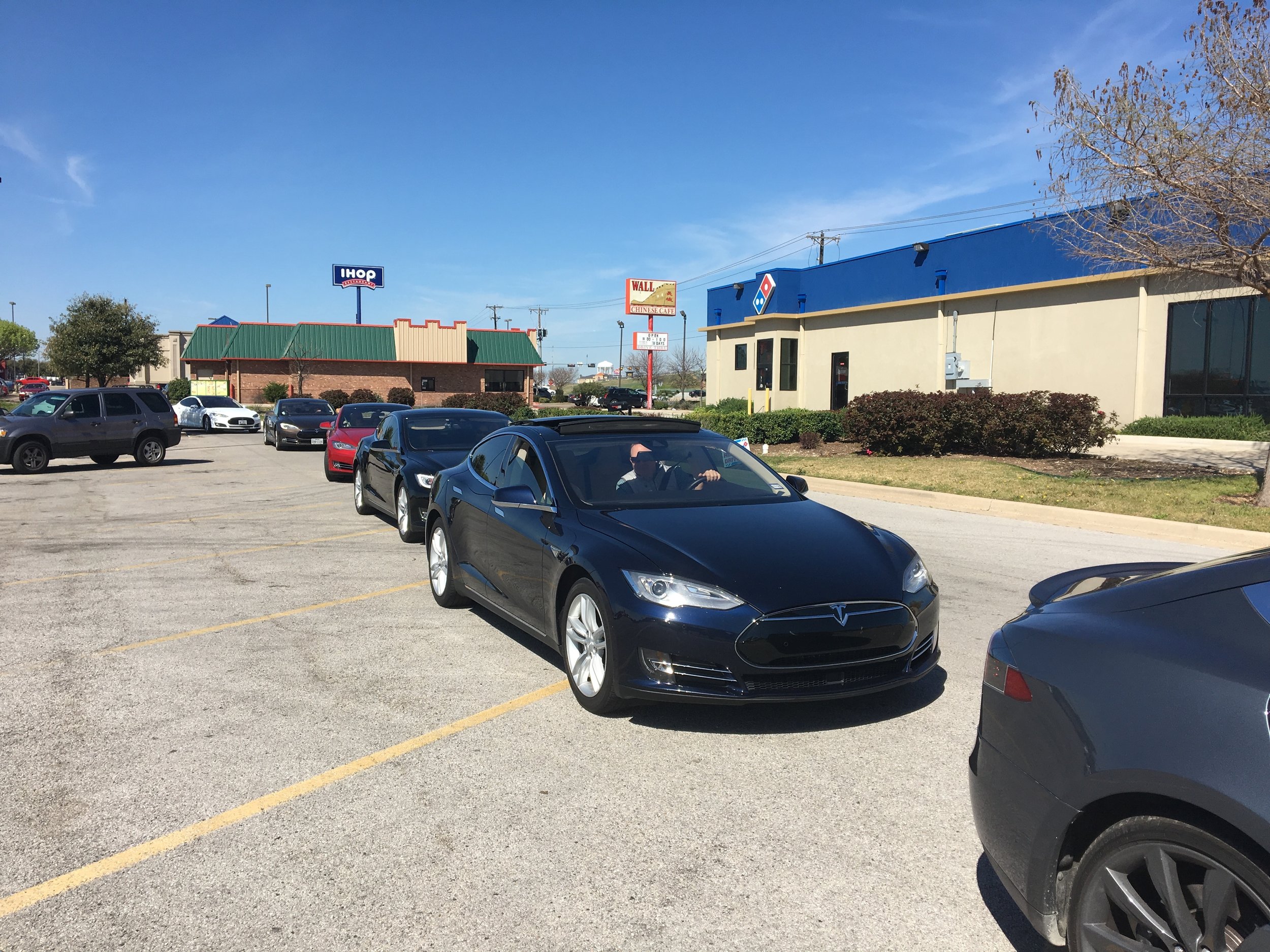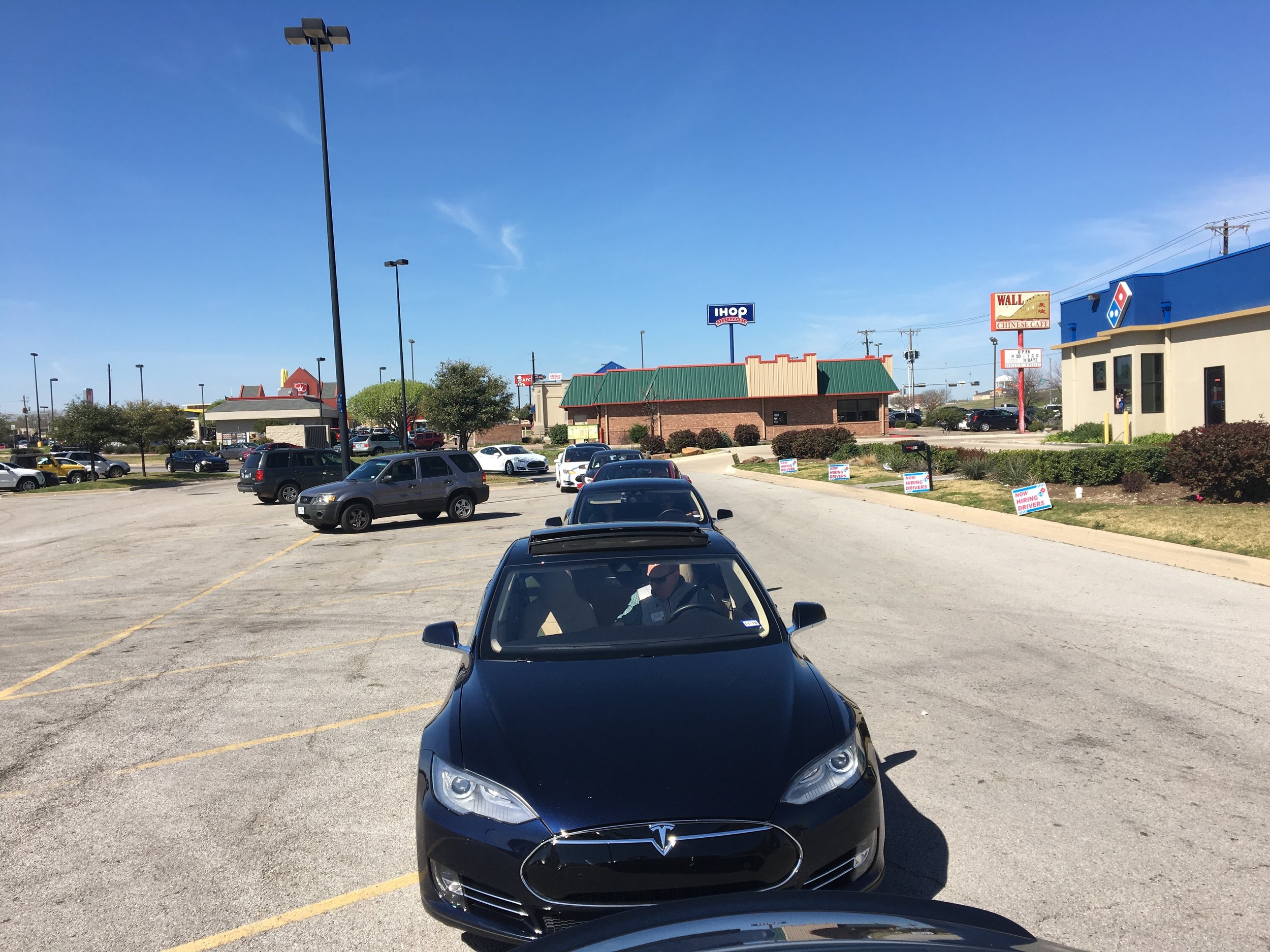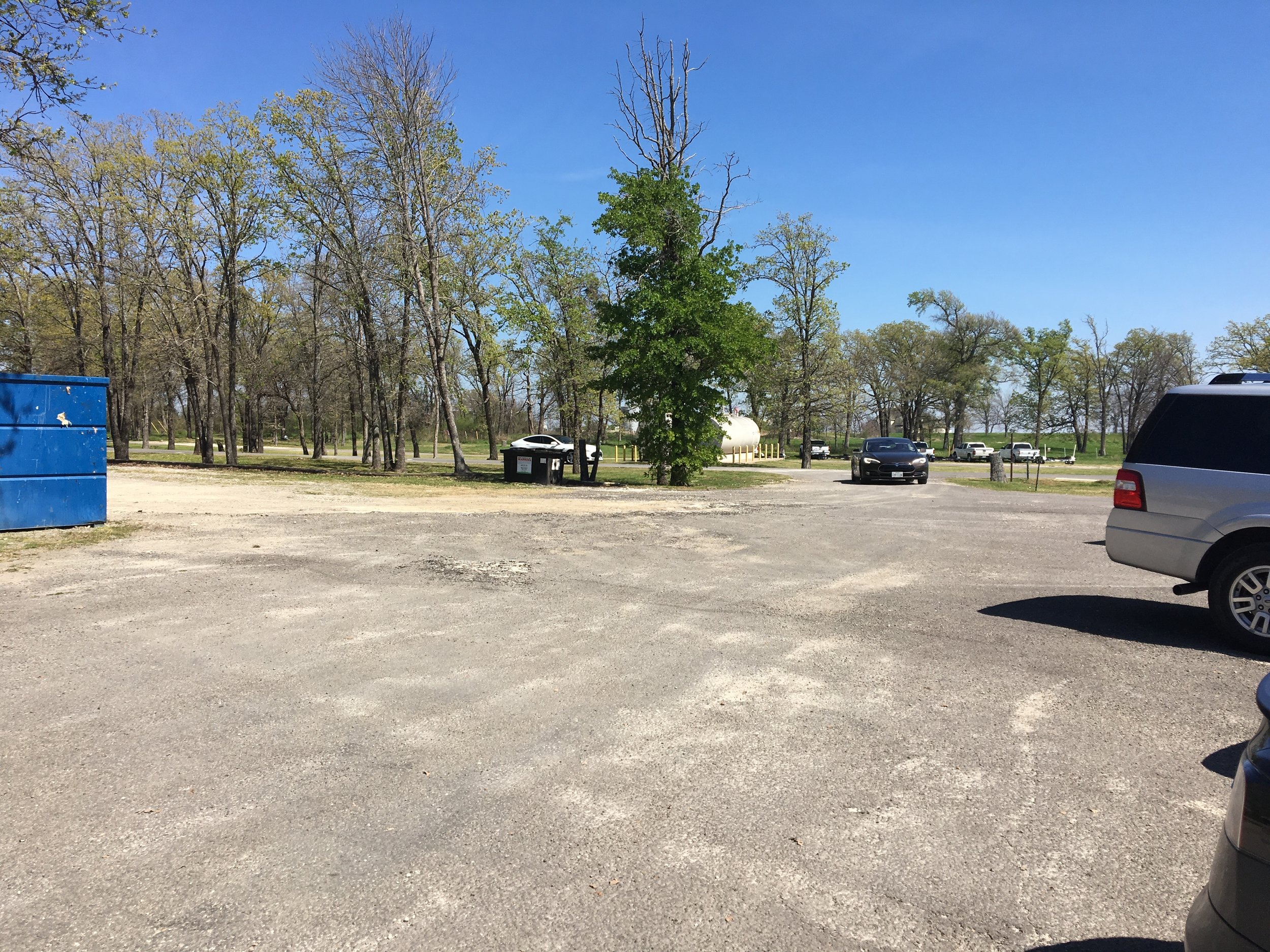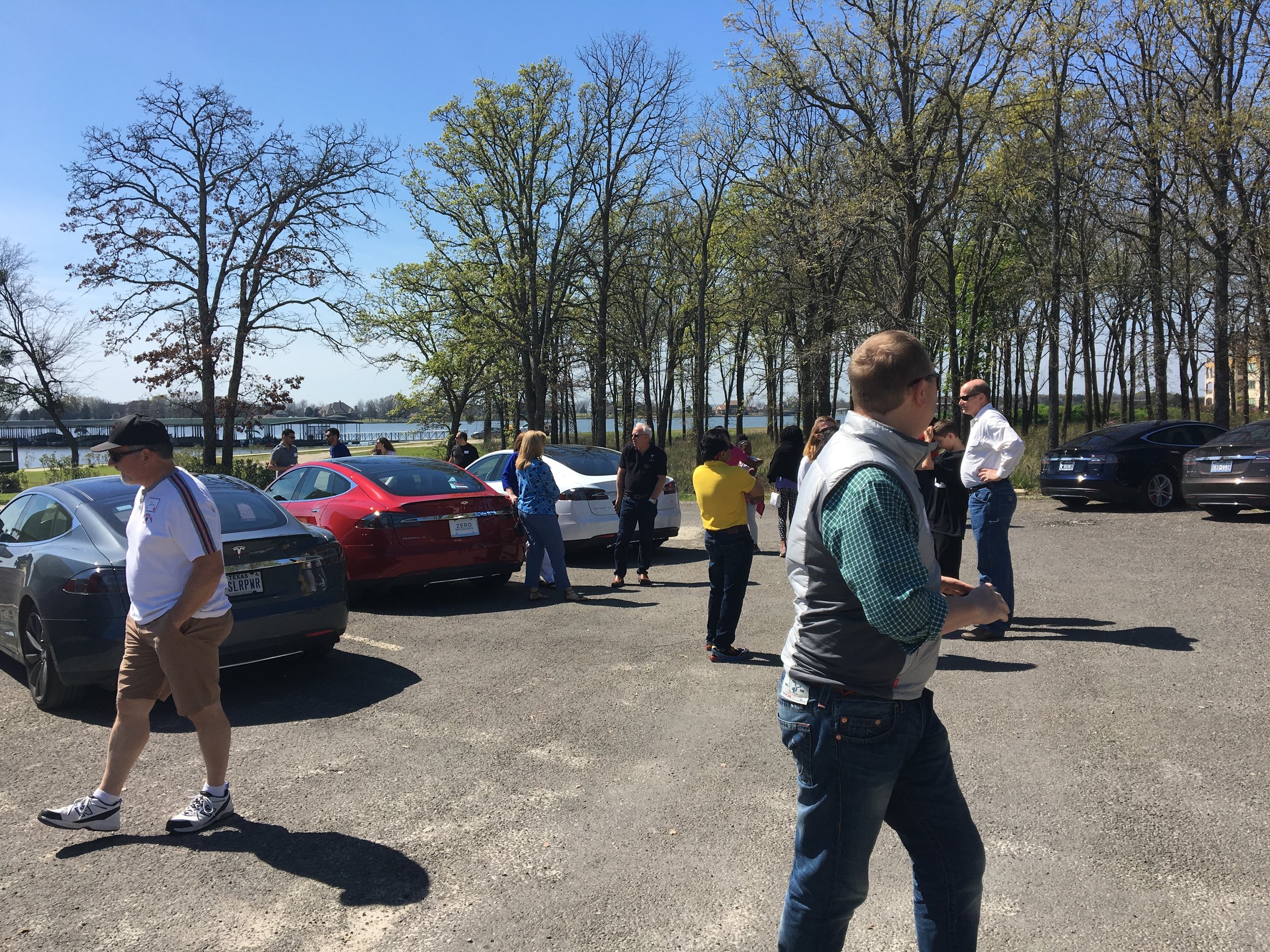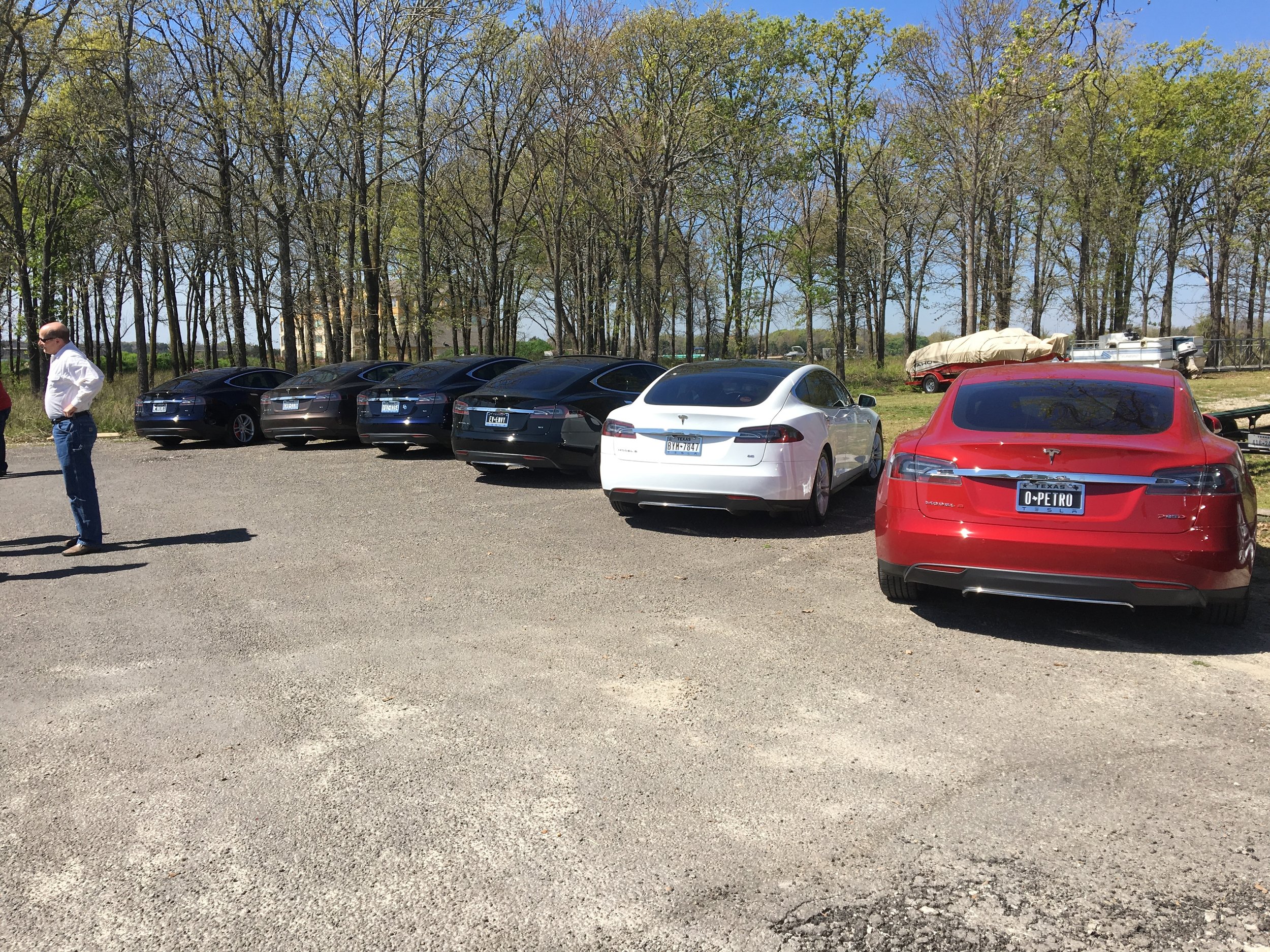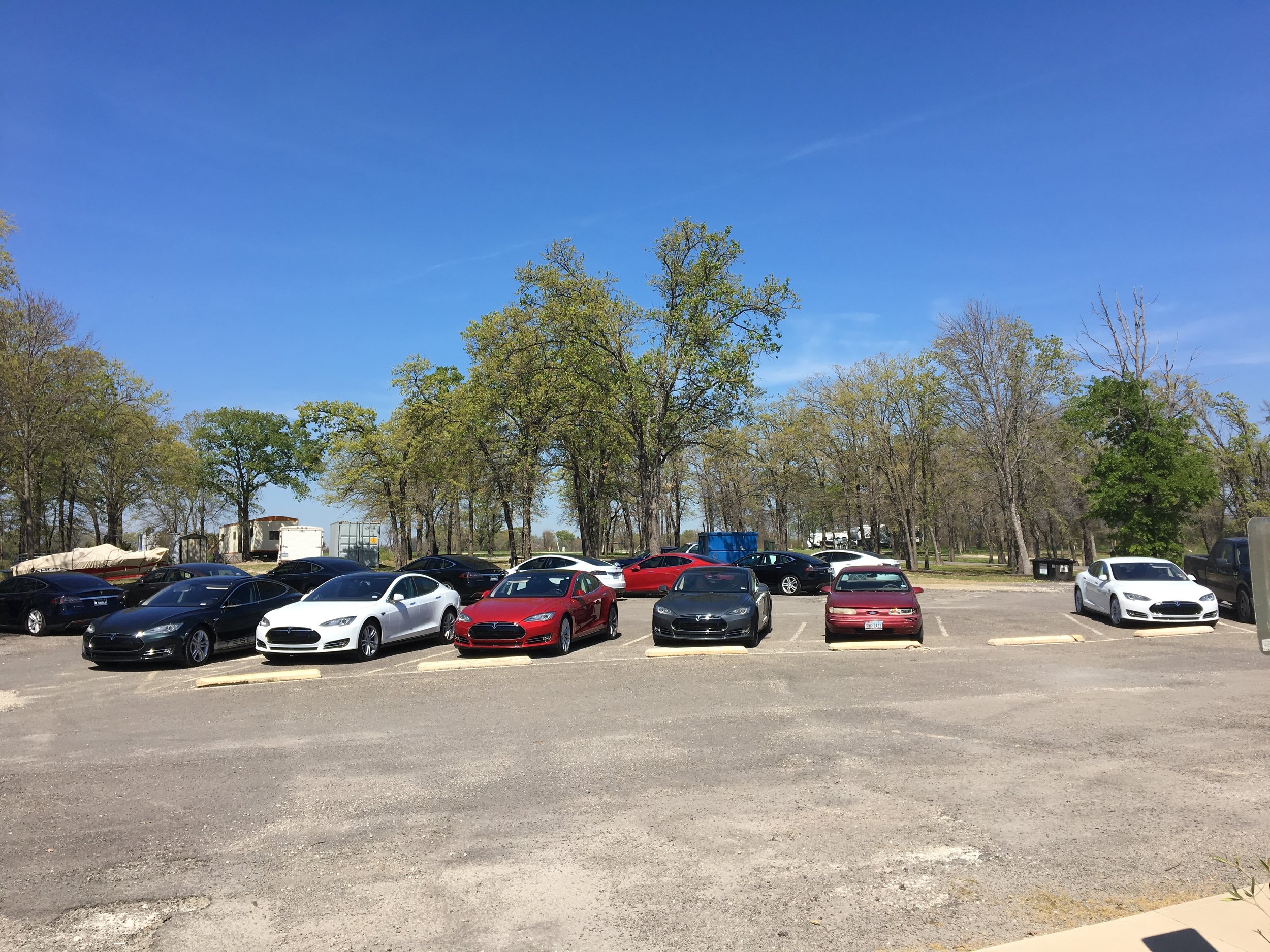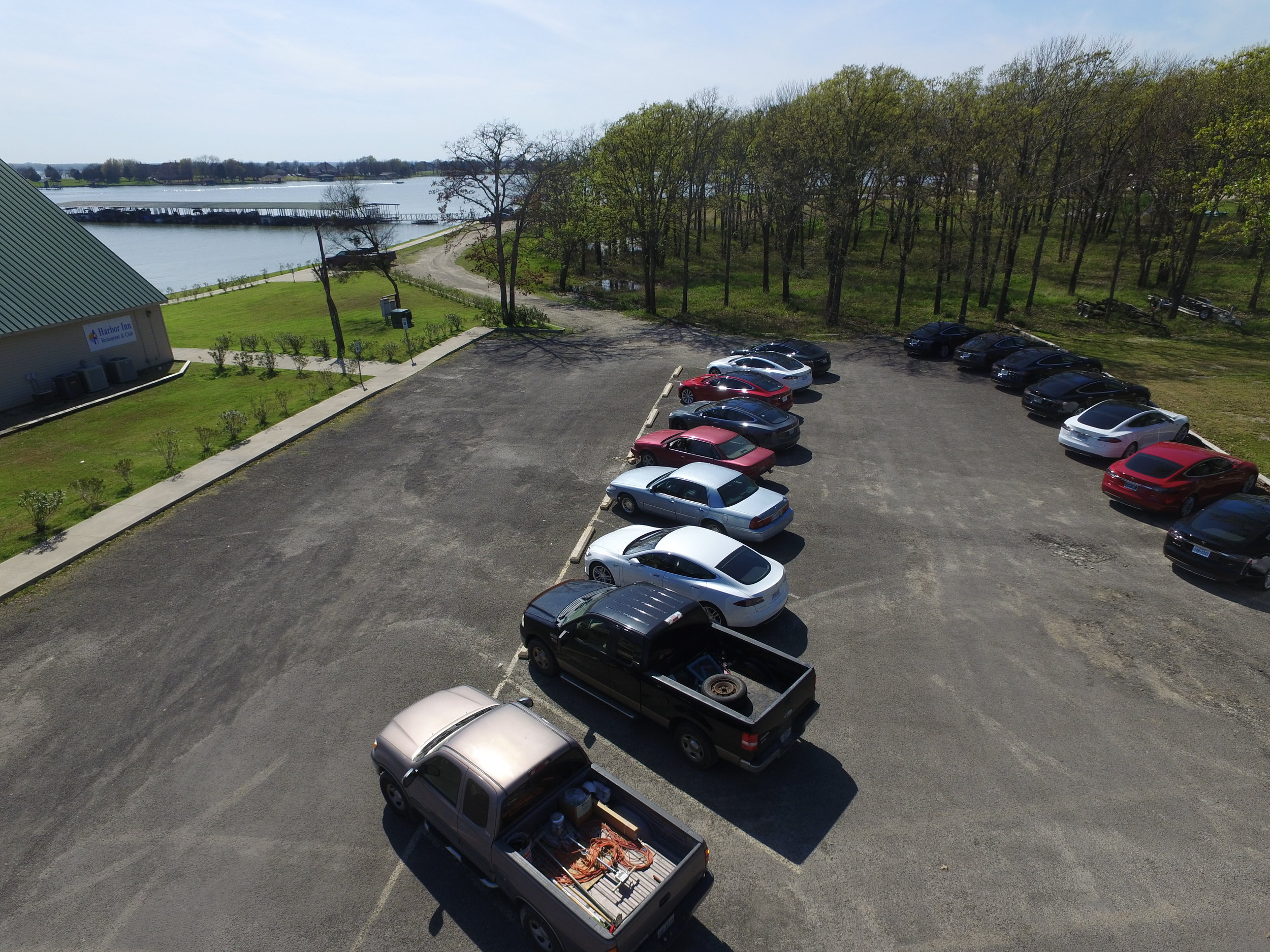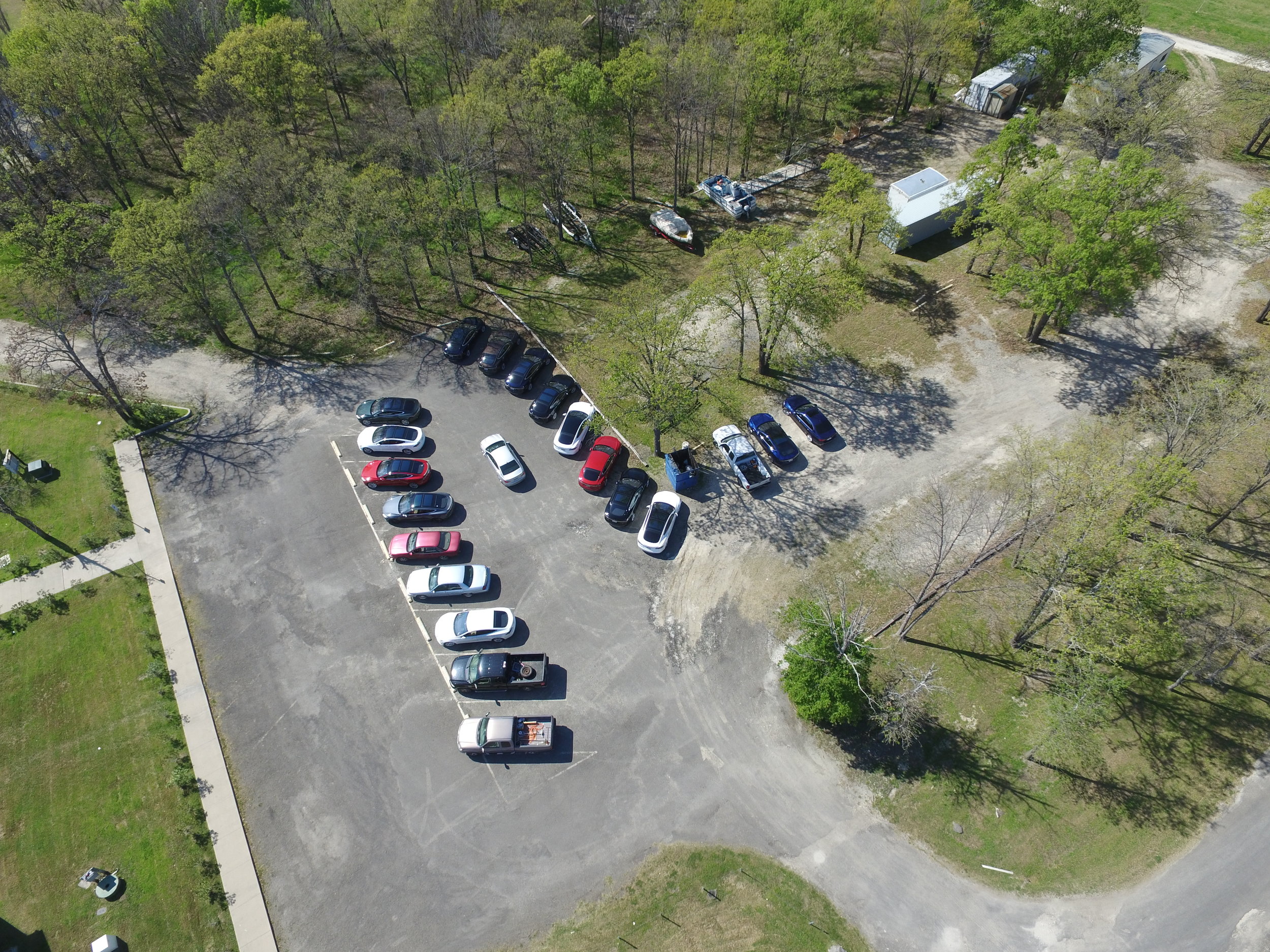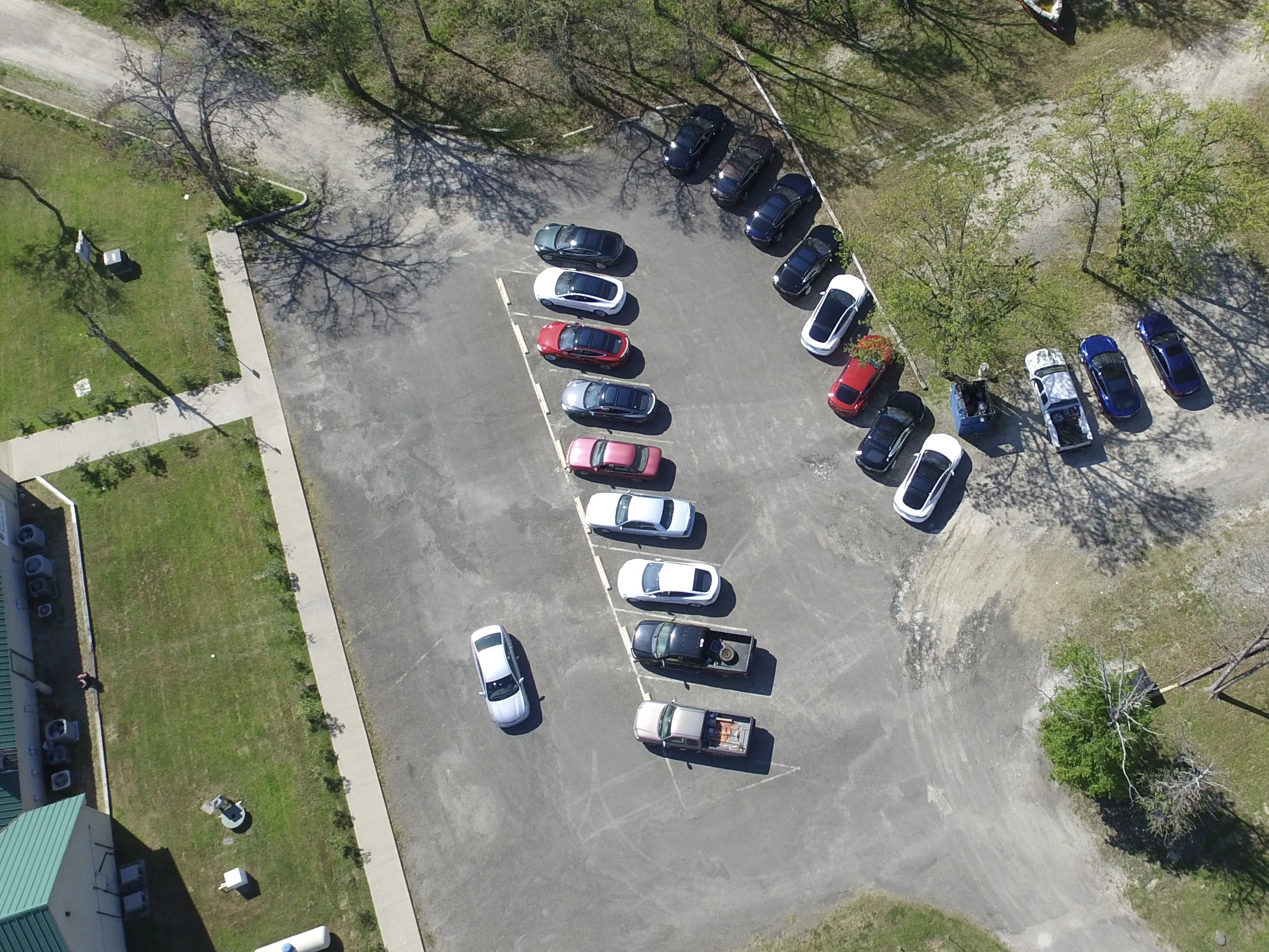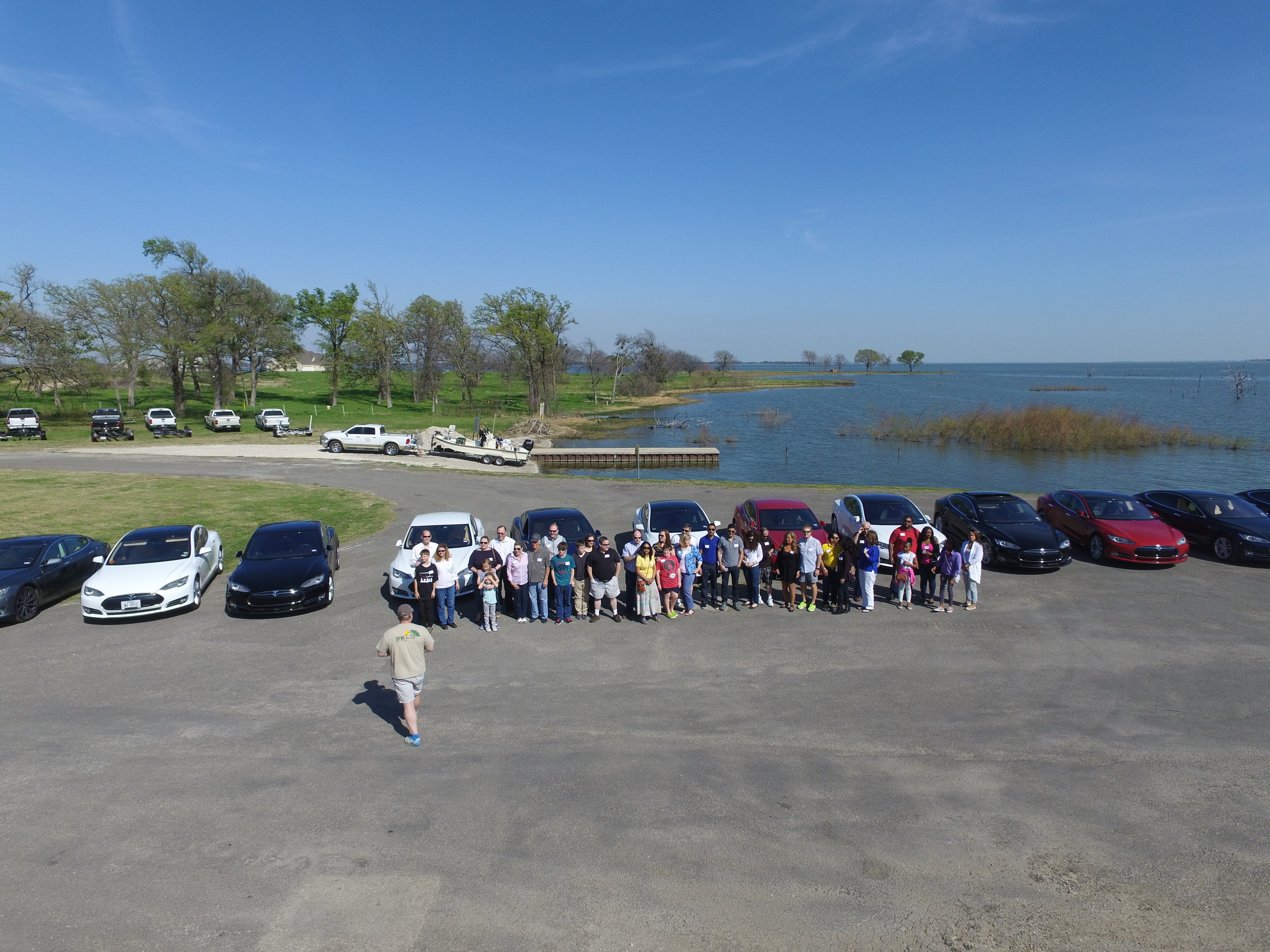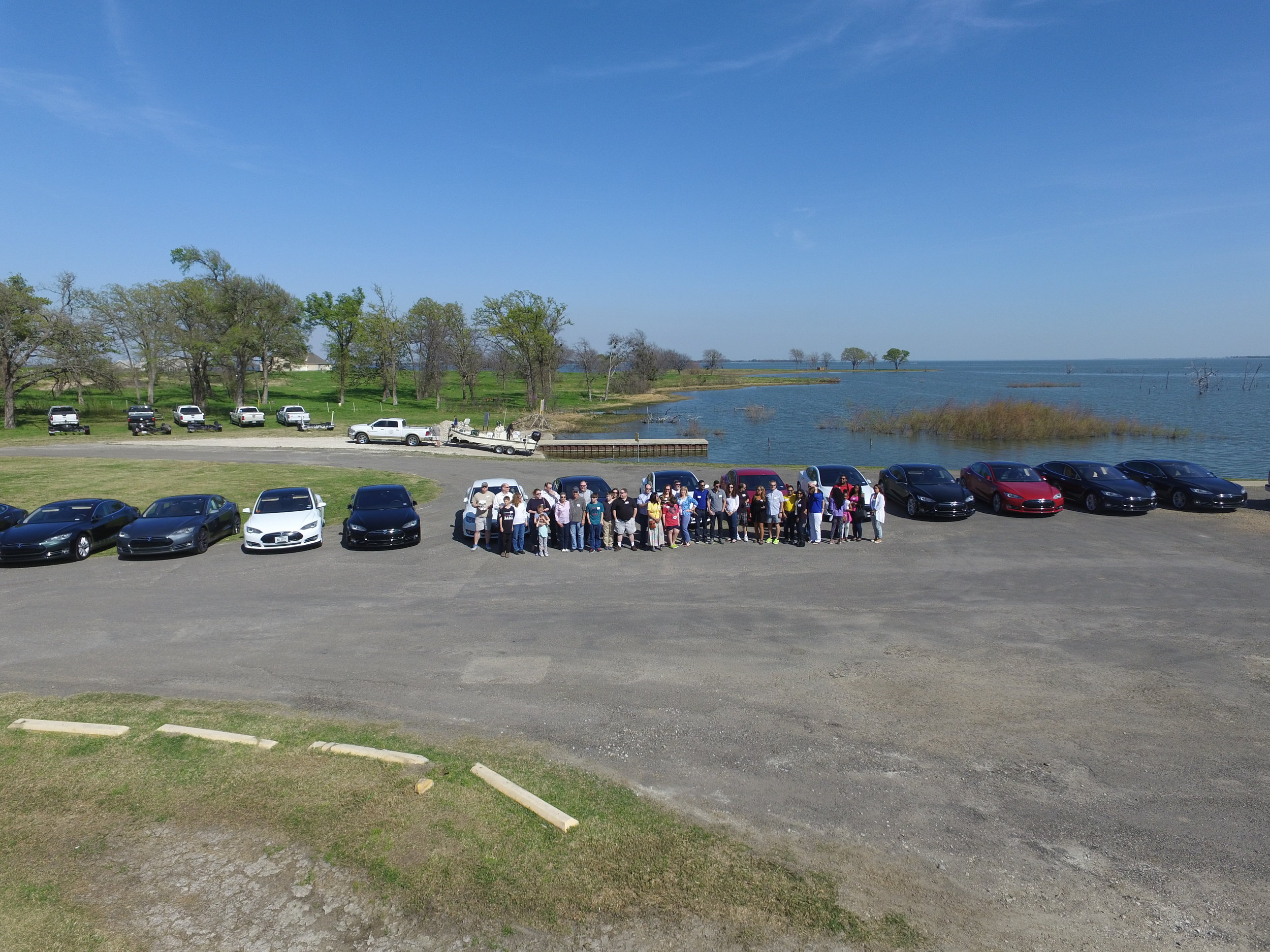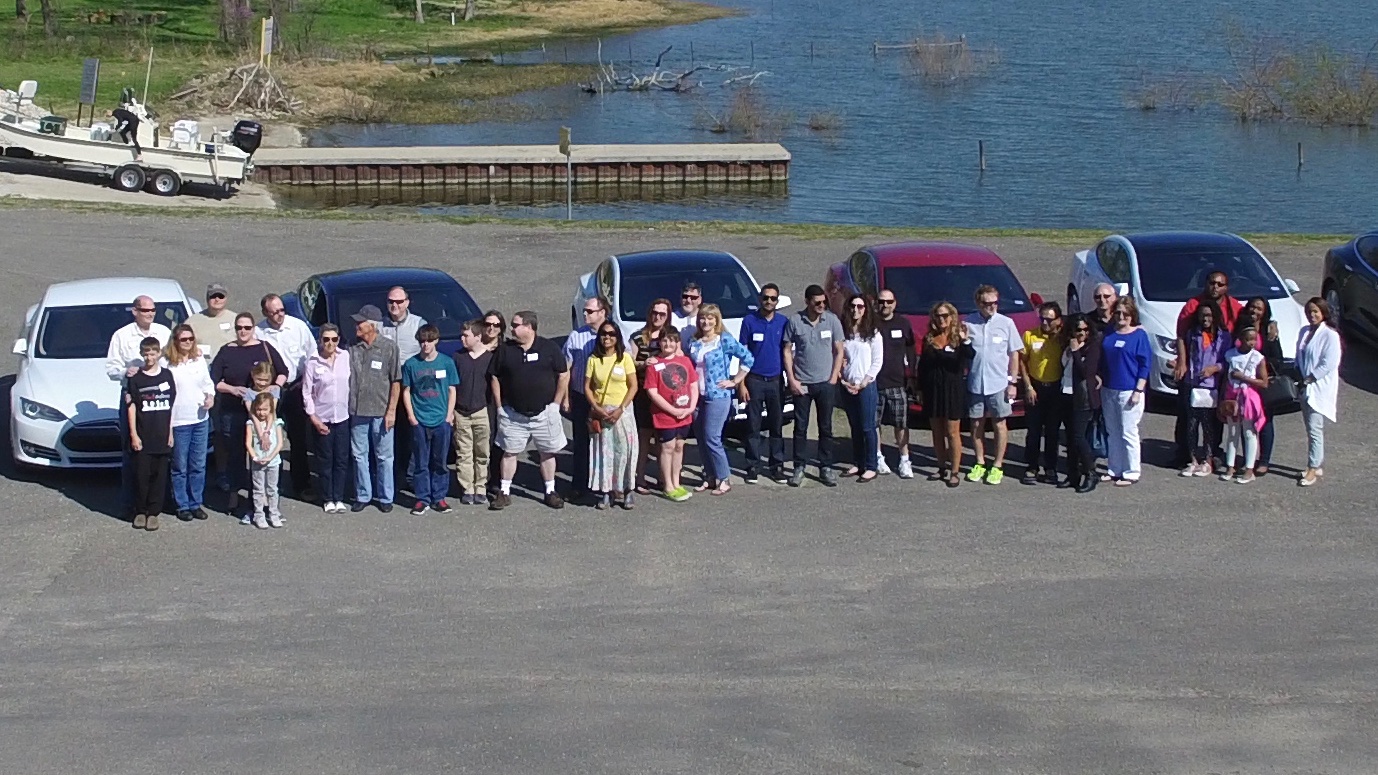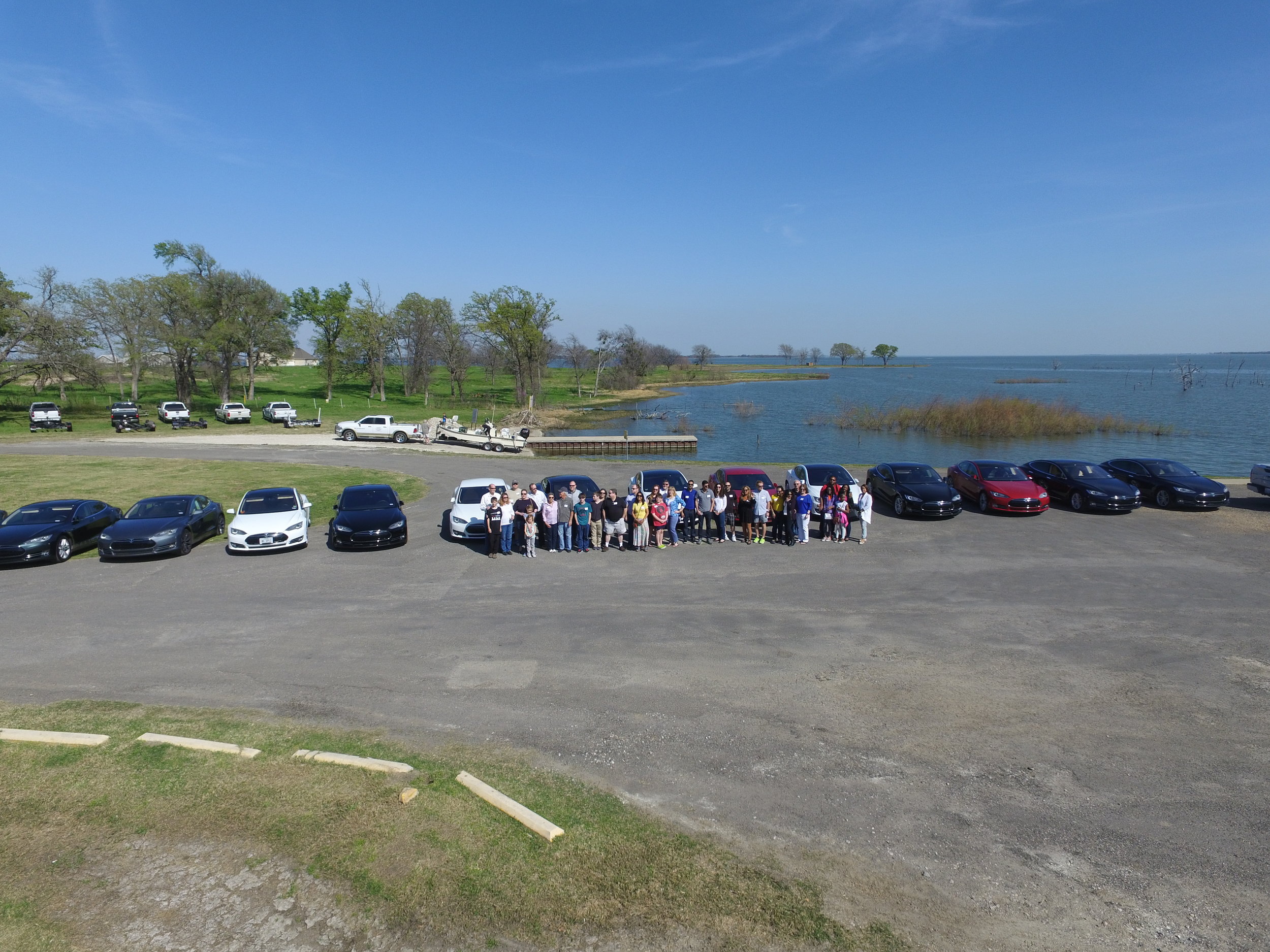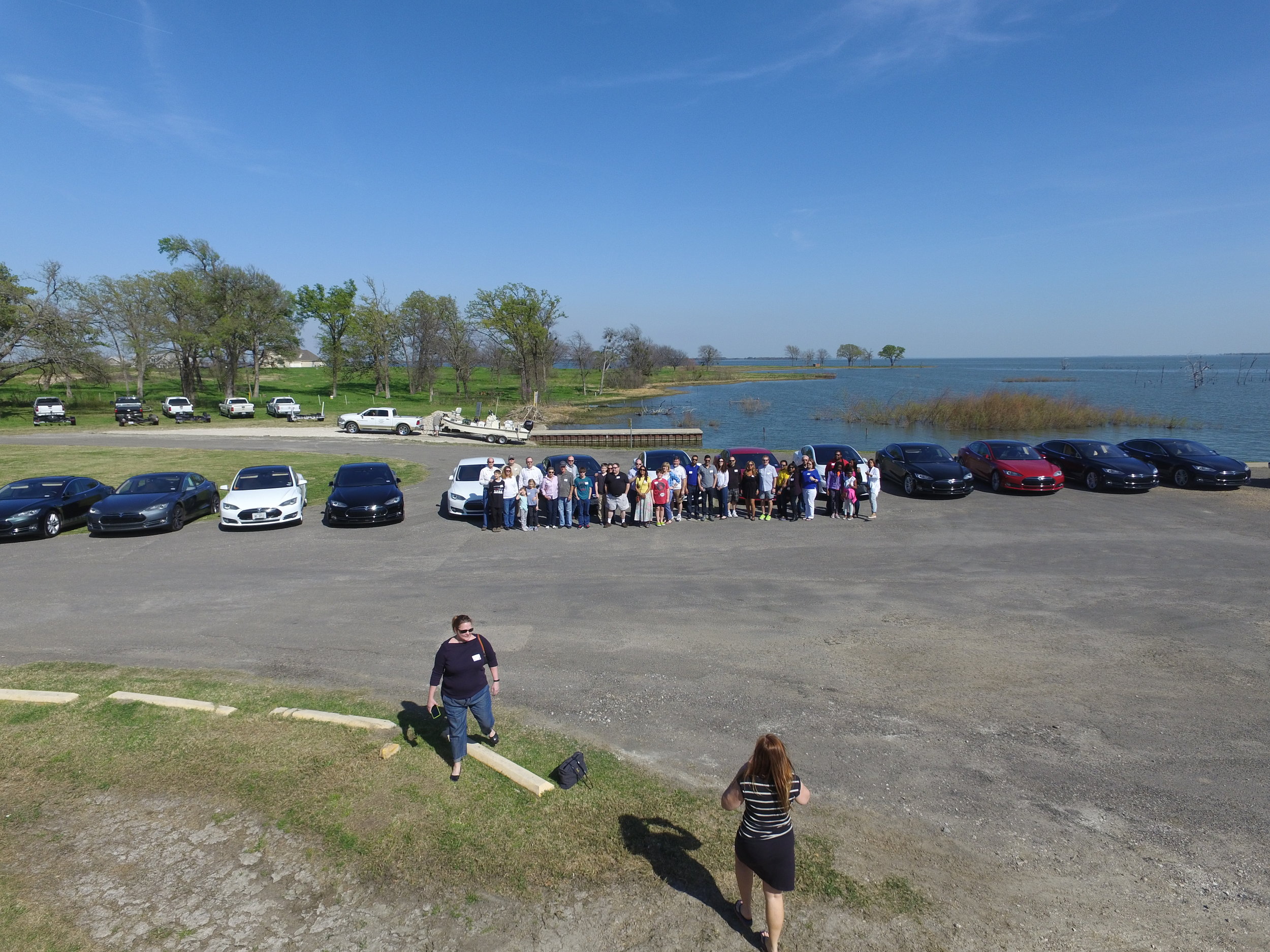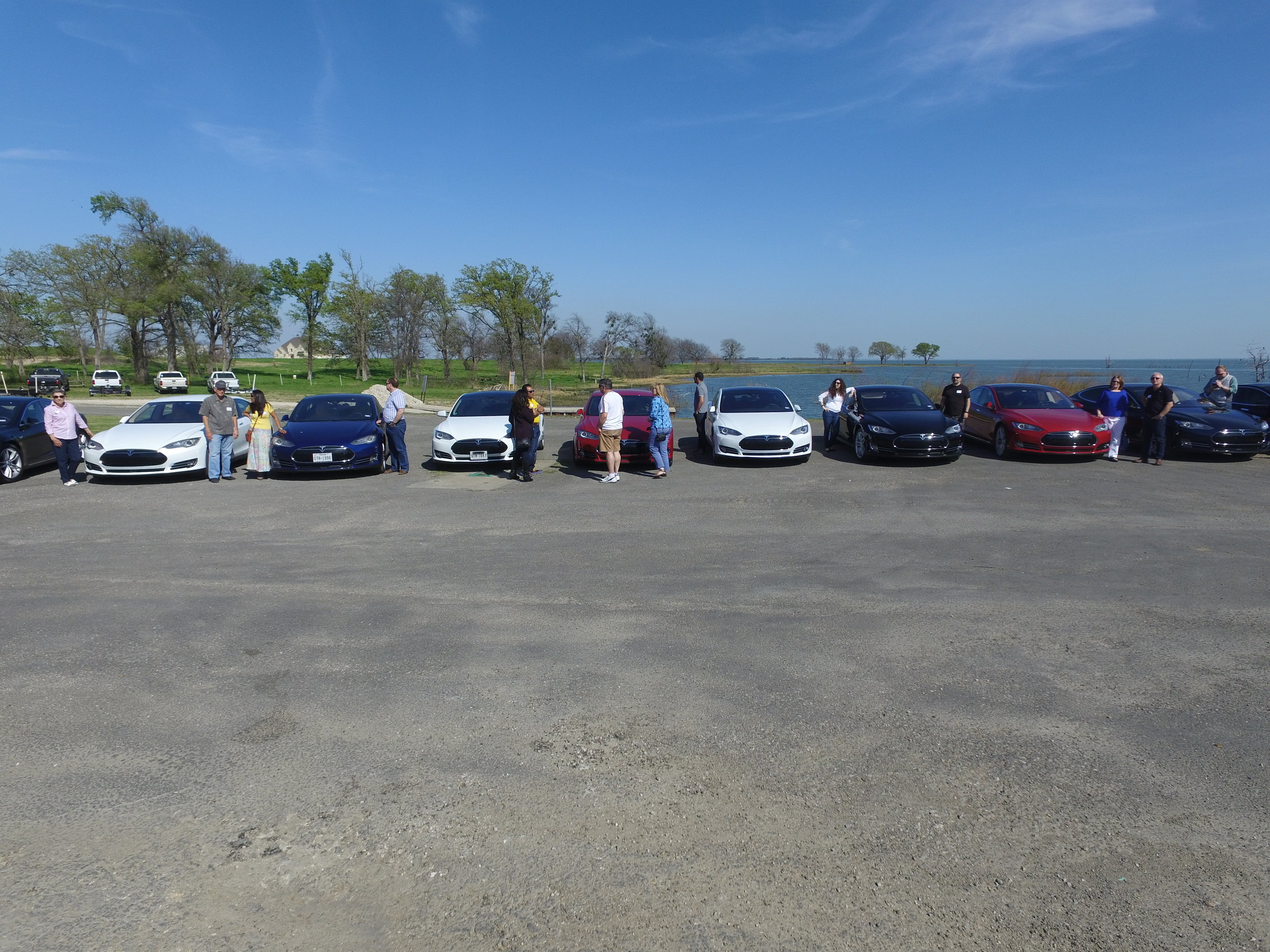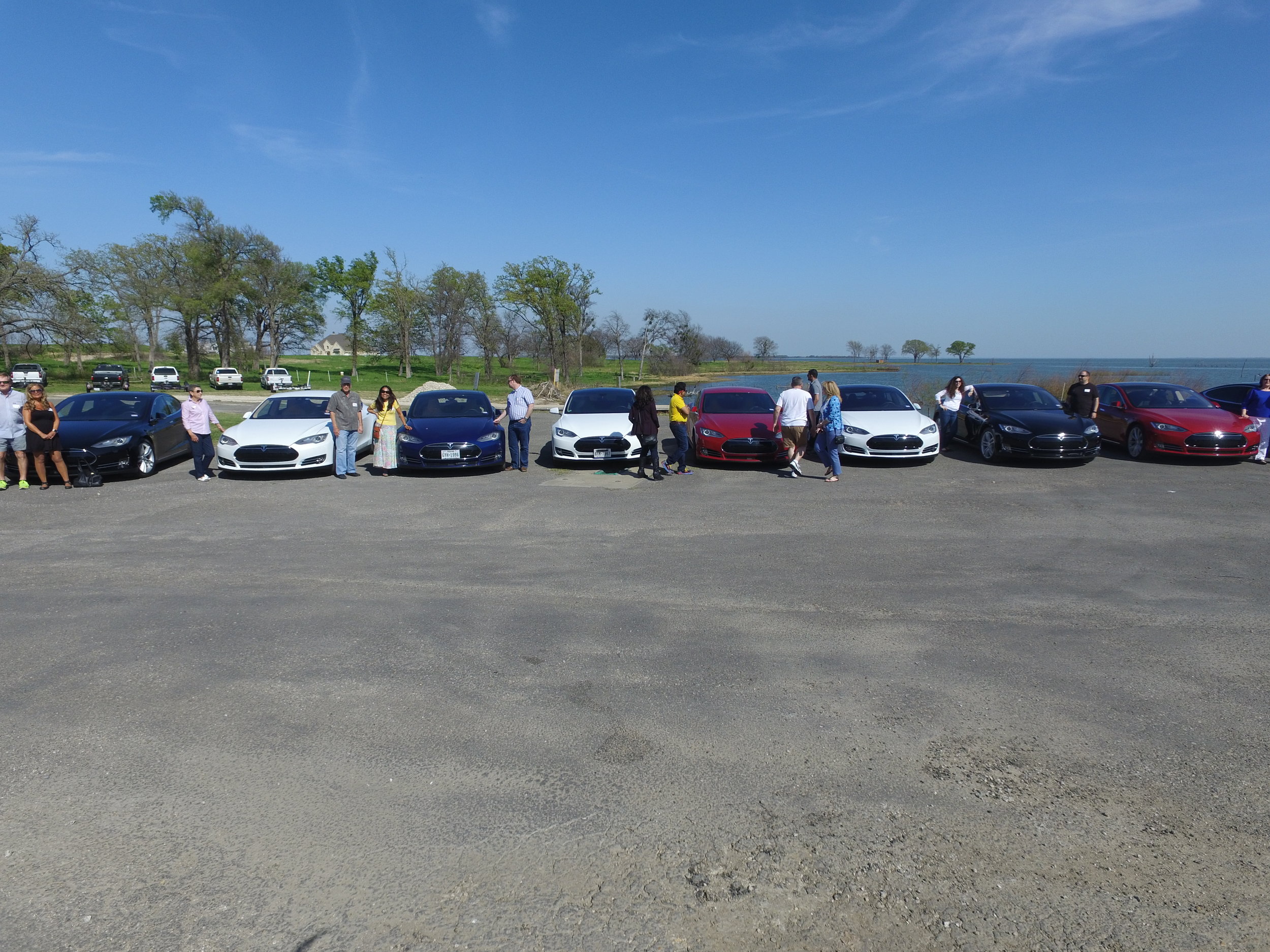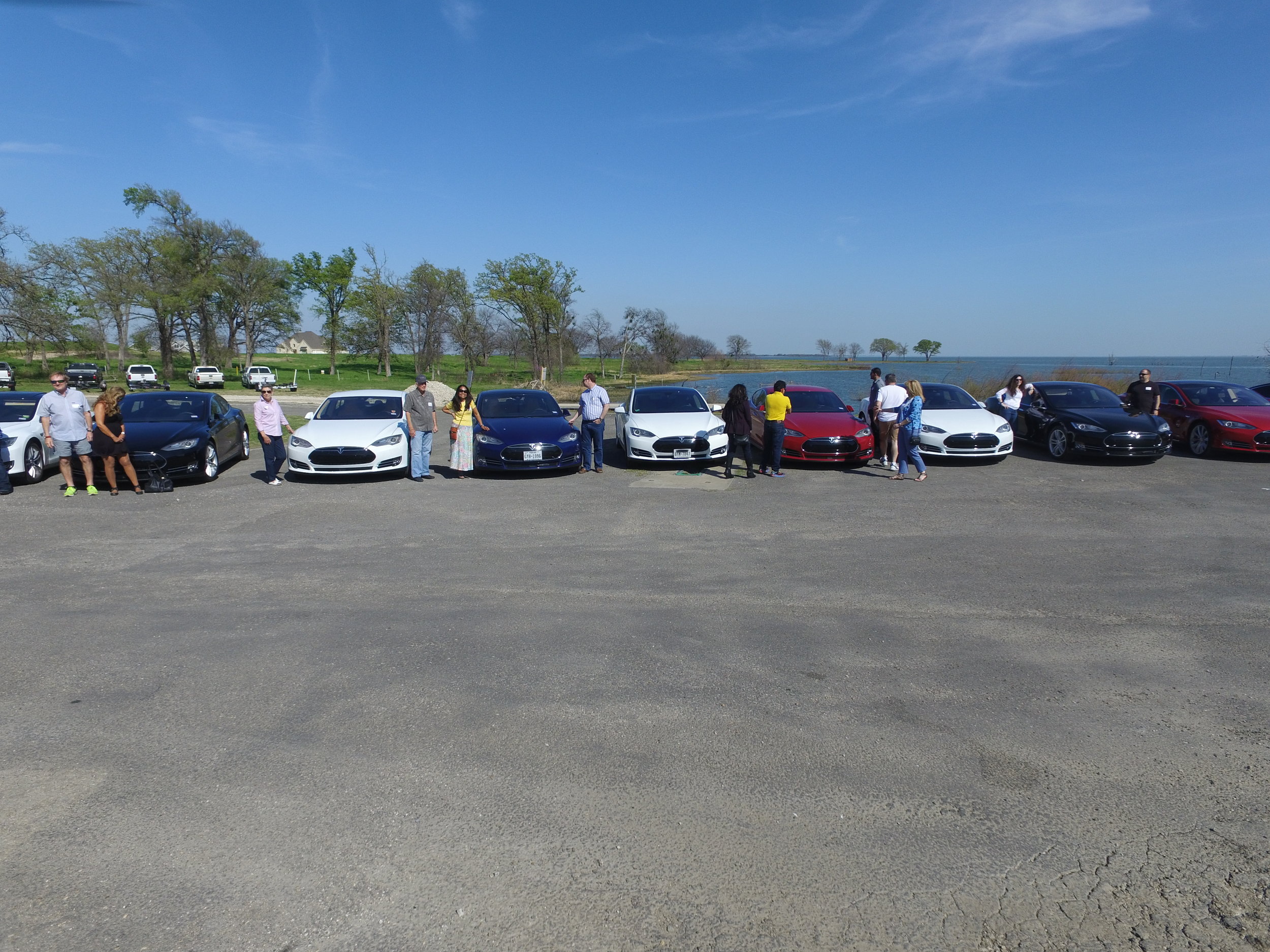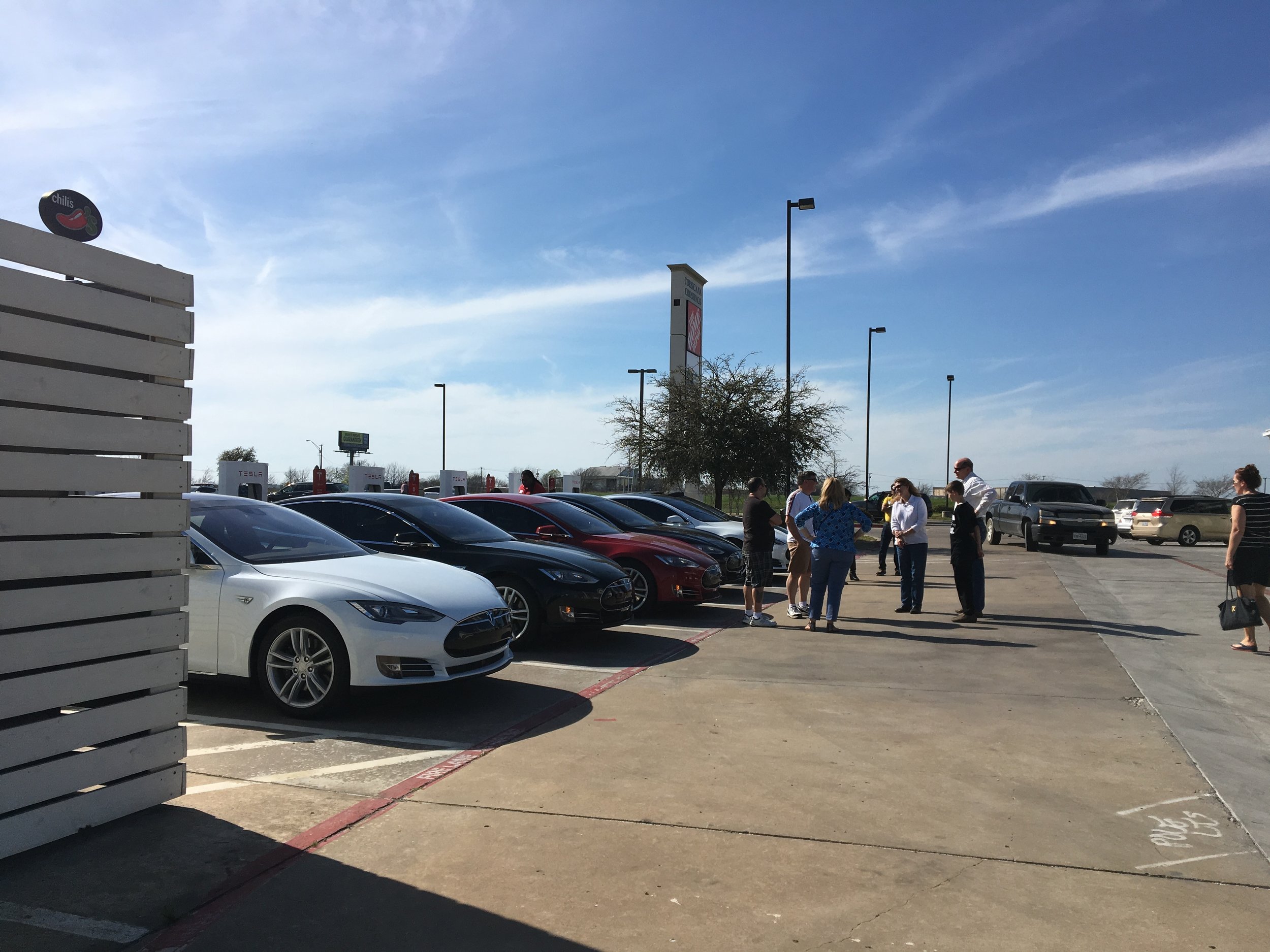 Rick