National Drive Electric Week 2015
Come celebrate the end of National Drive Electric Week with us at Grapevine Mills! Simon Malls is going to block off the east parking lot for us (by the Chademo & L2 chargers) and we're going to try to set an EV record for North Texas (shouldn't be hard). Nissan & maybe others will be offering rides, and given the heavy foot traffic at Grapevine Mills on Saturdays, we will be able to introduce lots of people to EVs!
Oh, did I mention the food trucks? And GrapeFest?
Be there by 11am, if you want to be part of the record attempt.
Our event was been in the works for over 8 months with one goal in mind, gather the most EVs in one place ever in the Dallas-Fort Worth (DFW) area. We absolutely crushed the previous year's vehicle numbers with about 116 vehicles on display from owners and local dealers. The support we received from the EV community has been awesome and it showed when over 100 owners showed up. In the DFW area we haven't had rain in about a month and on our NDEW day, it rained, quite a bit. It didn't stop owners and potential owners from showing up and having fun though. We raffled off prizes, including a weekend with the LEAF and a weekend with the Volt. The rain was disappointing but the event was a tremendous success.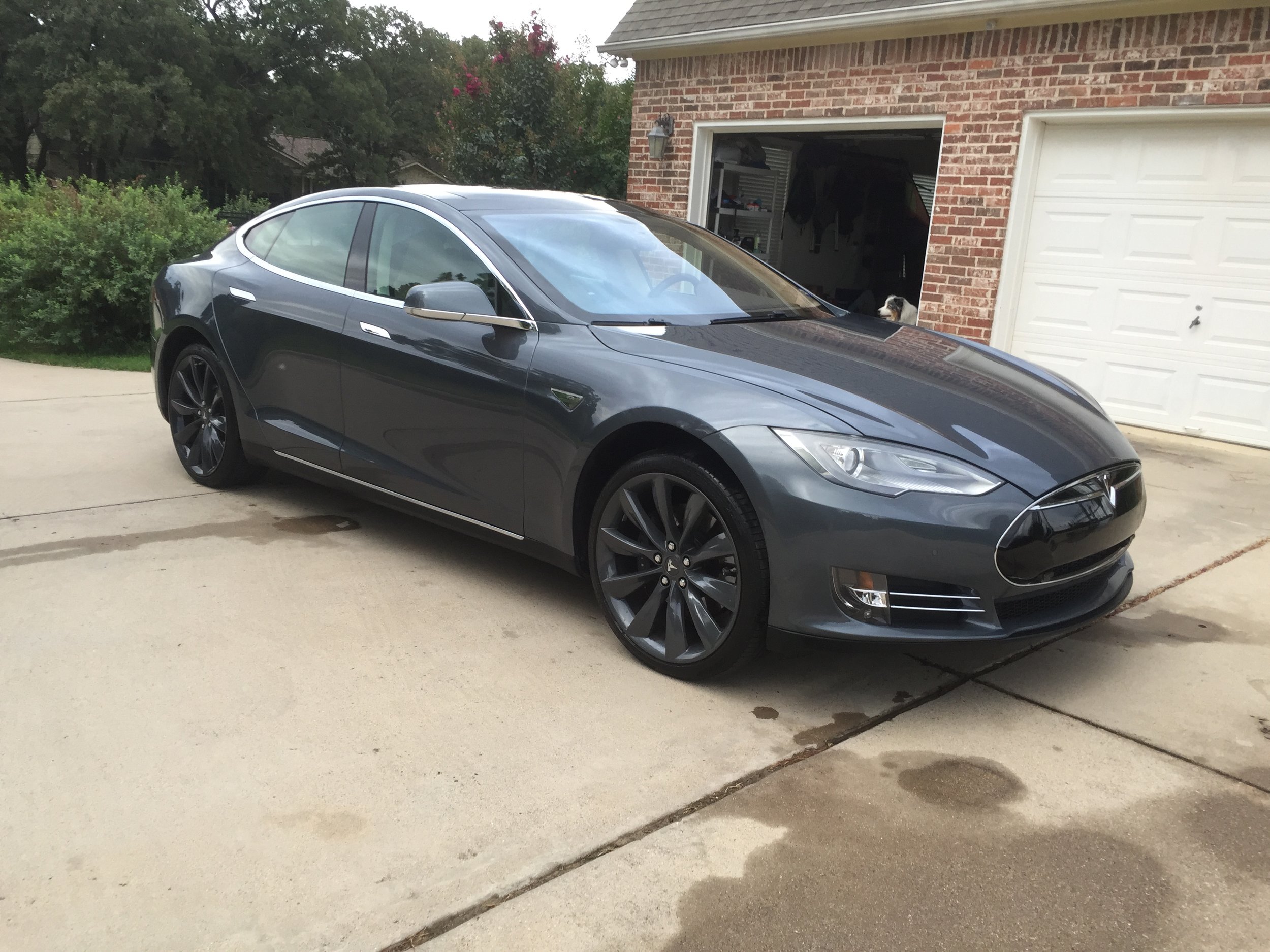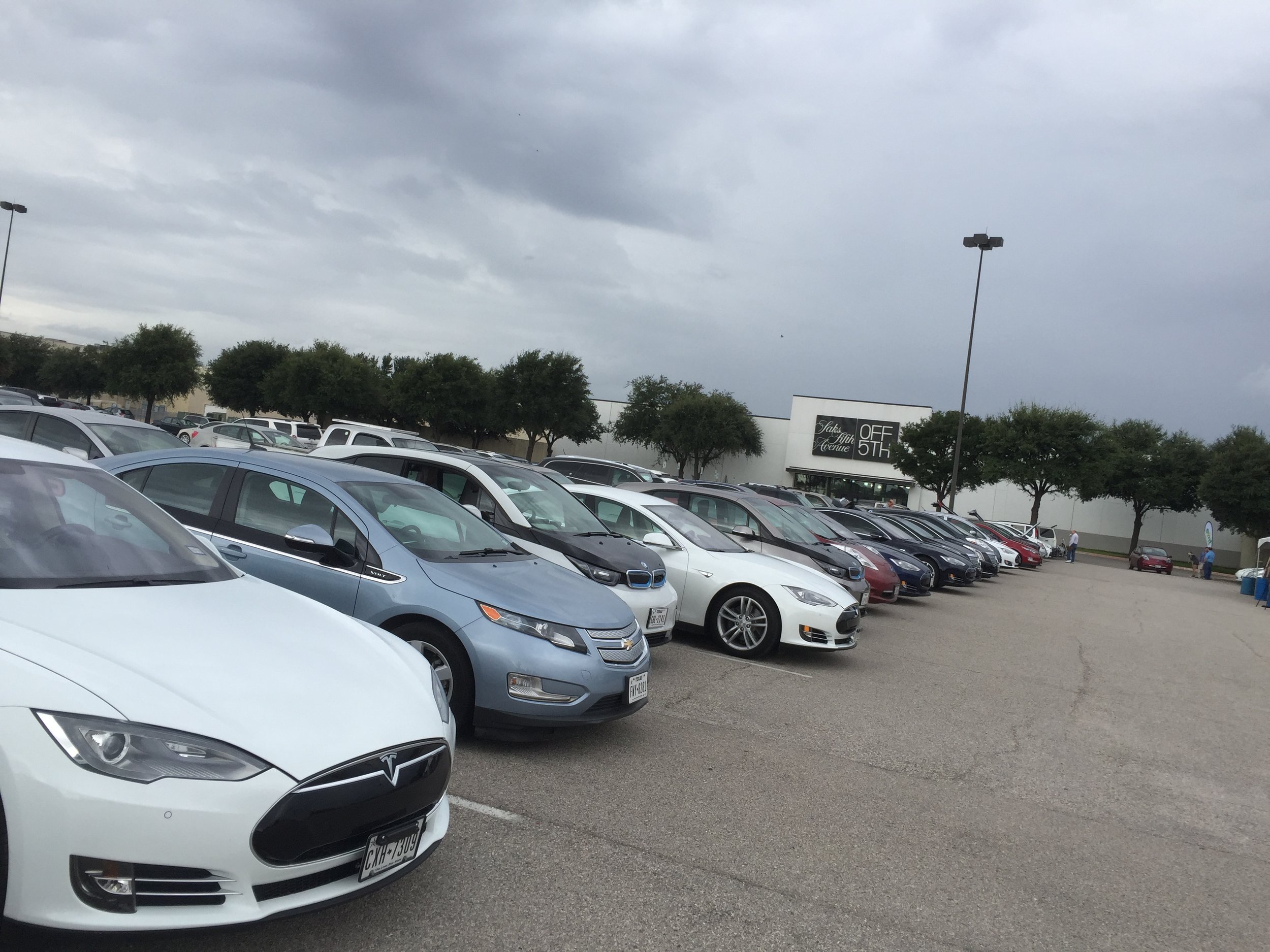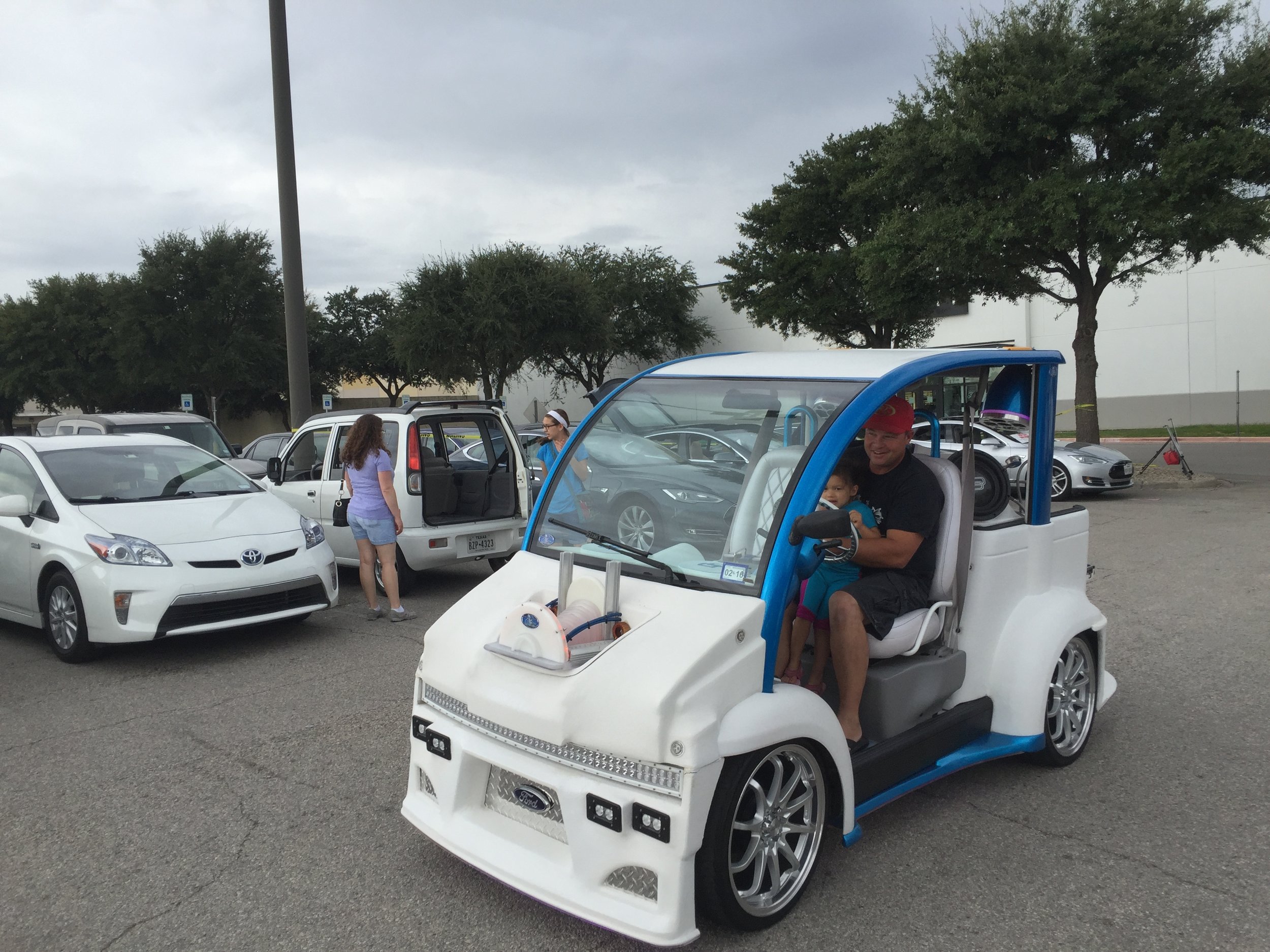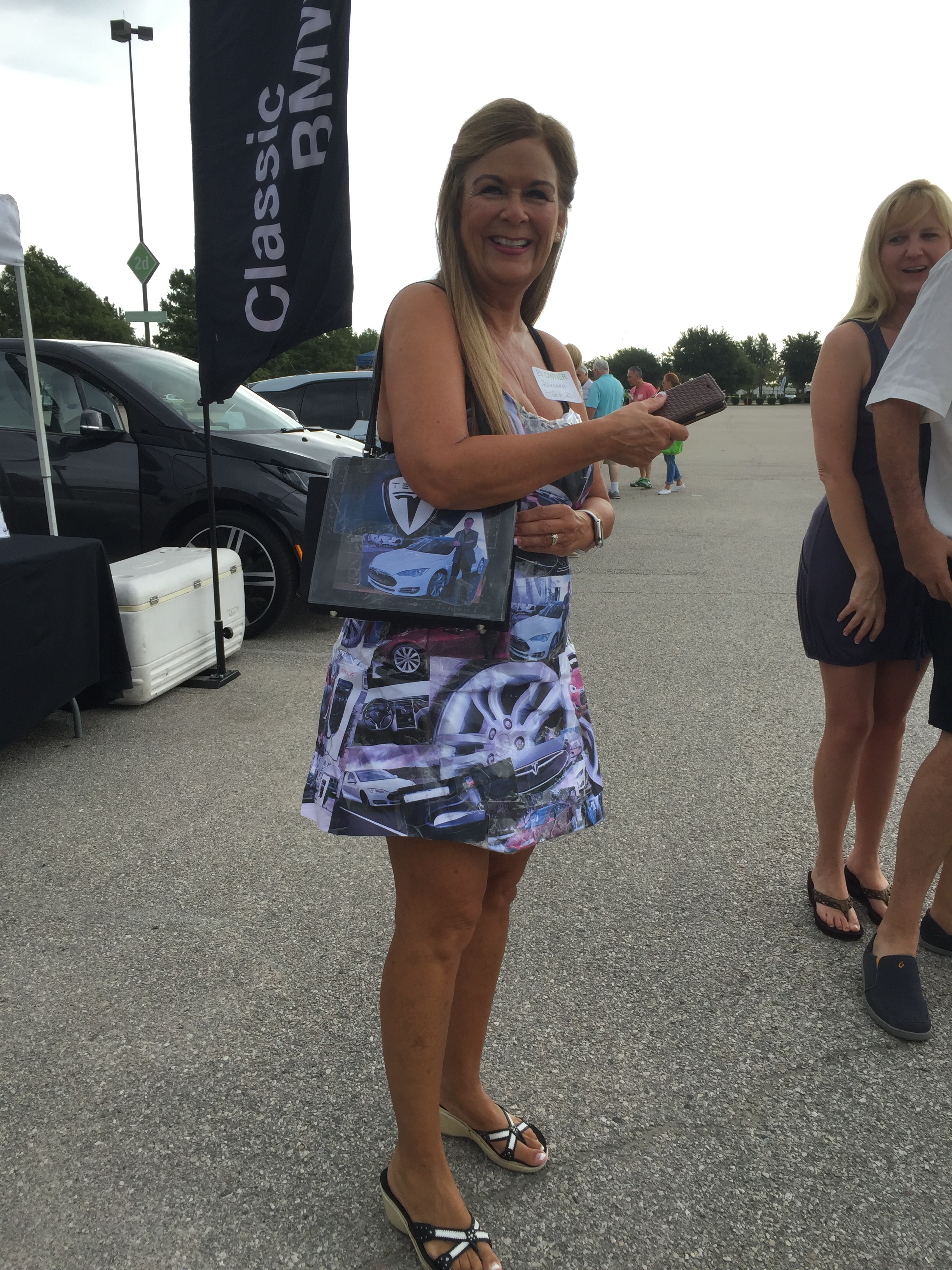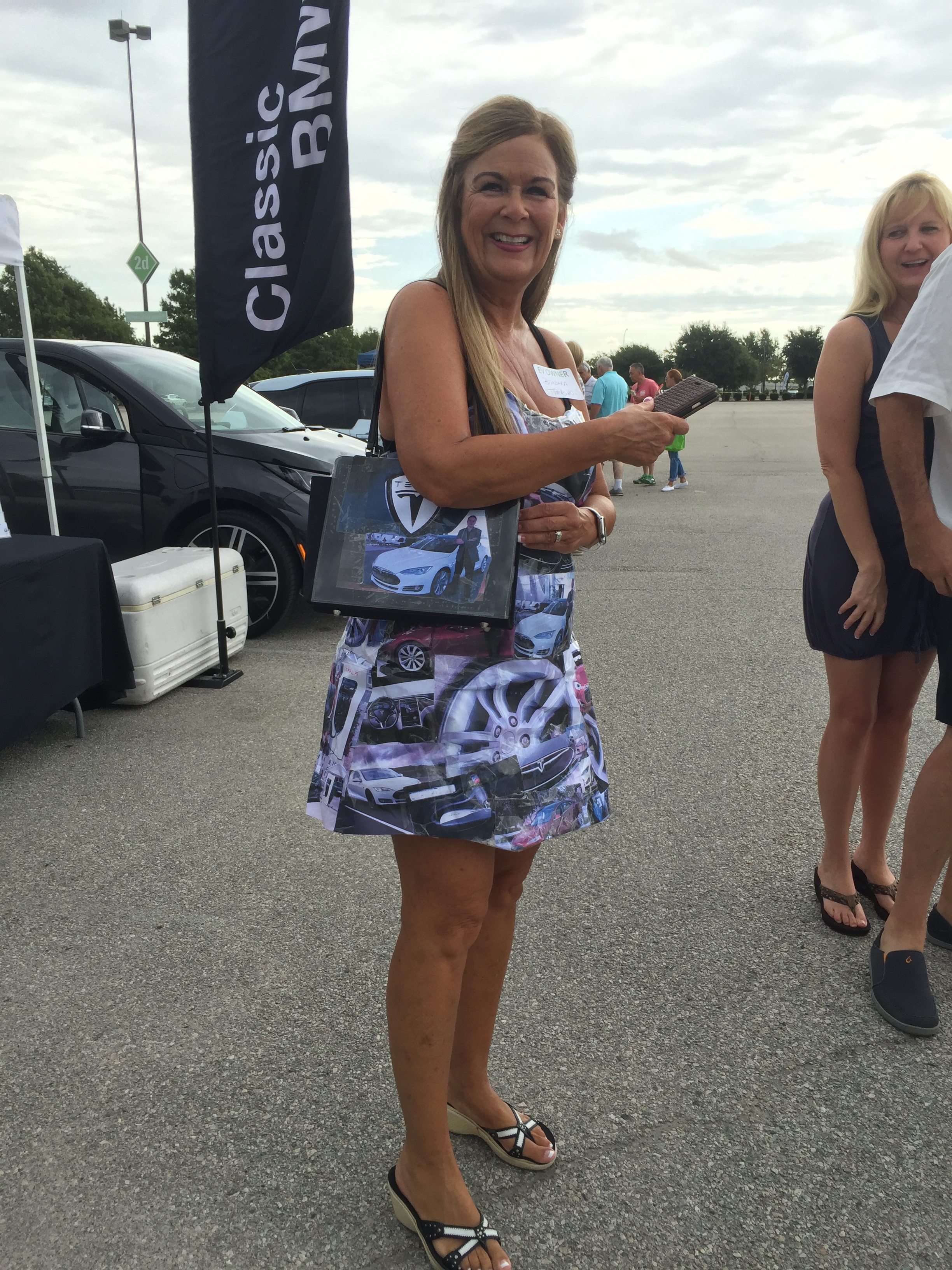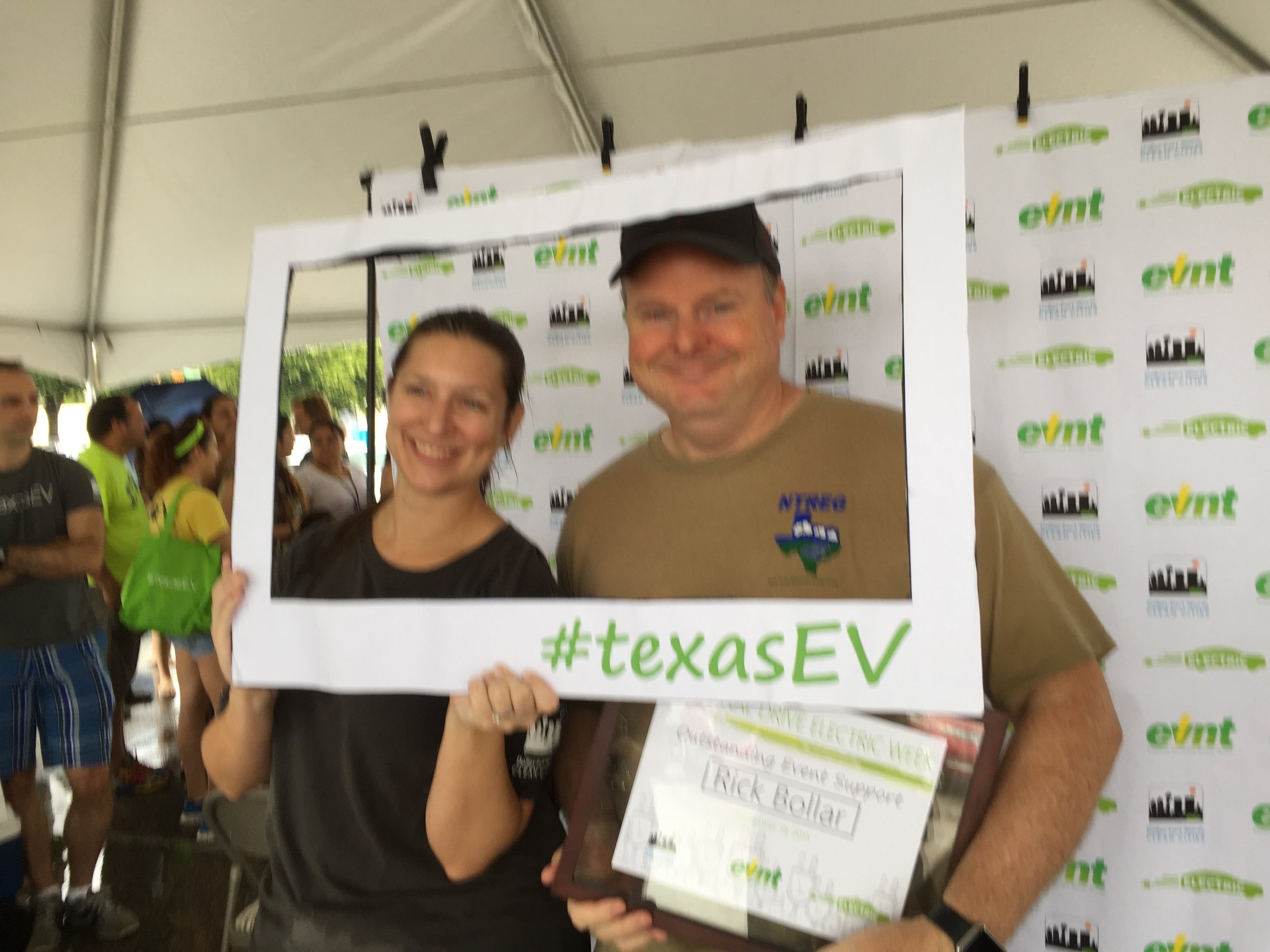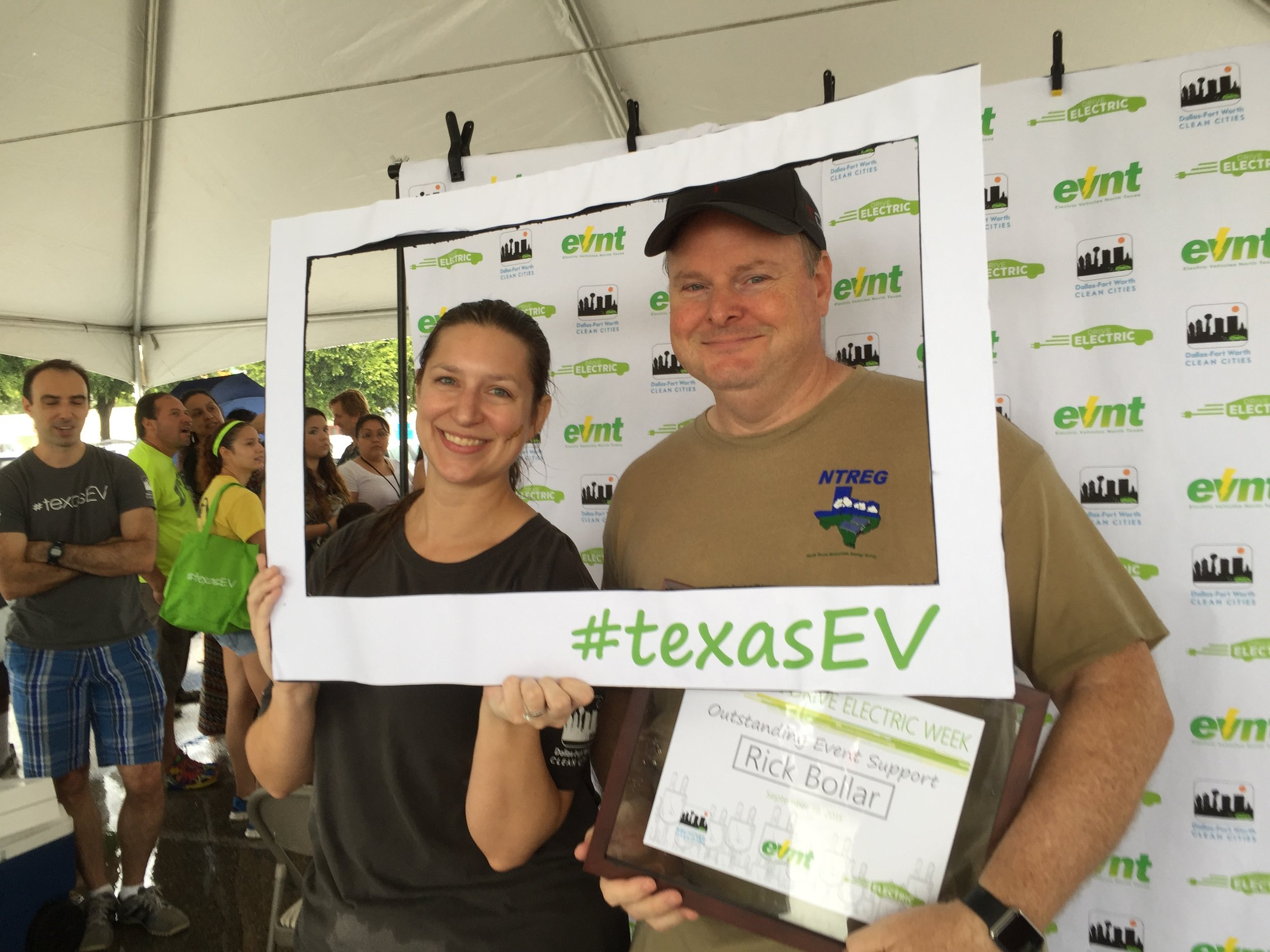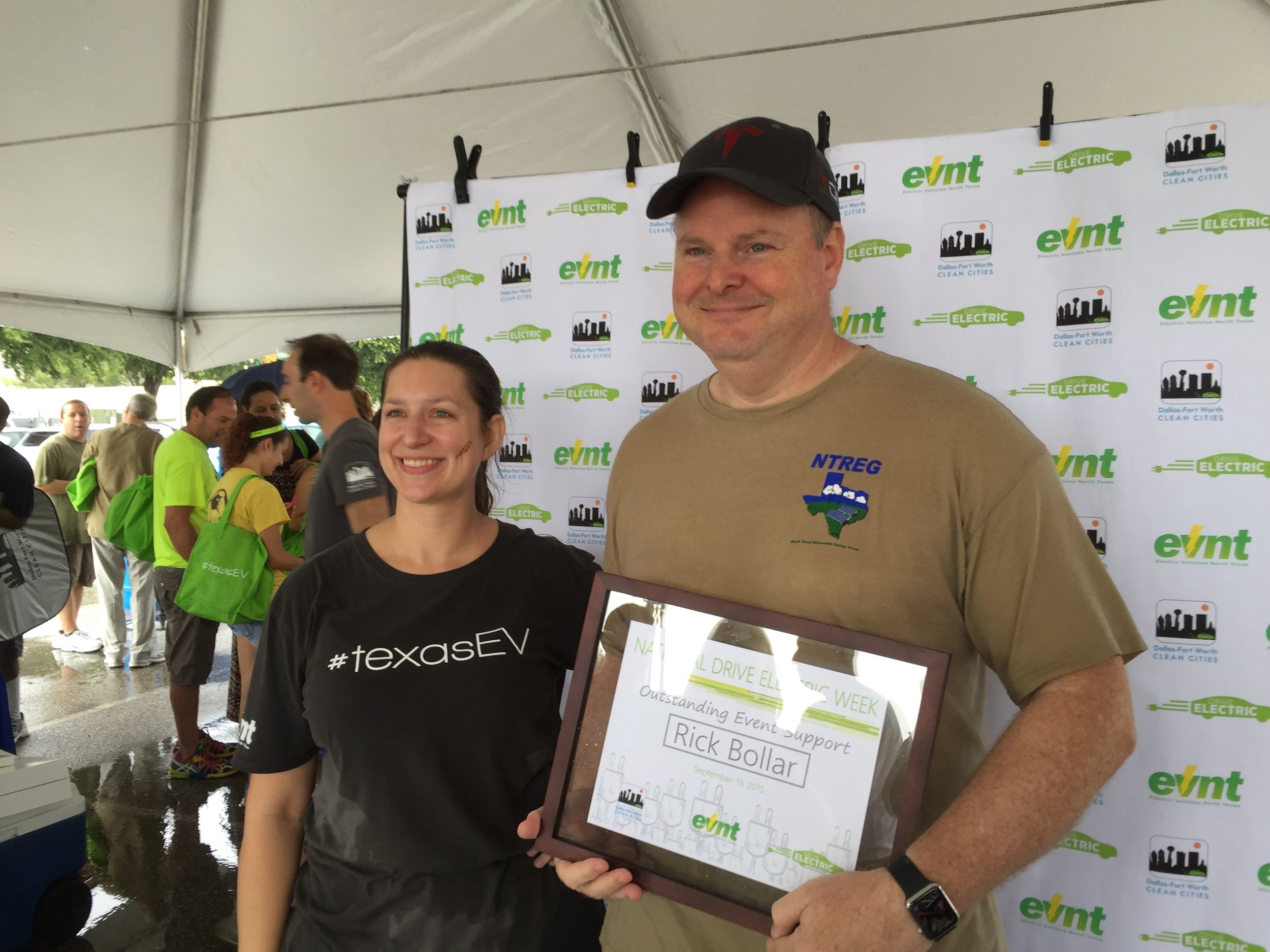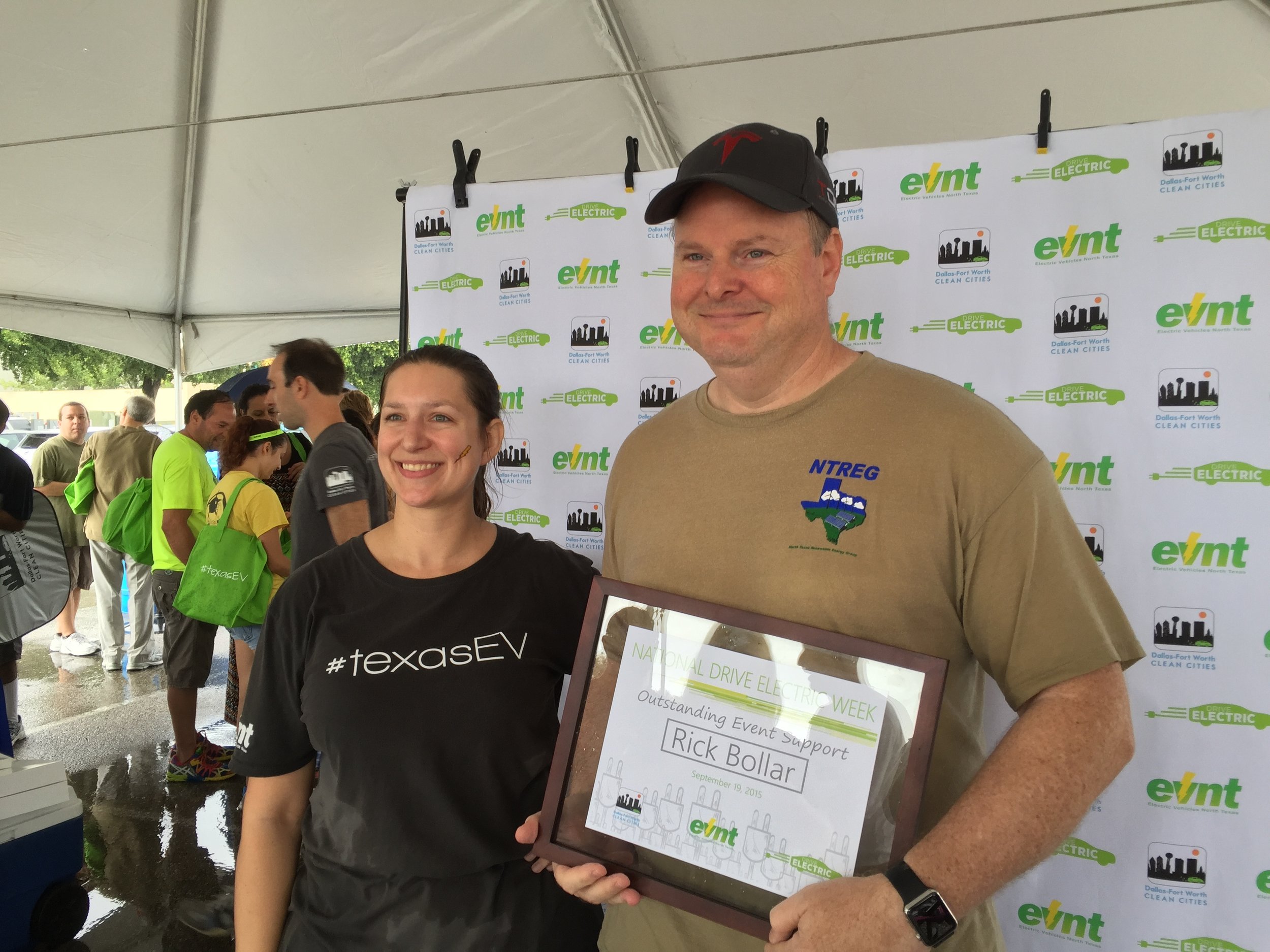 Rick