Franconia Brewery Tour With NTREG
Let's join our friends at North Texas Renewable Energy Group and tour the green features of Franconia Brewing Company in McKinney!
Franconia will give NTREG a private brewery tour on Saturday, December 13. No beer or samples will be served during our tour. Instead, the focus will be the energy conservation efforts of their operation. Please arrive at 10:00 am. The tour starts promptly at 10:15 am.
After the private tour for NTREG attendees, anyone who wants to join Franconia's regular 11:00 am tour is welcome to do so. The regular tour takes two hours, and includes free samples of their product. Regular tour cost is $5 per person.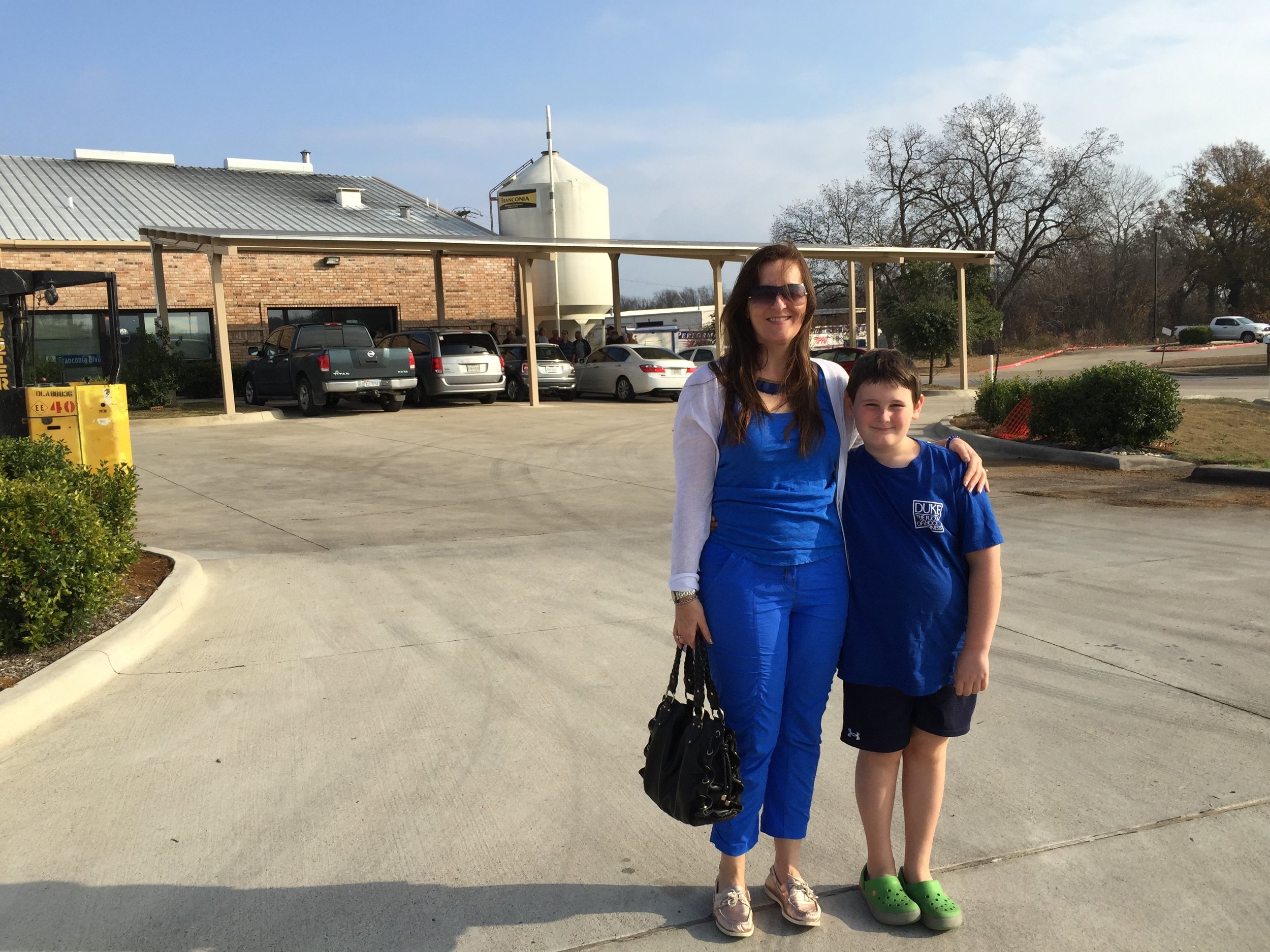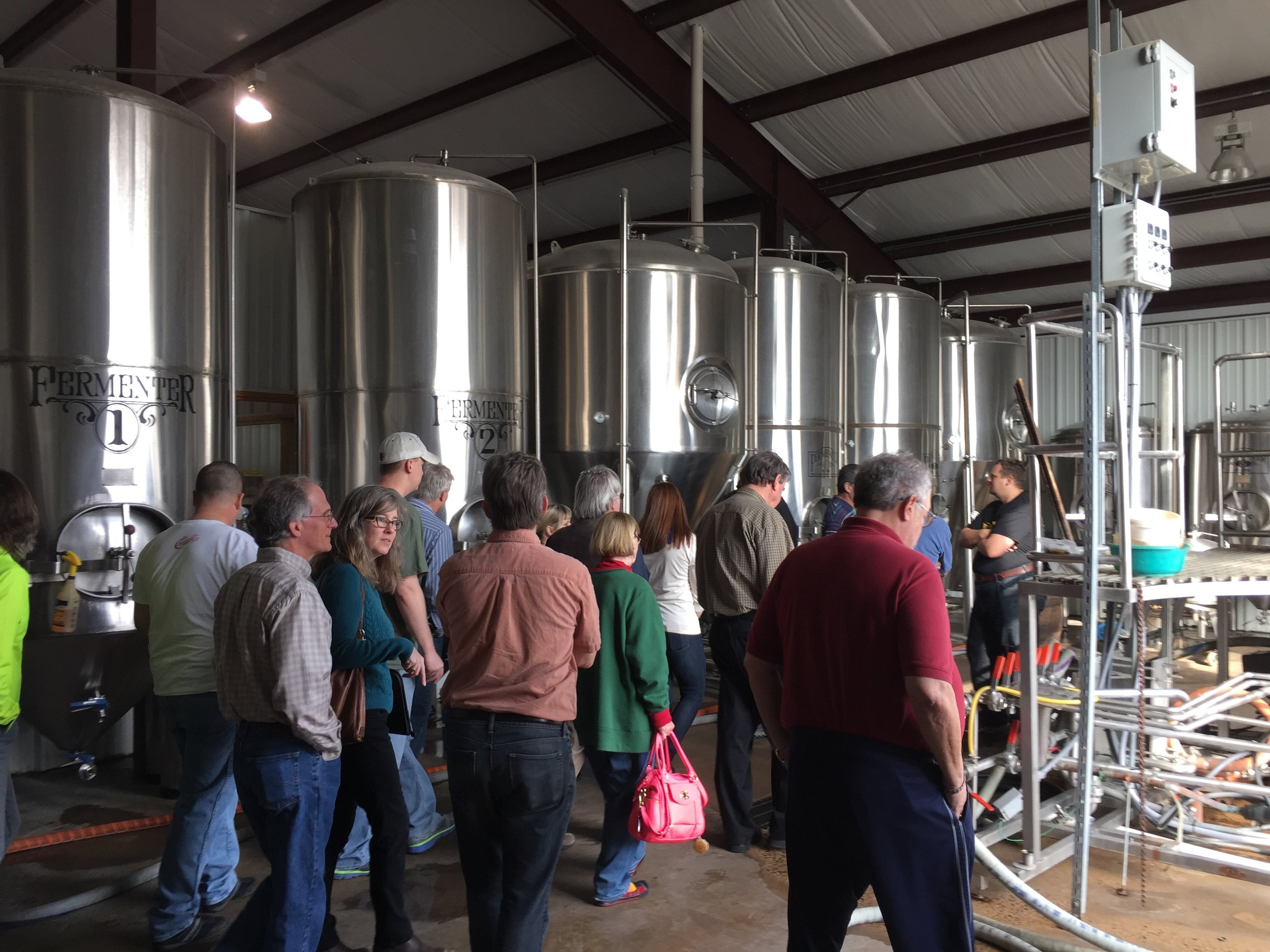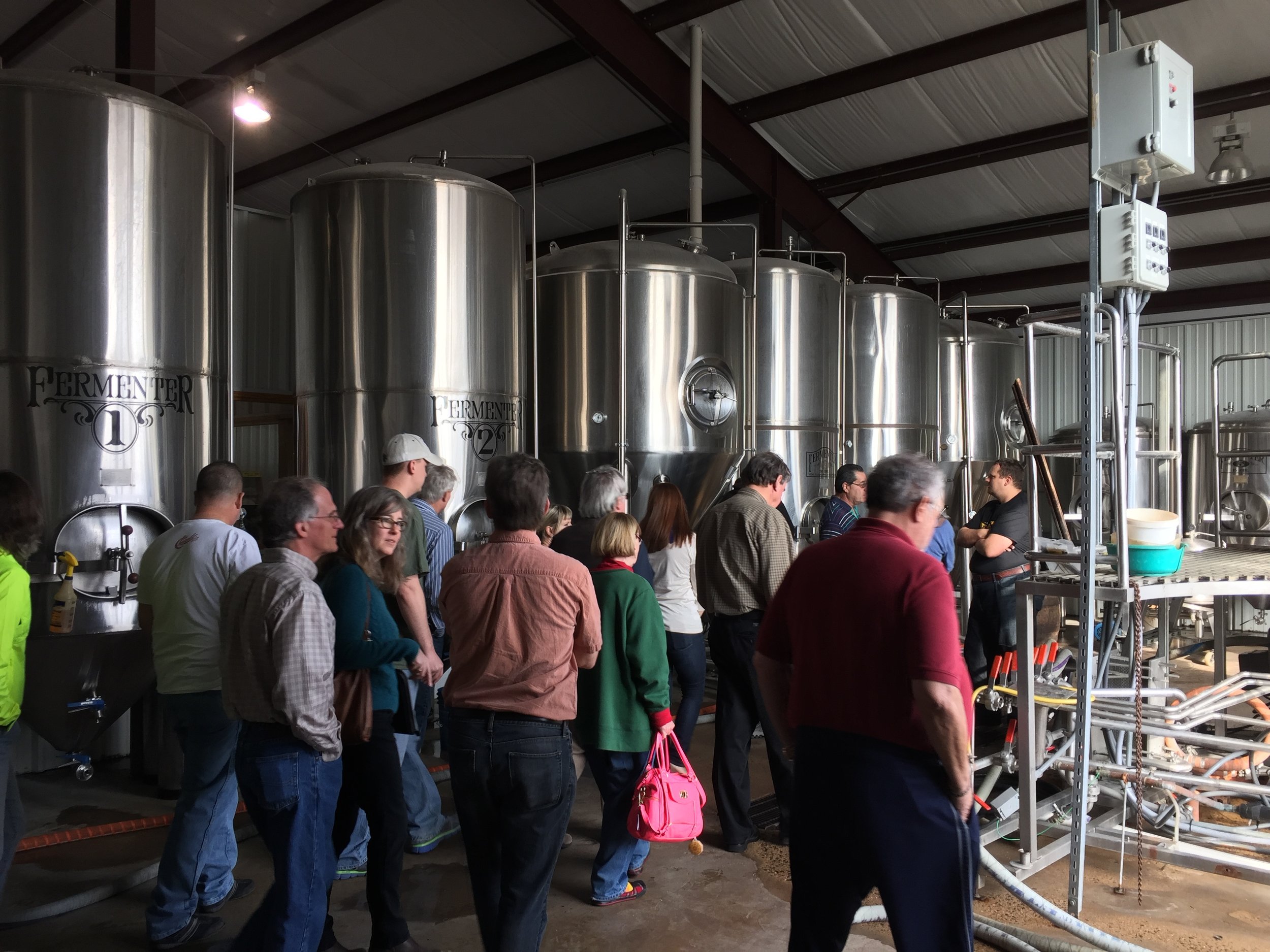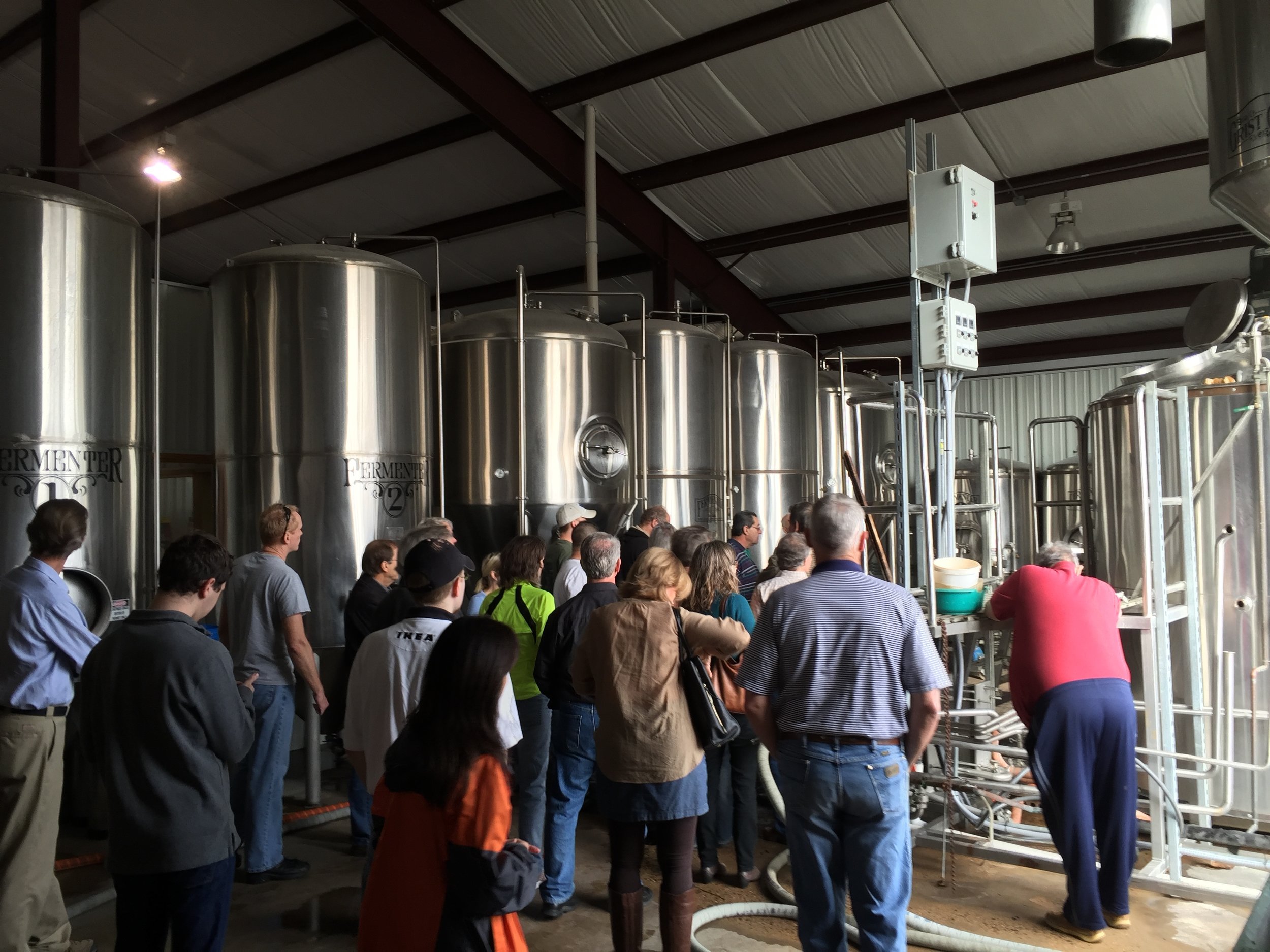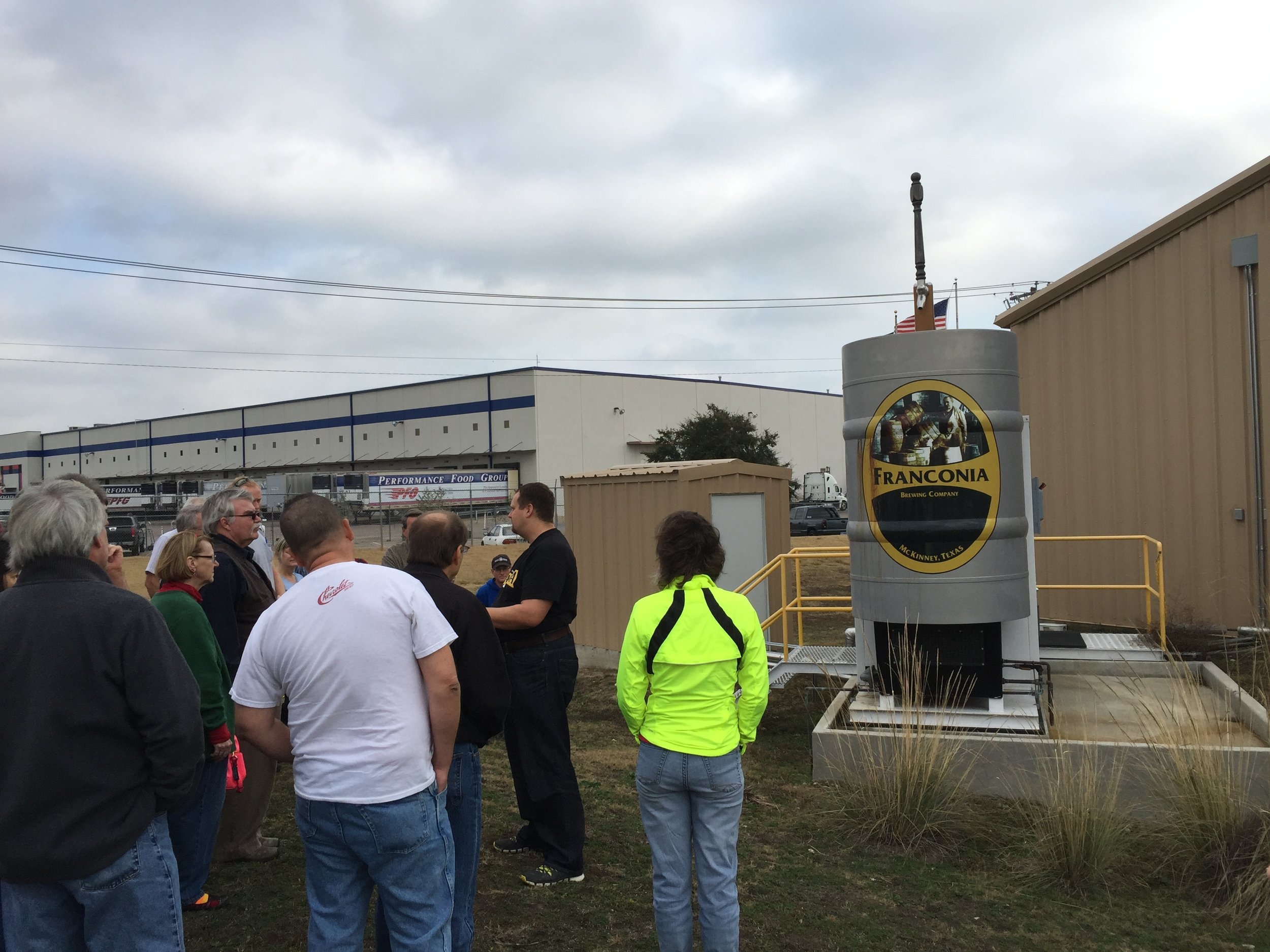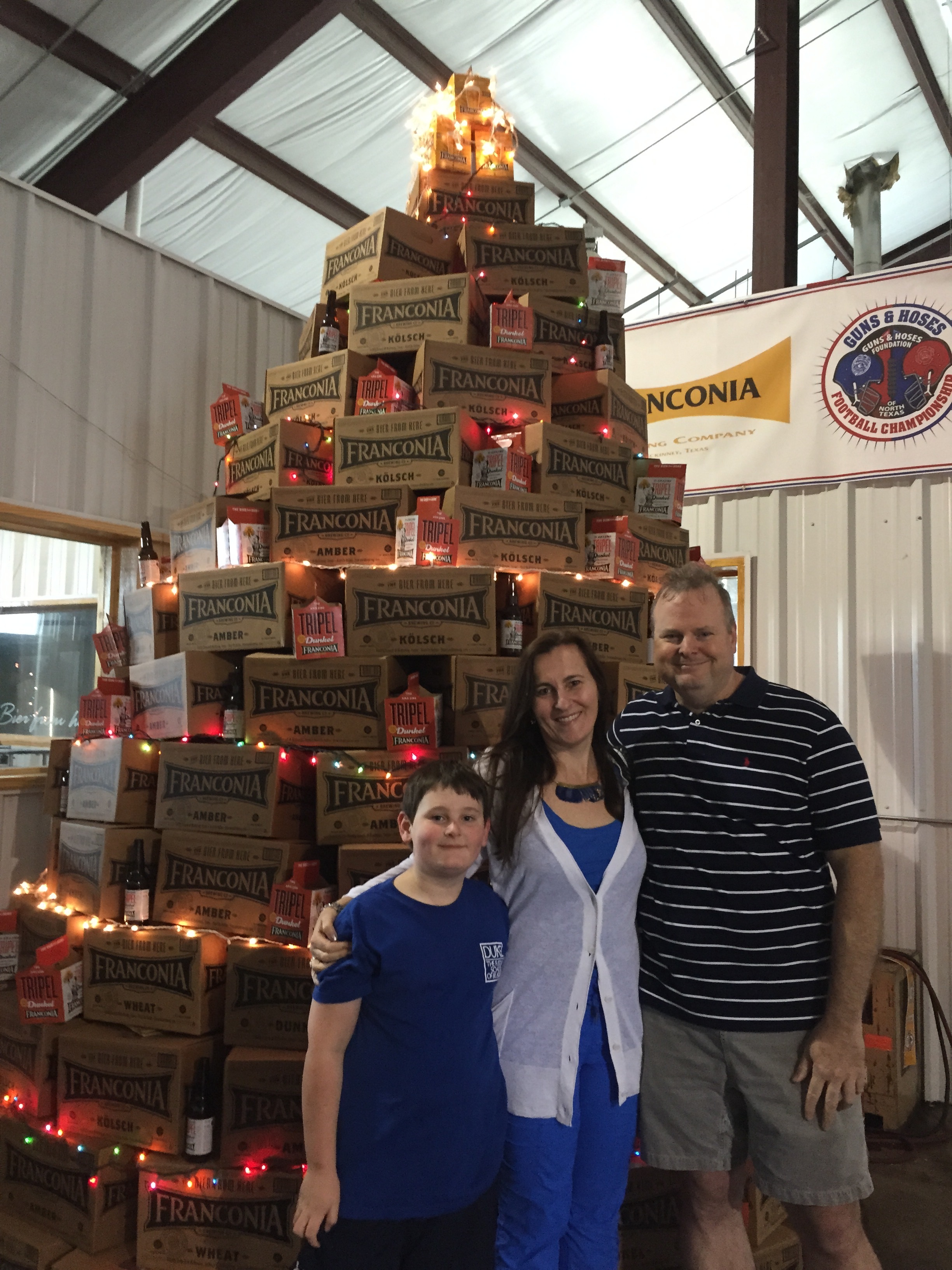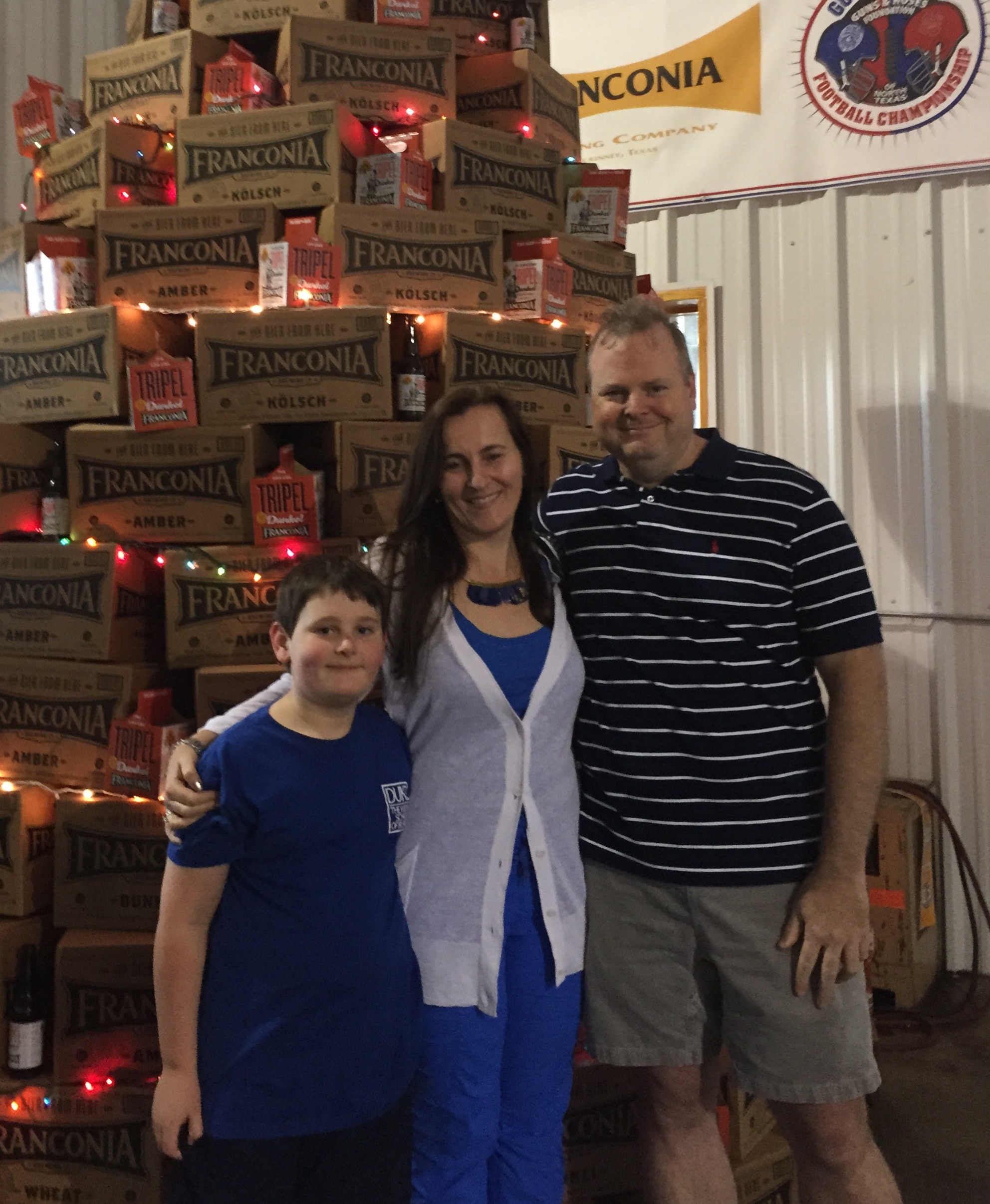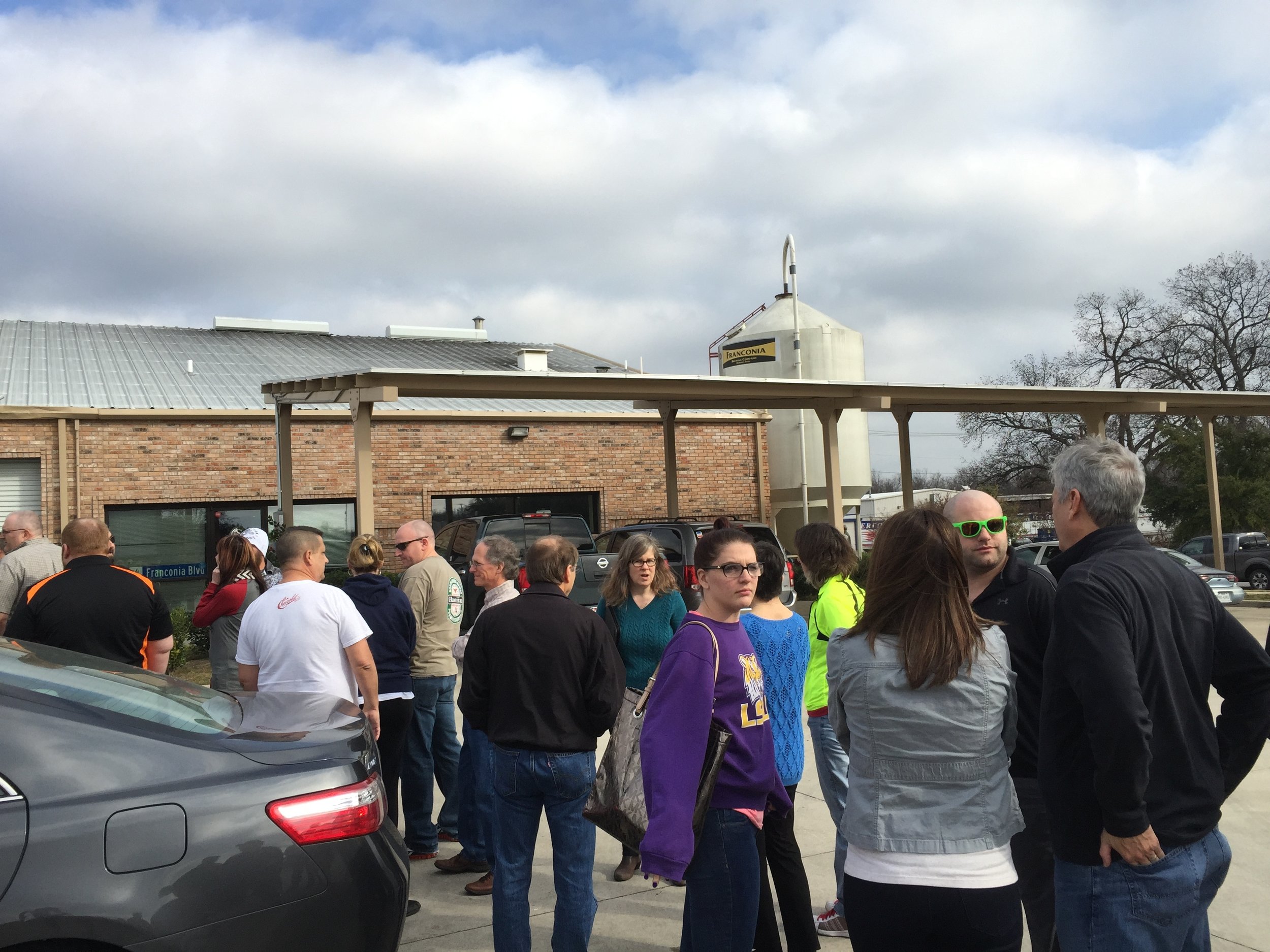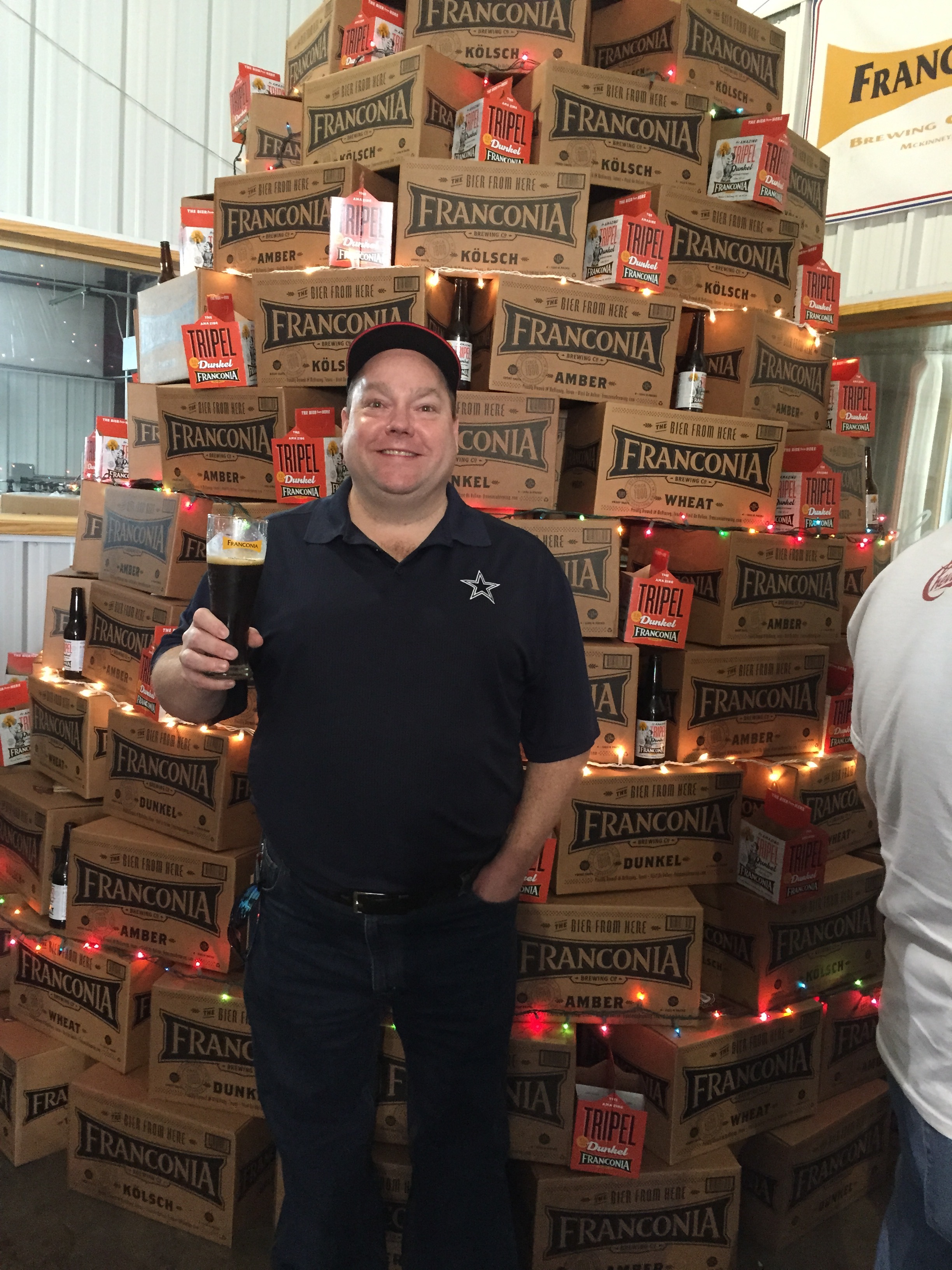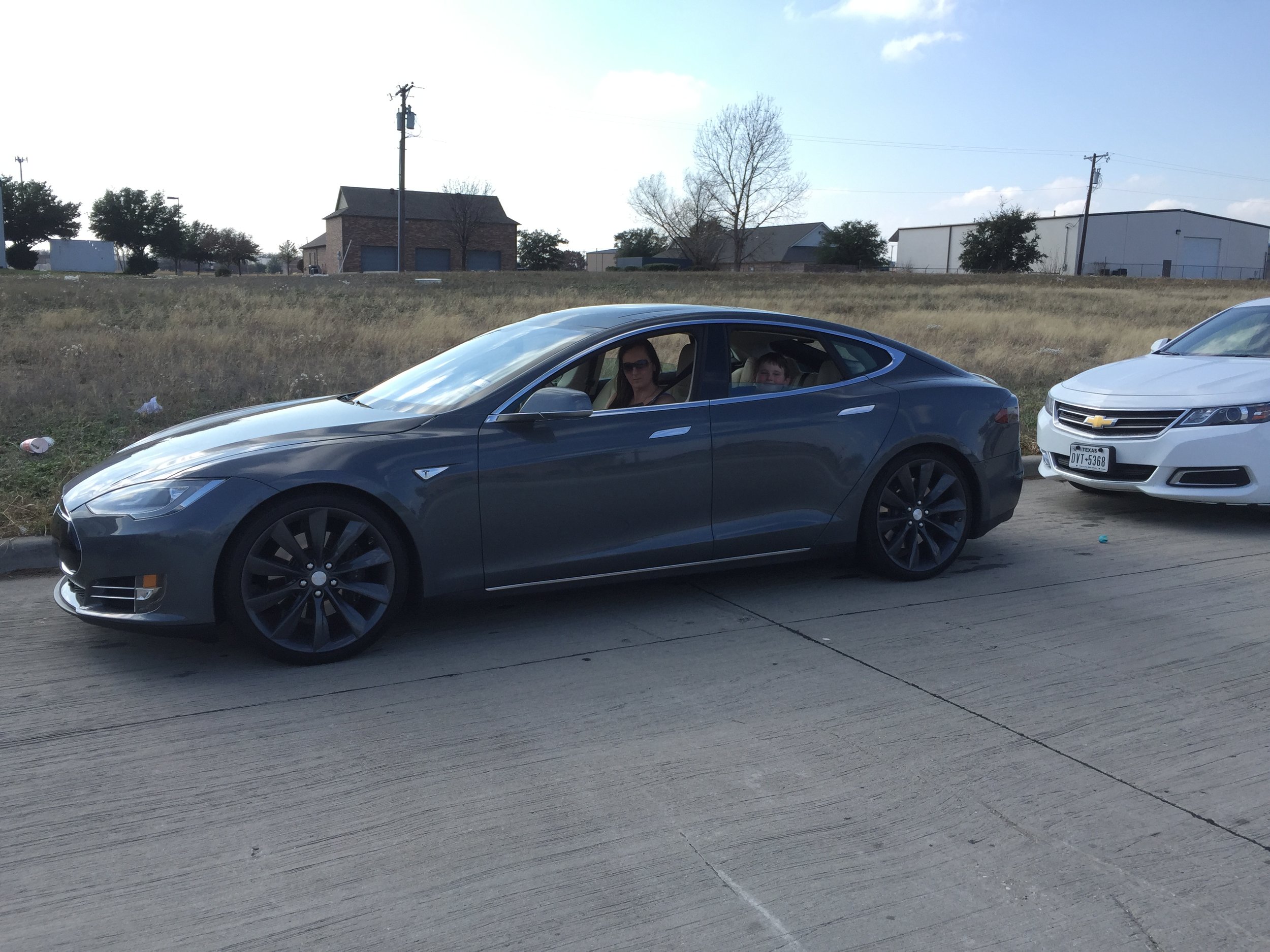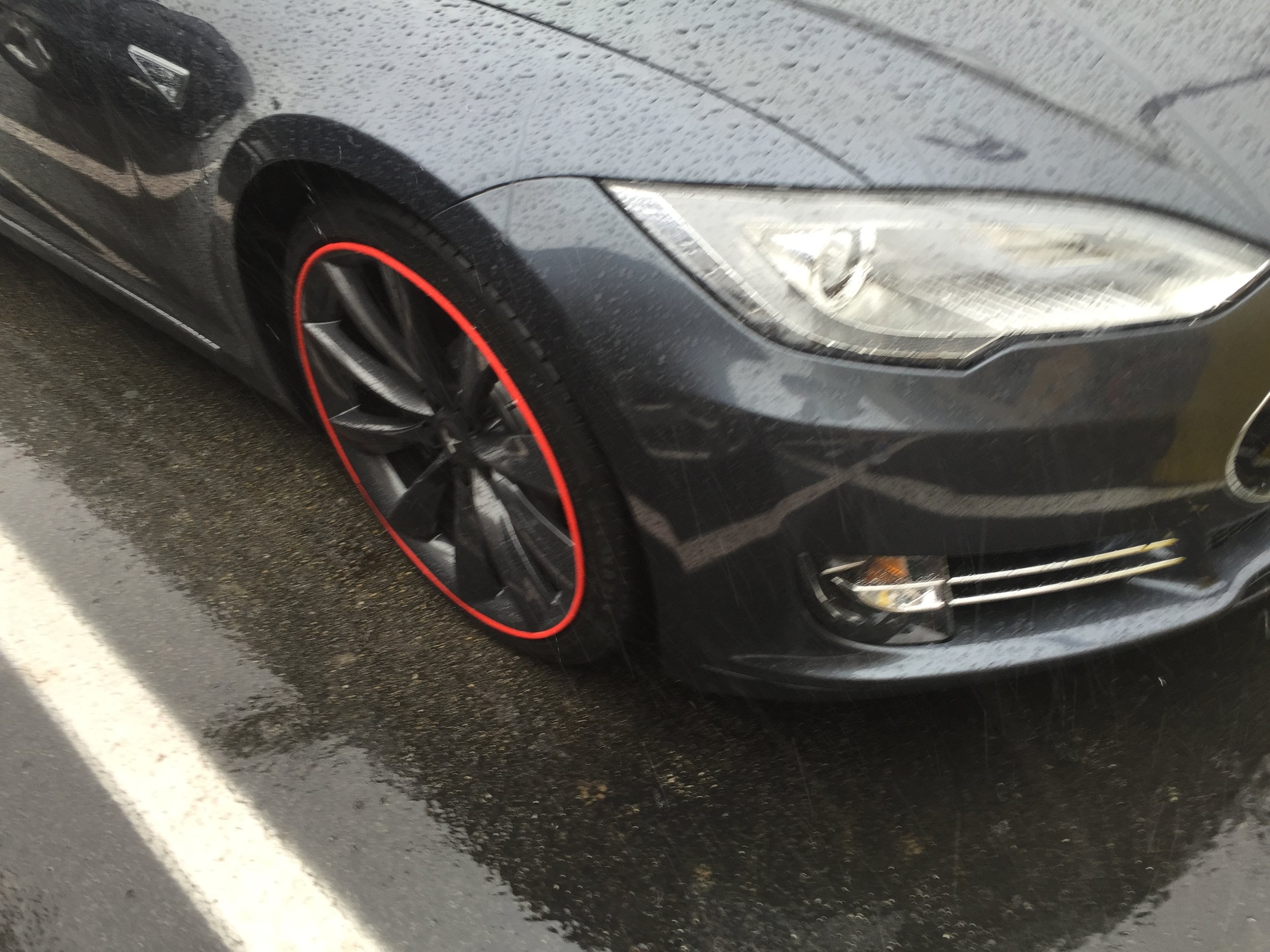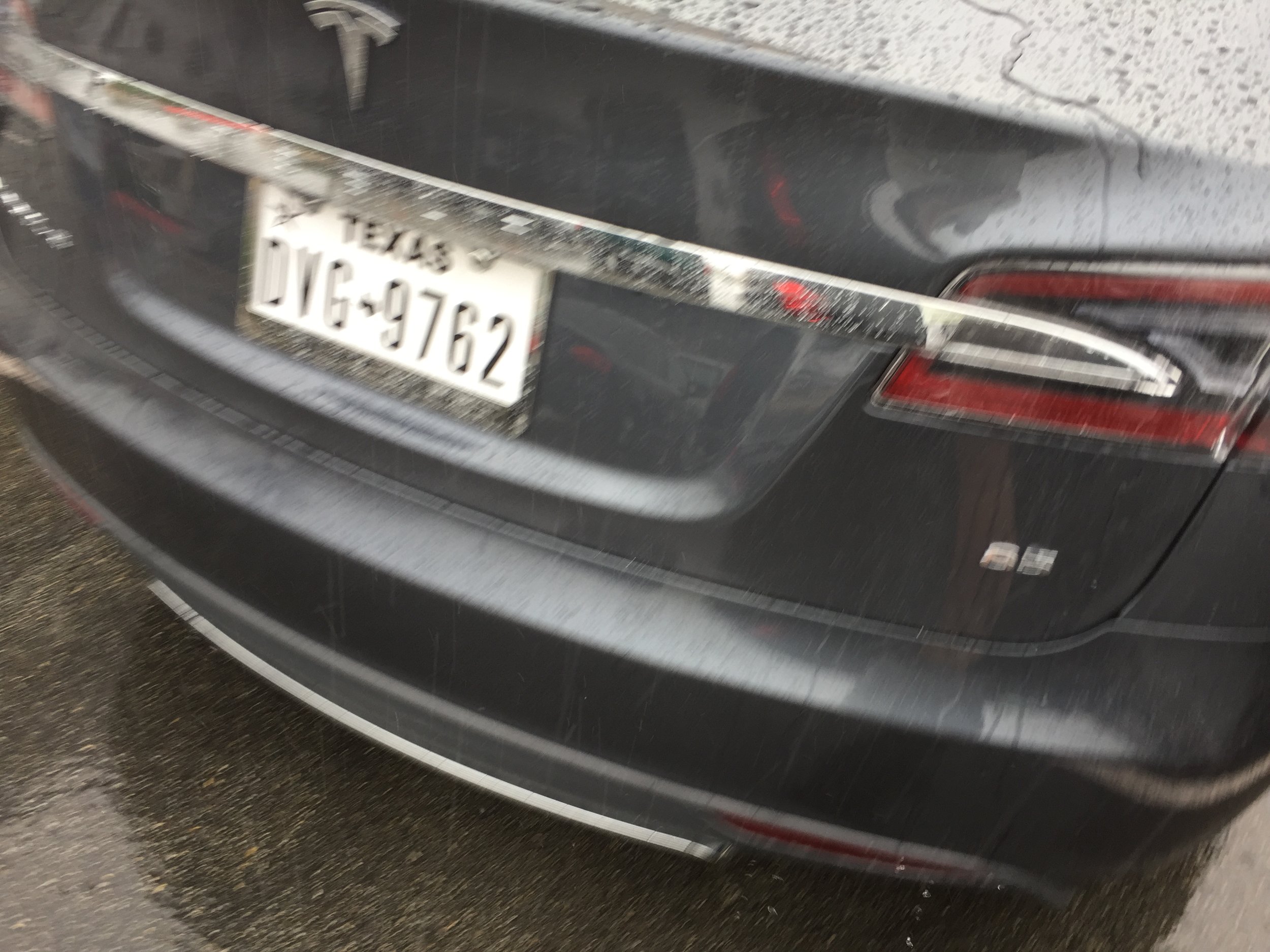 Rick