Cars at the Club - Texas Motor Speedway
Hop in your pride and joy and join us at The Speedway Club for camaraderie and conversation with people who love cars. And coffee...there will be coffee!
Free! Laps on the track start at 11:00, so get there before then to have a few ceremonial laps.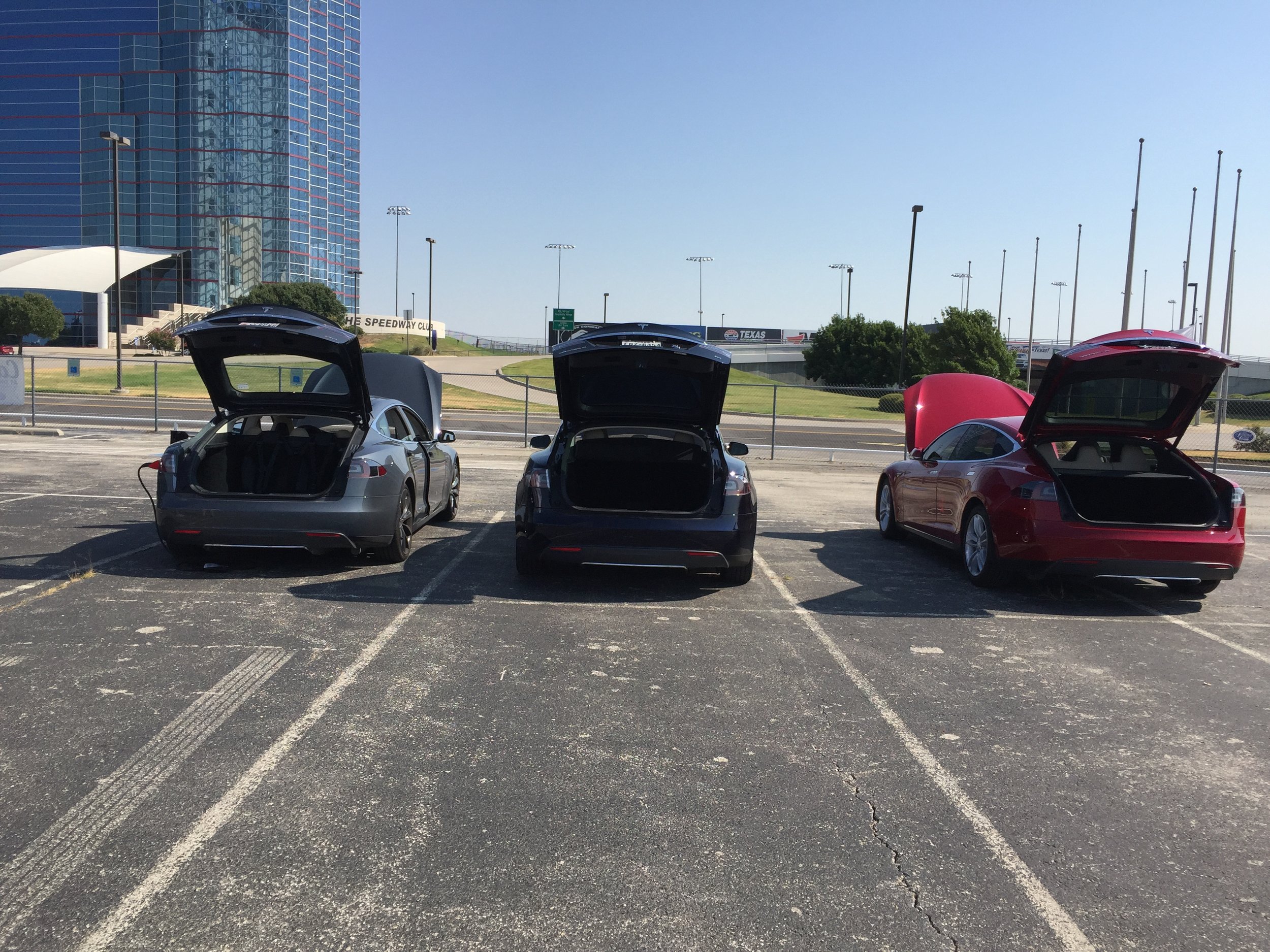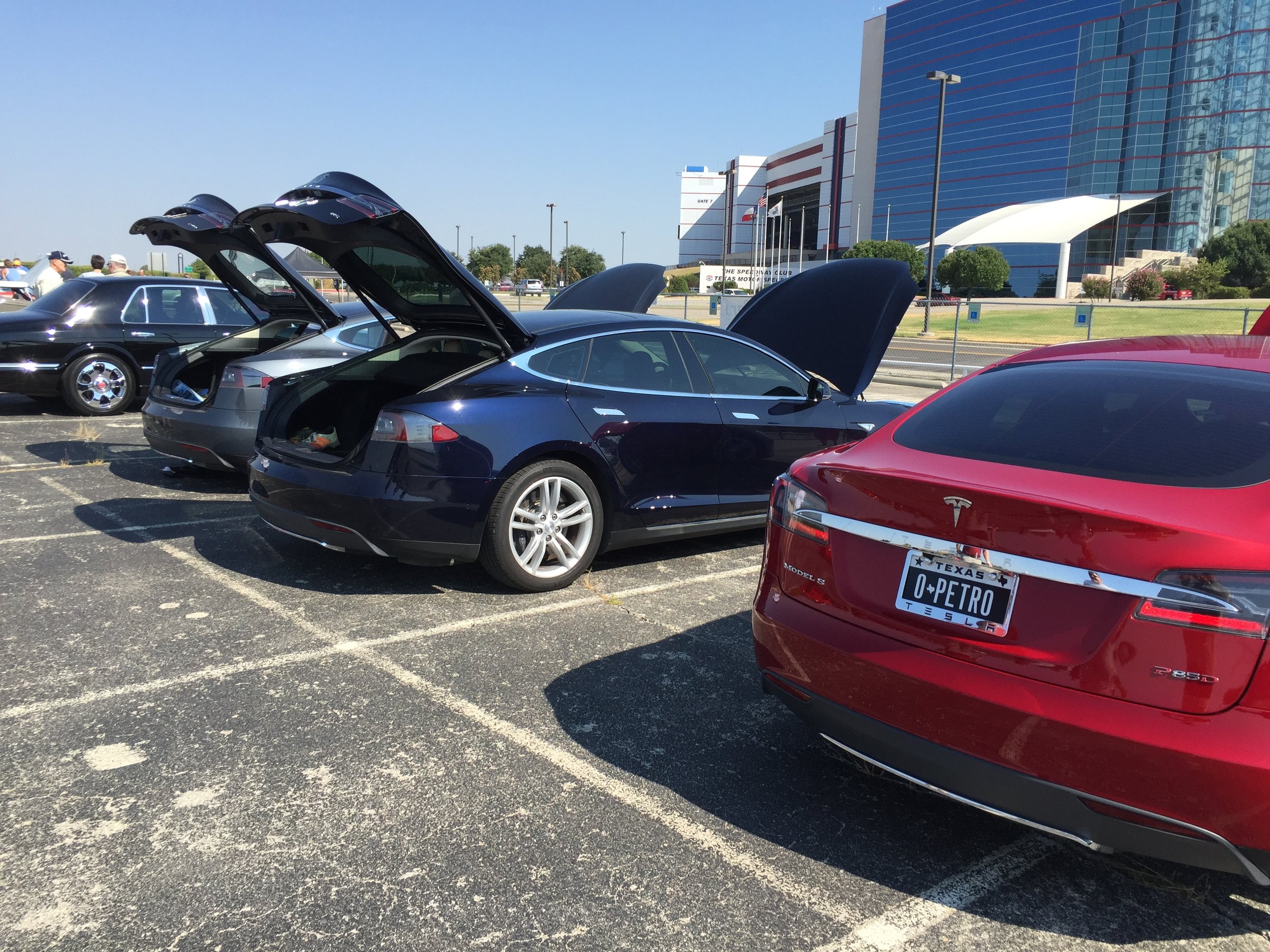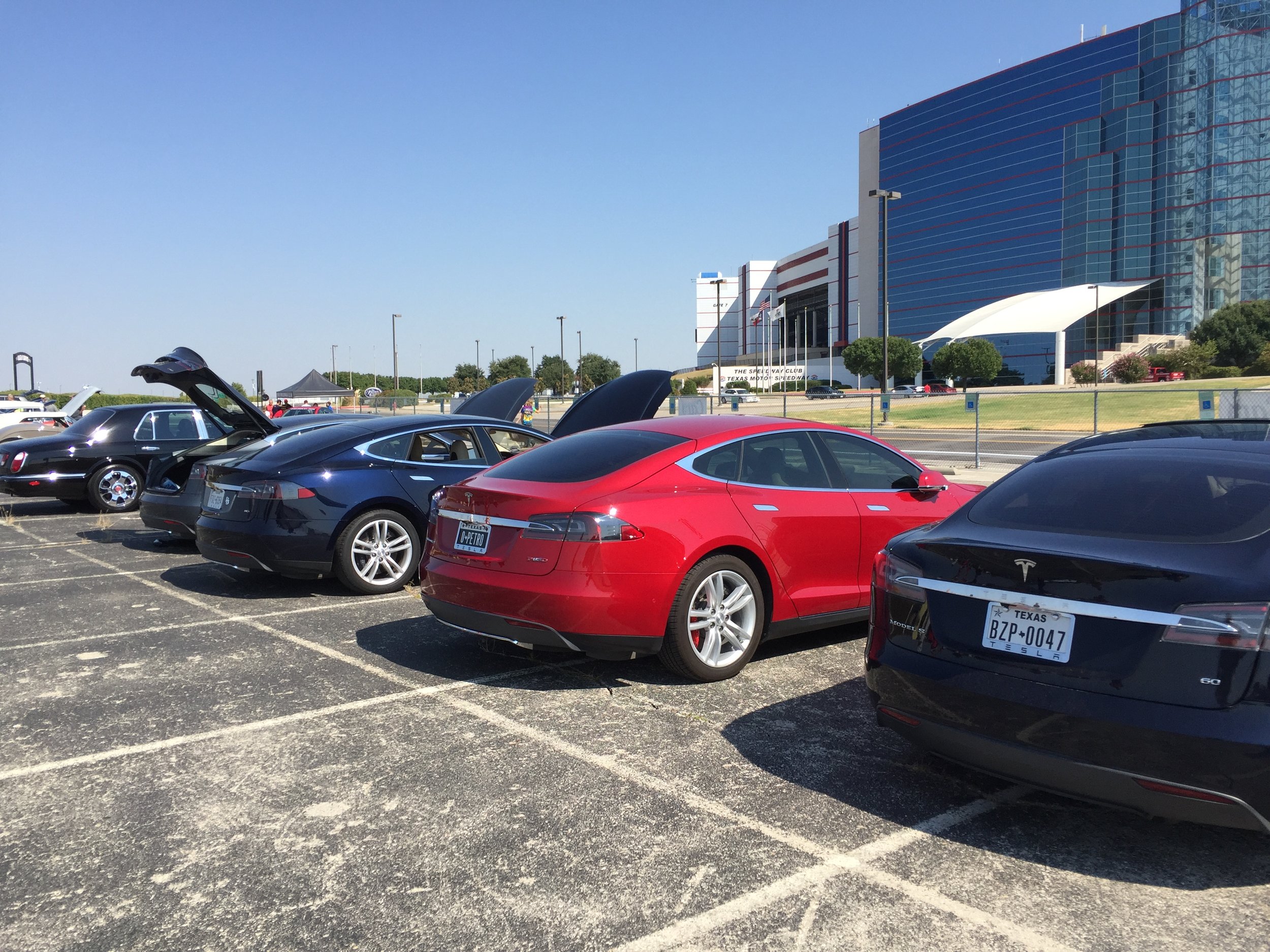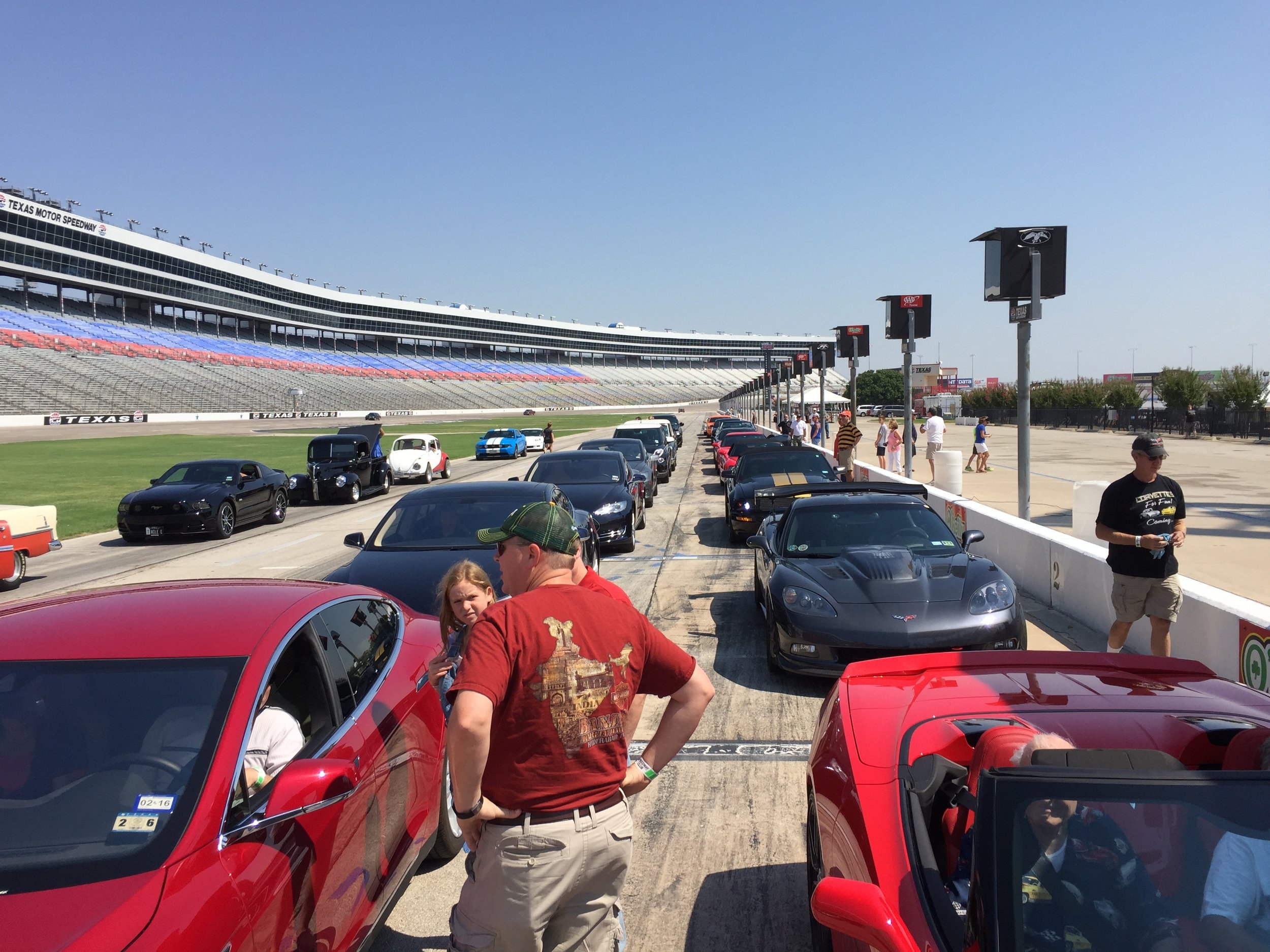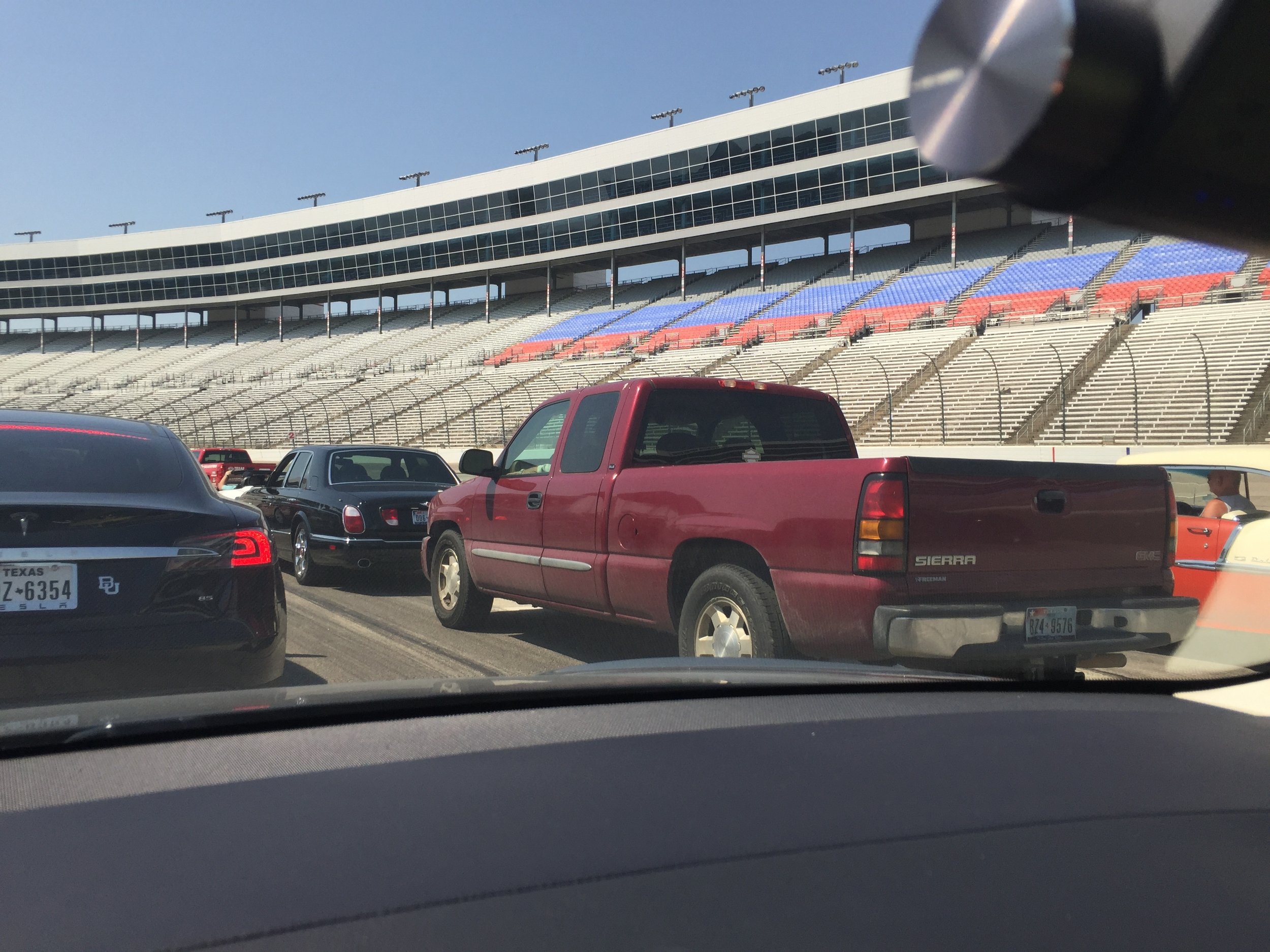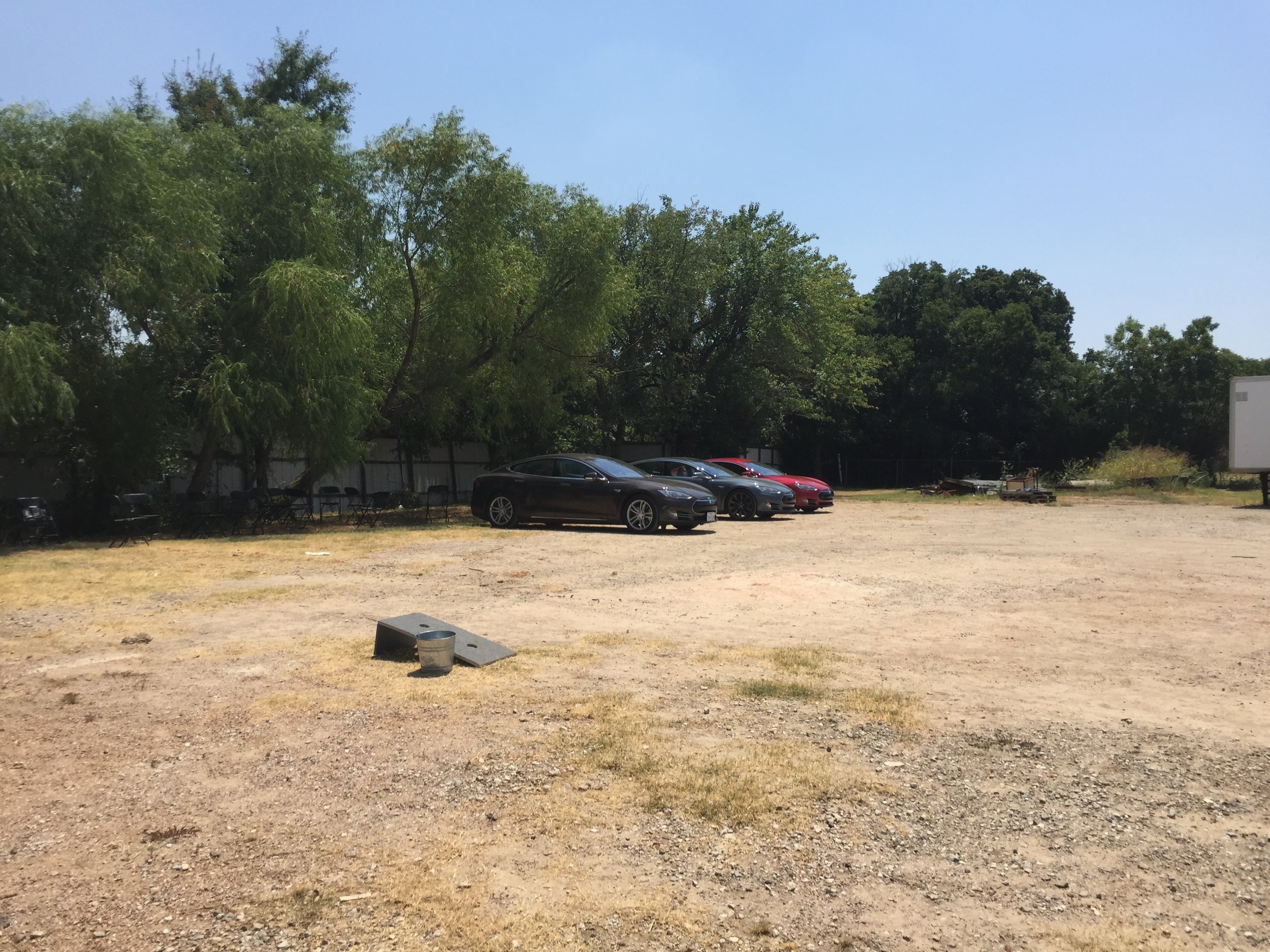 Rick