Hidden Dallas Tesla Rally
Sunday, May 22, 2016 @ NOON
We hope you enjoyed our first and likely not our last rally around Dallas. As promised we introduced you to hidden parts of Dallas that you surely hadn't seen.
Afterwards, we convened to The Lot, so all could compare notes and critique the judges' grammar, spelling, clue-writing ability, wit and arbitrariness.
Thanks to William, Leesa & Rick for planning the route and judging the event!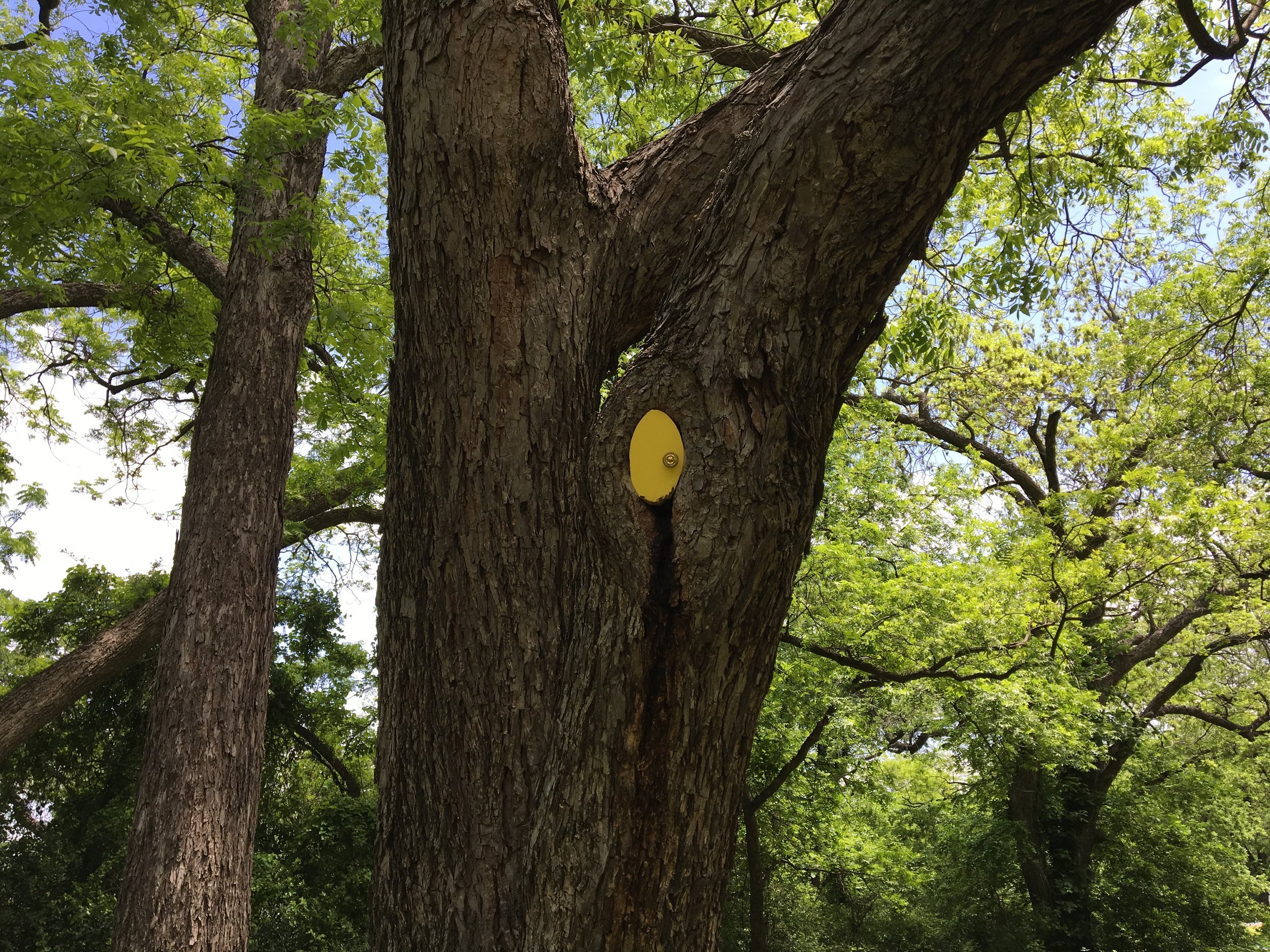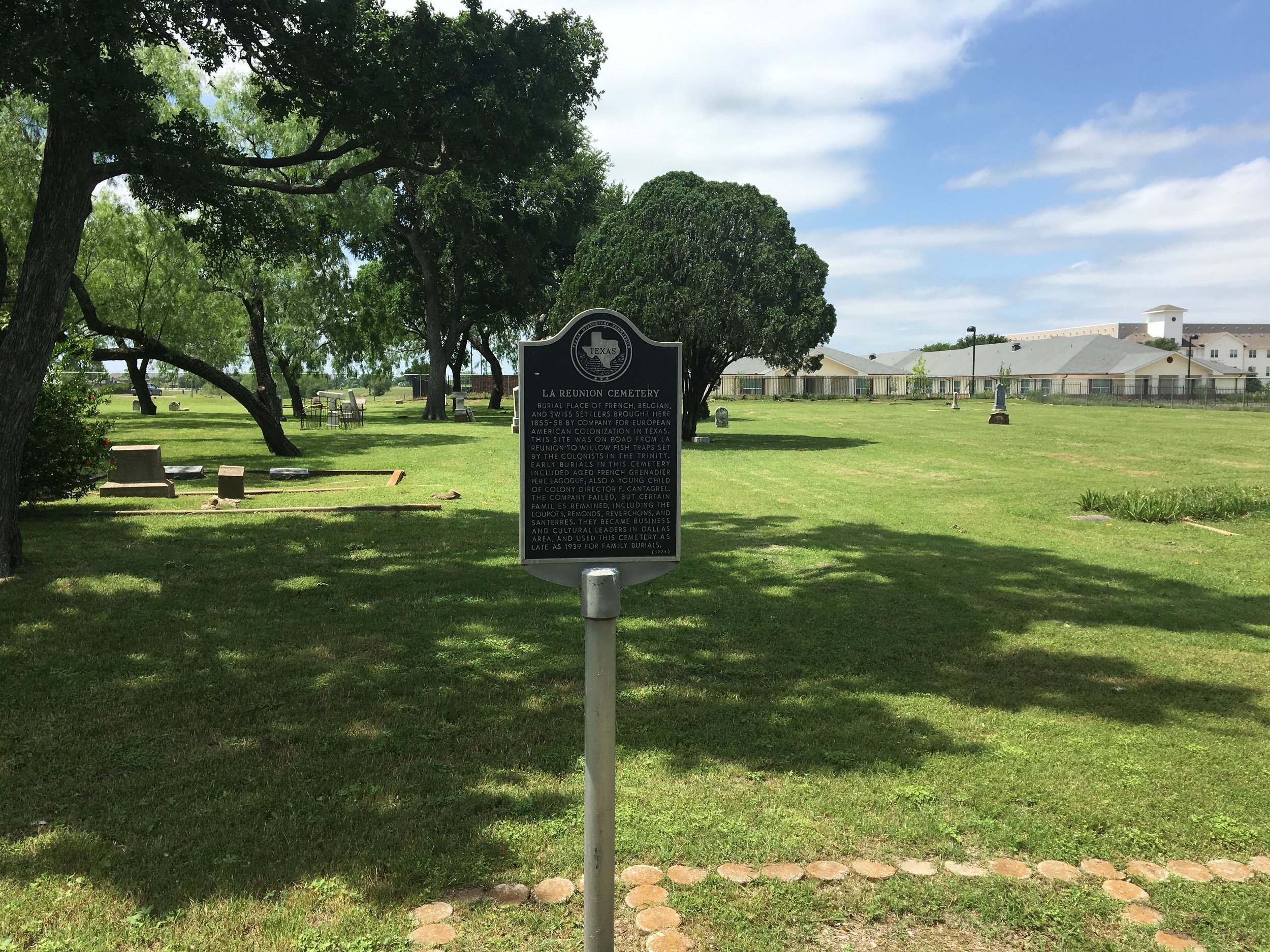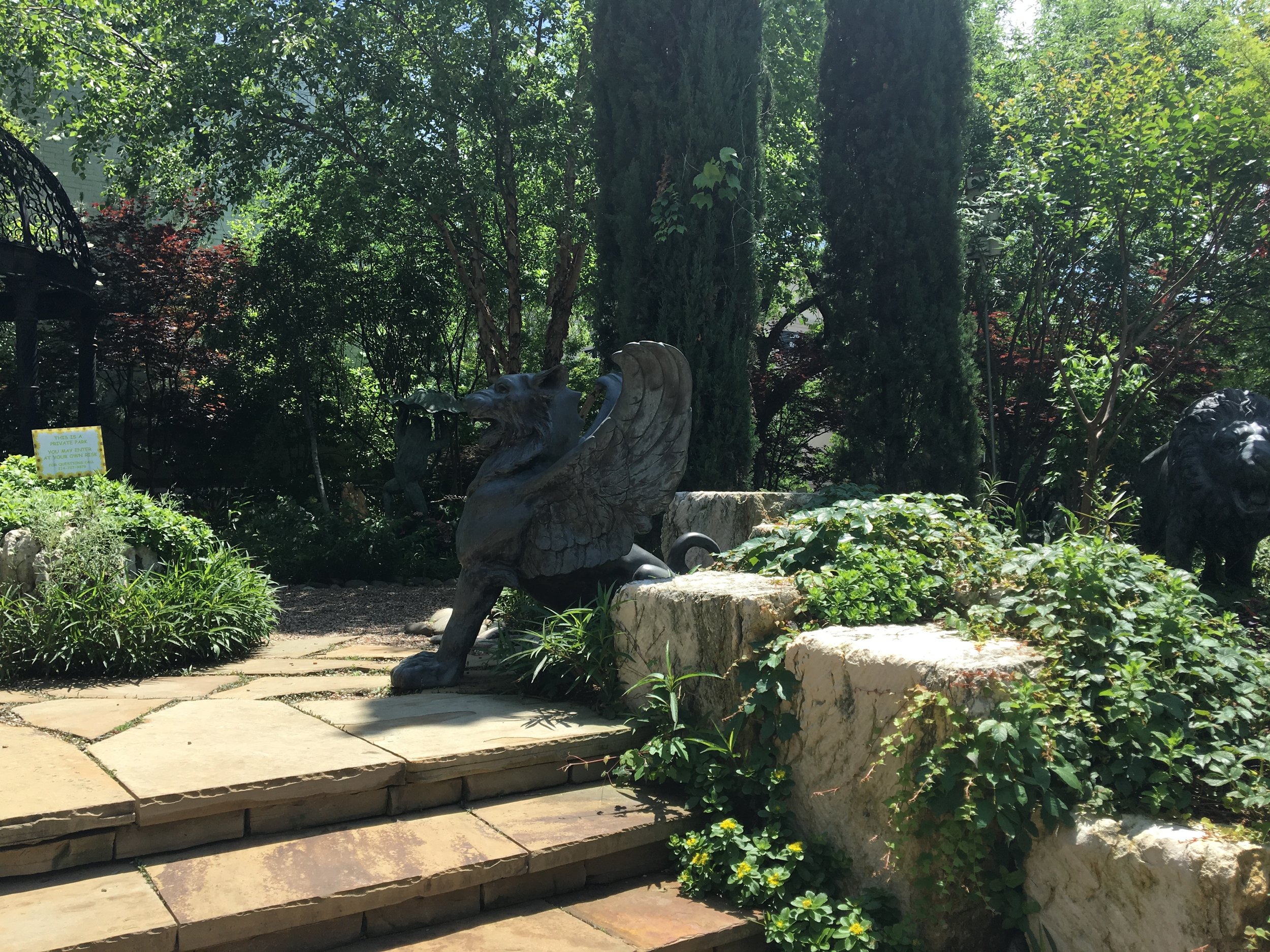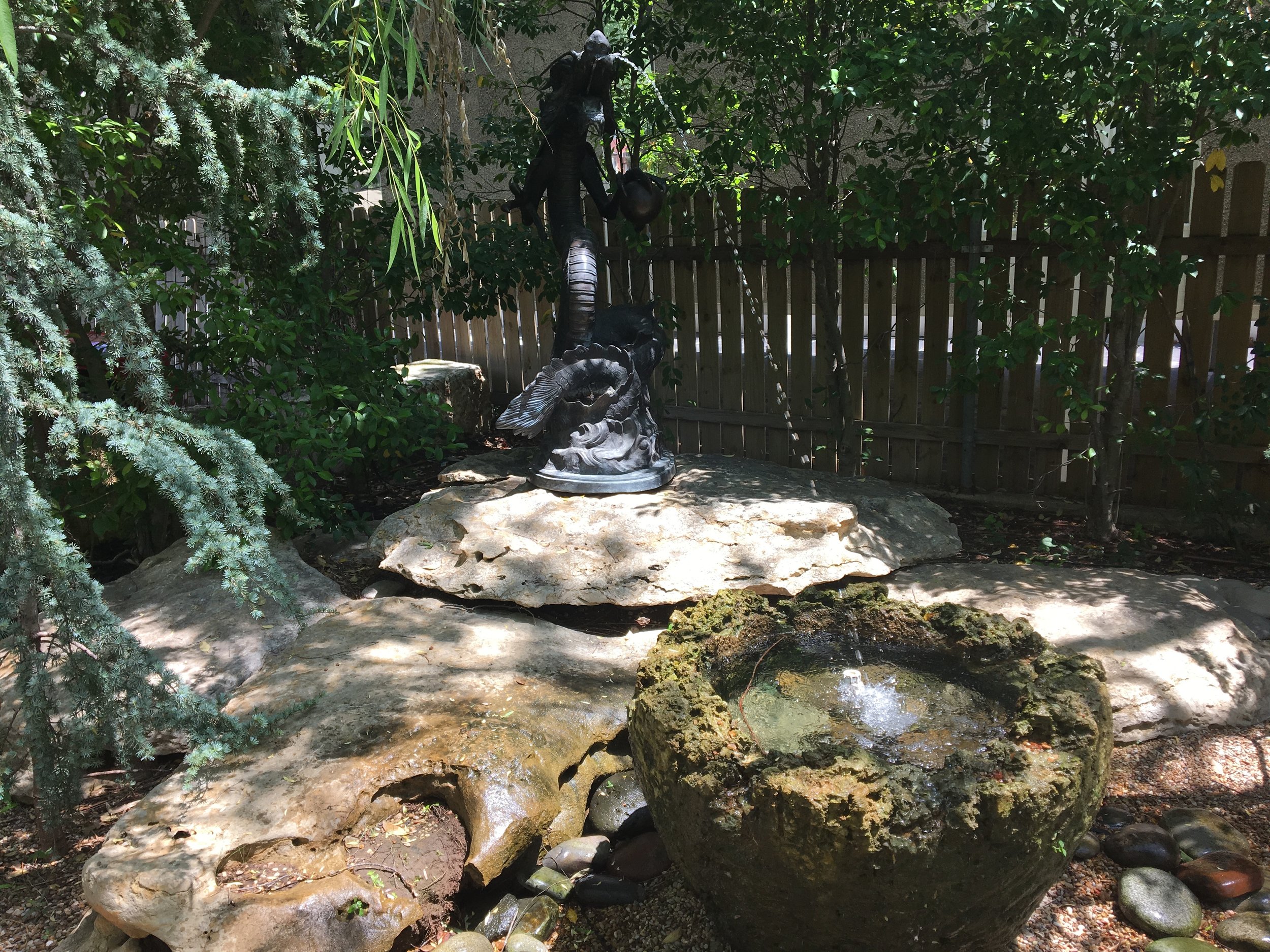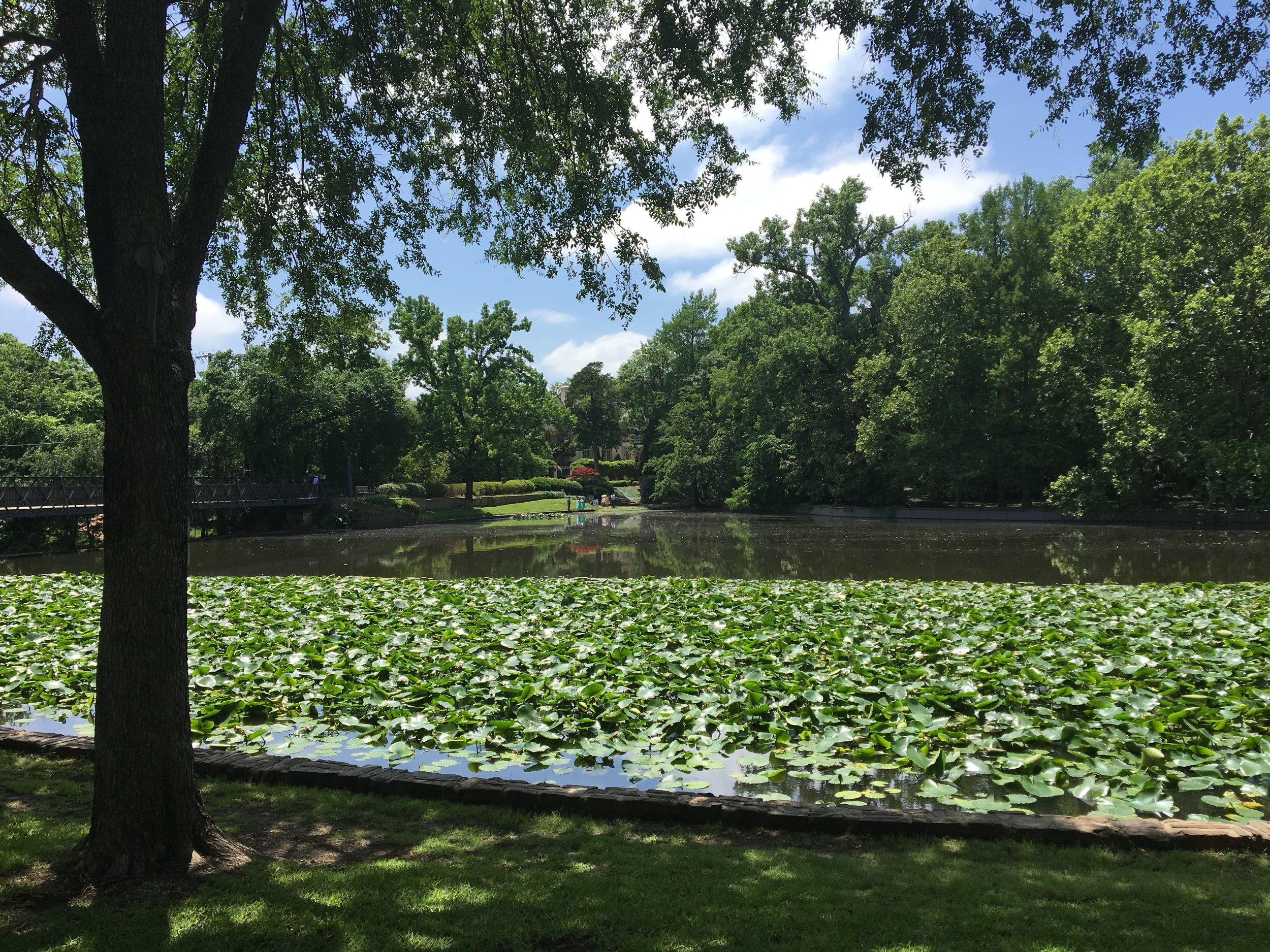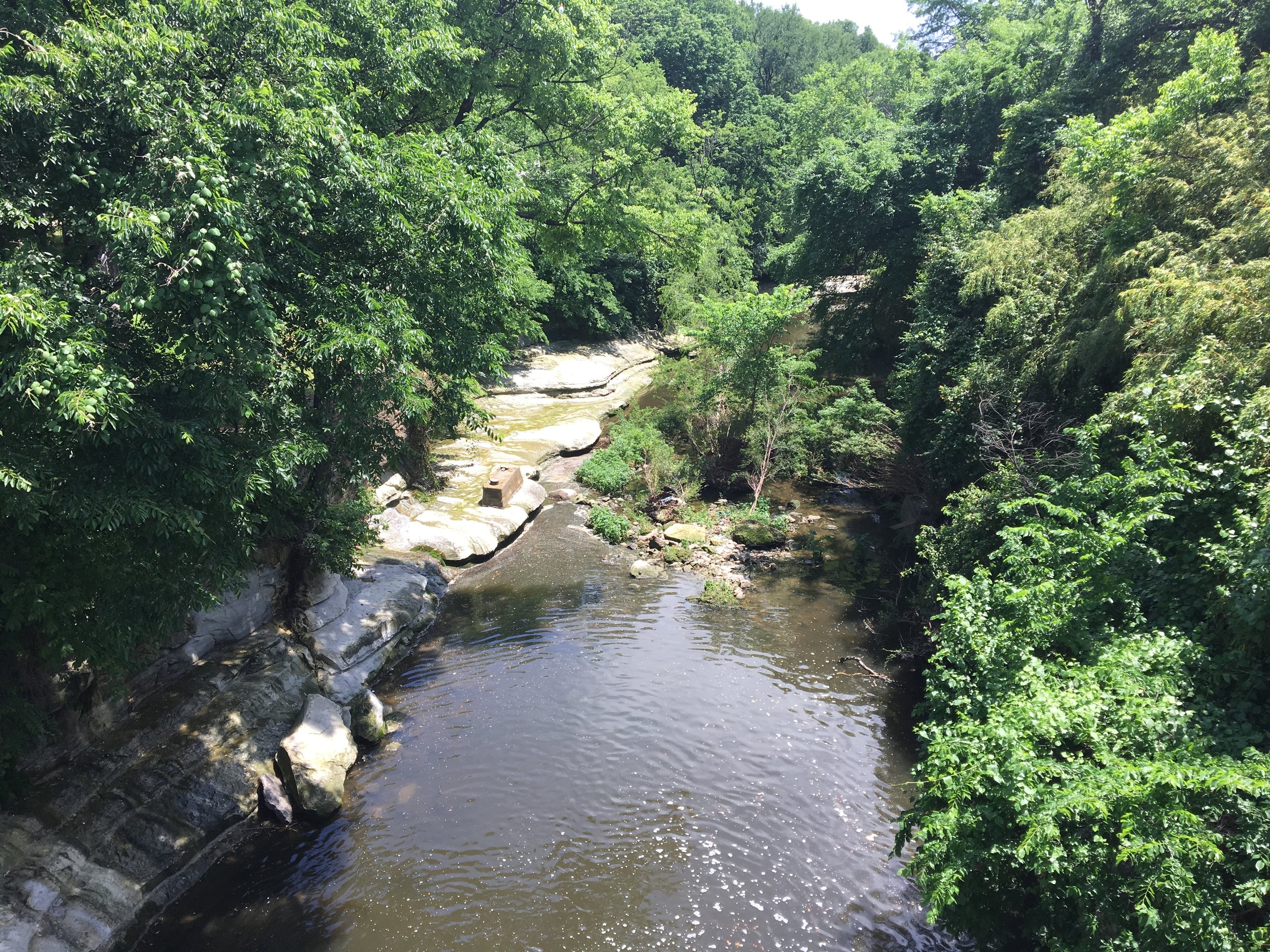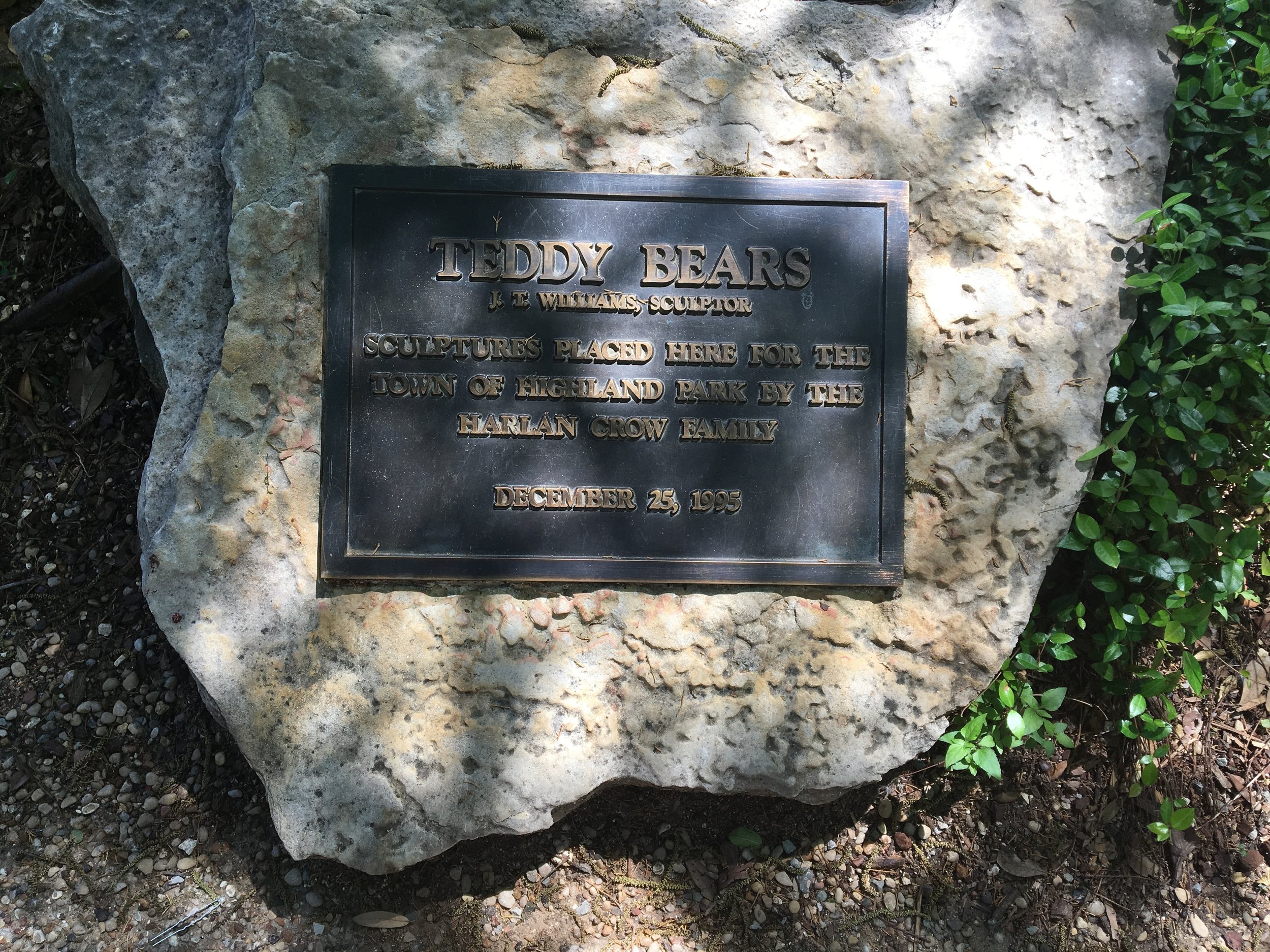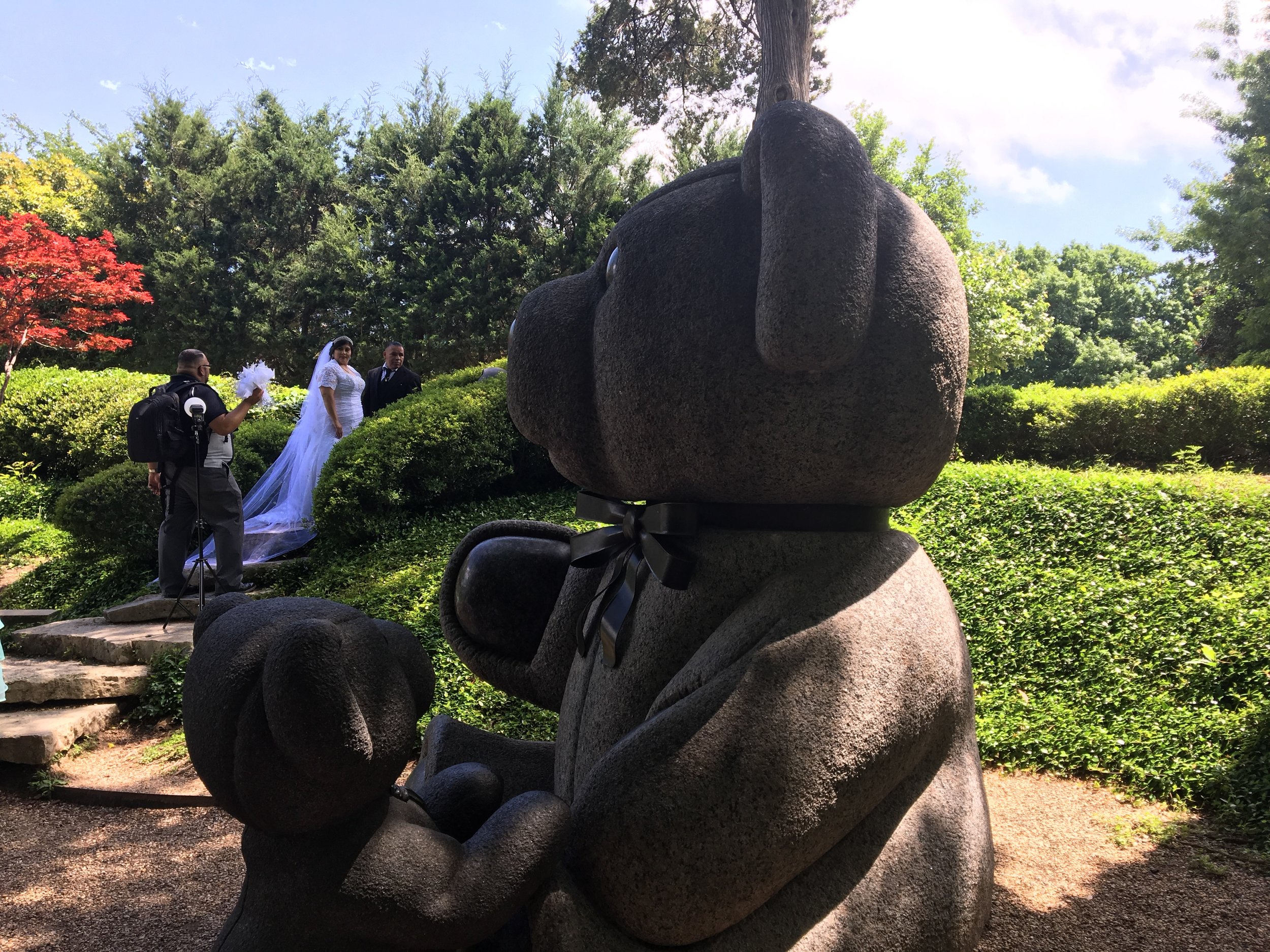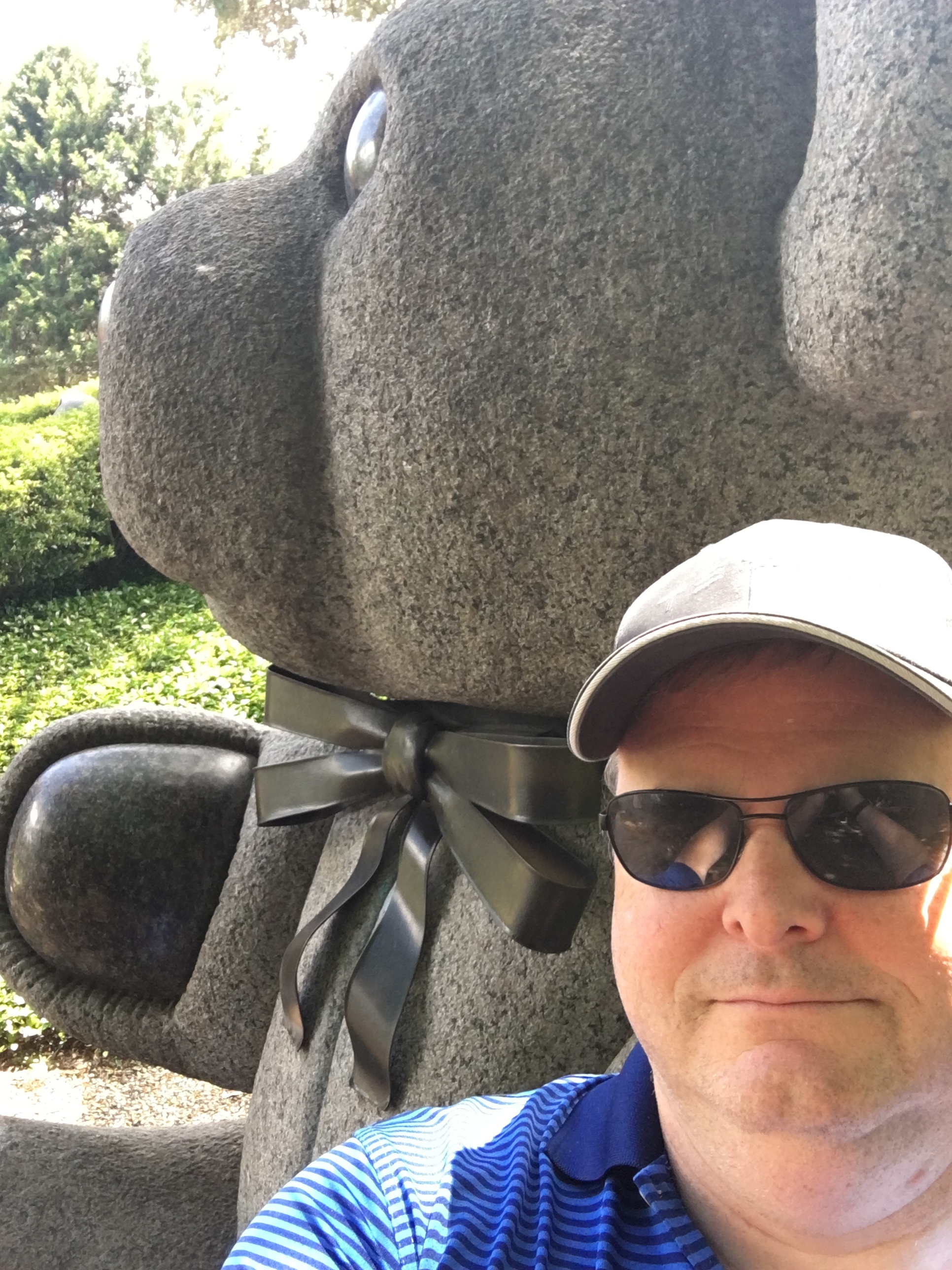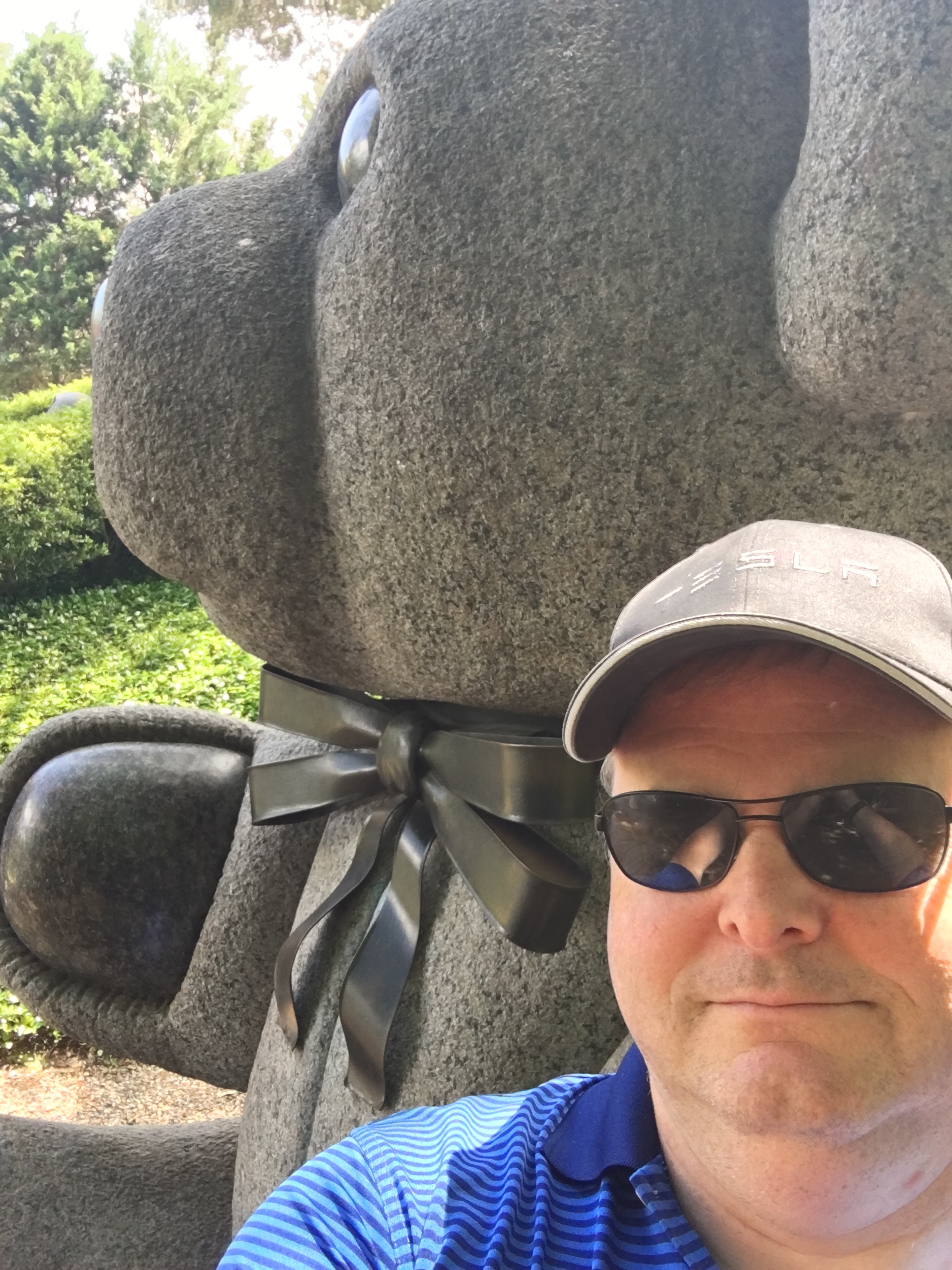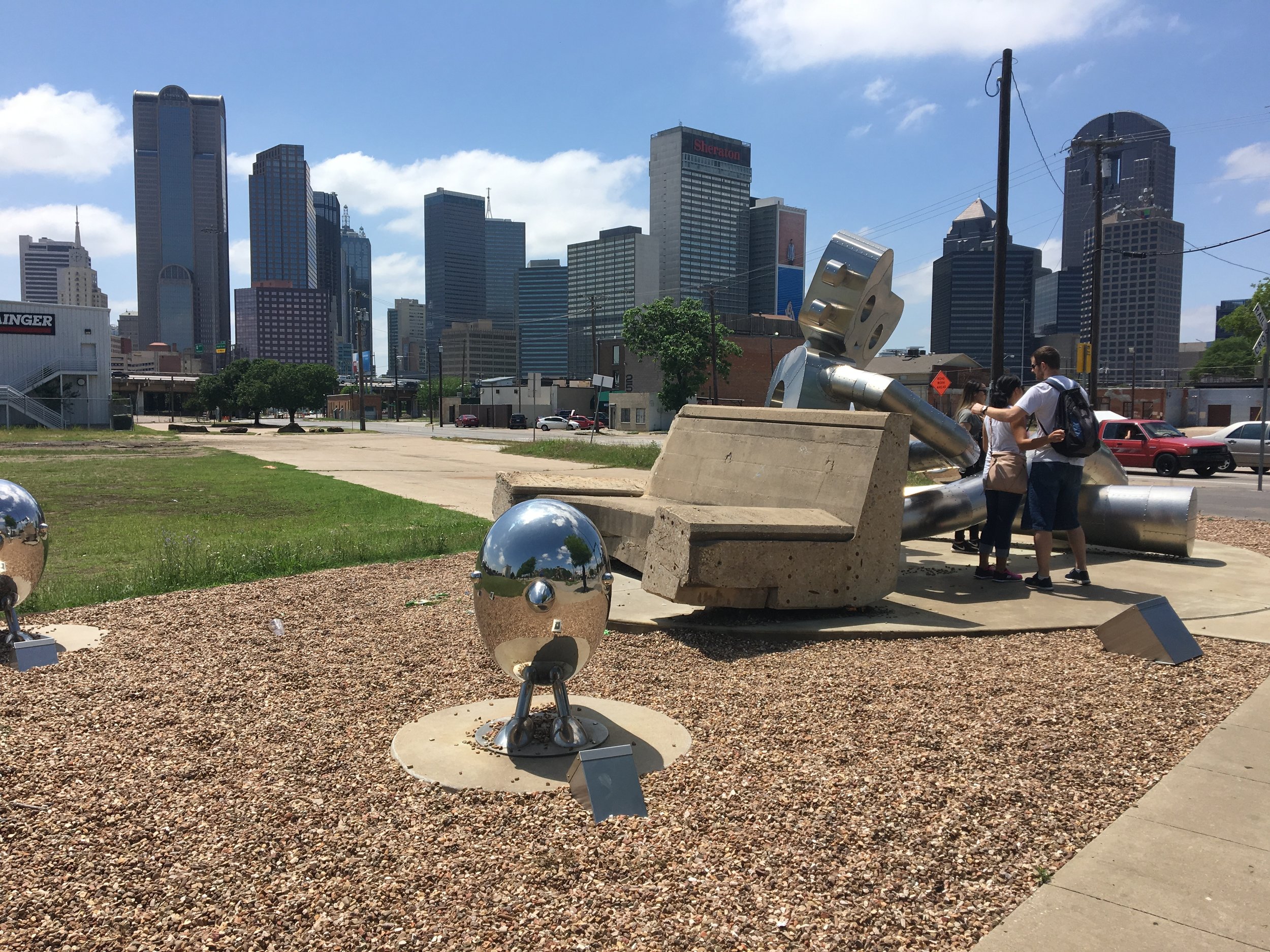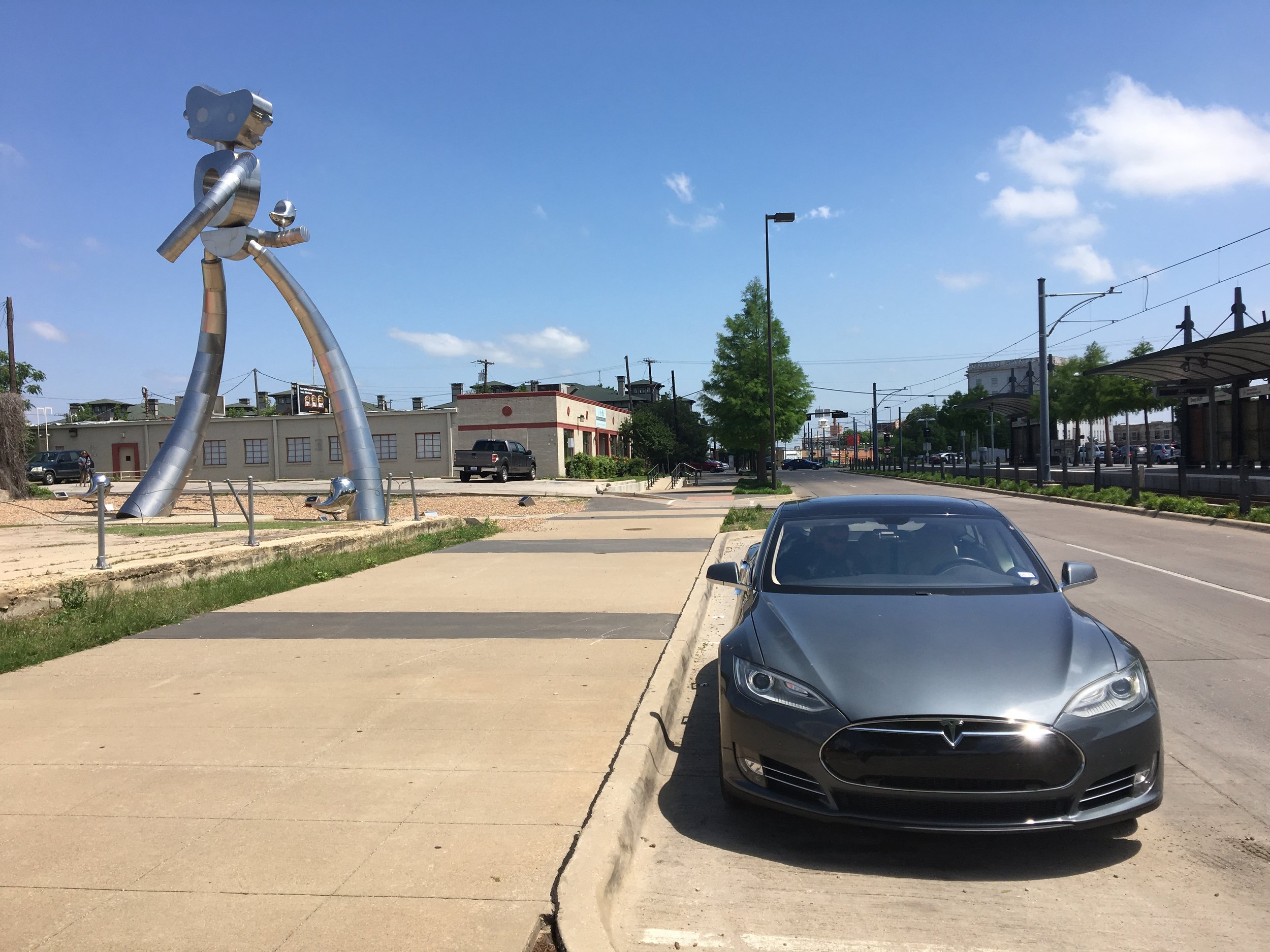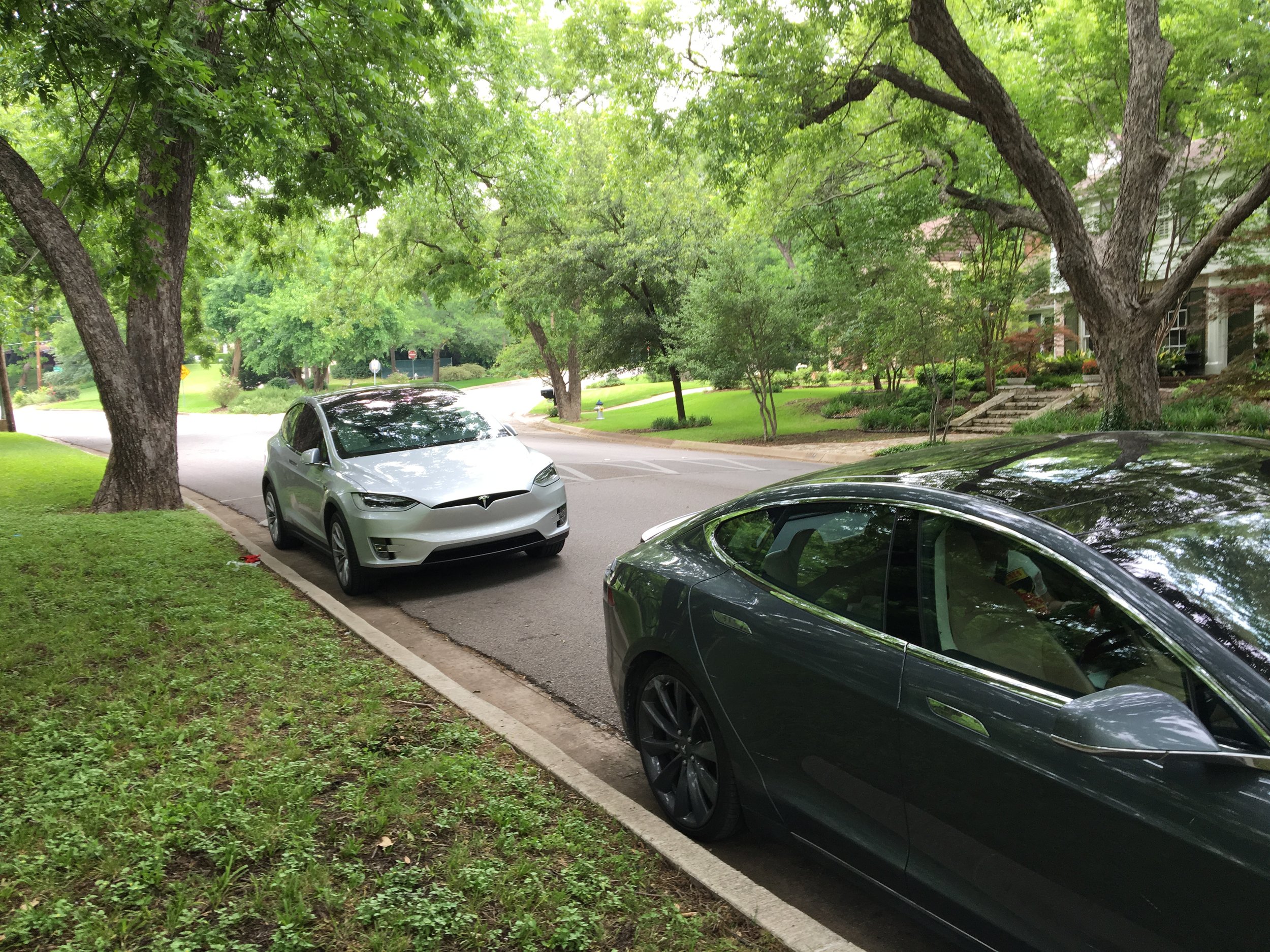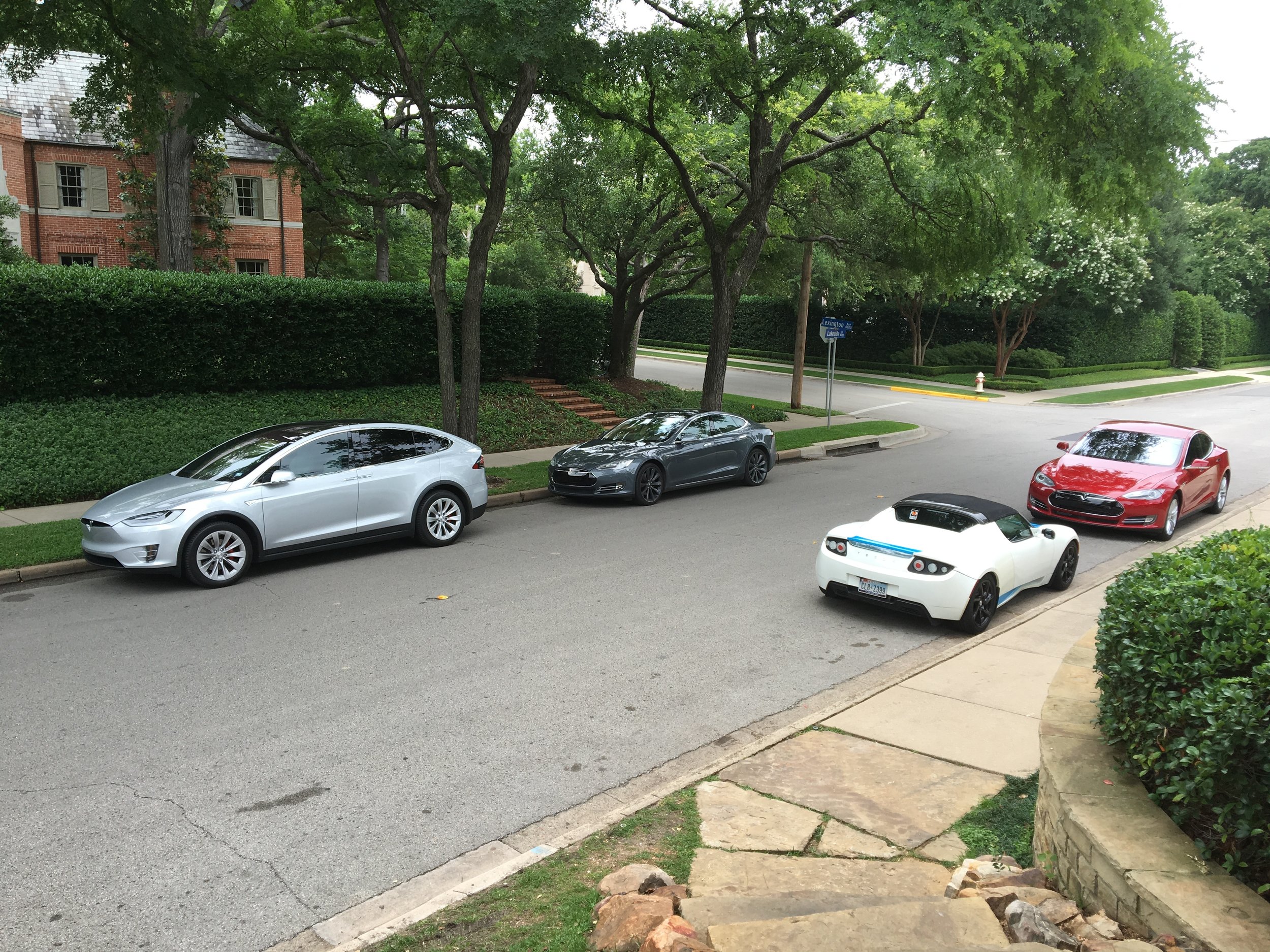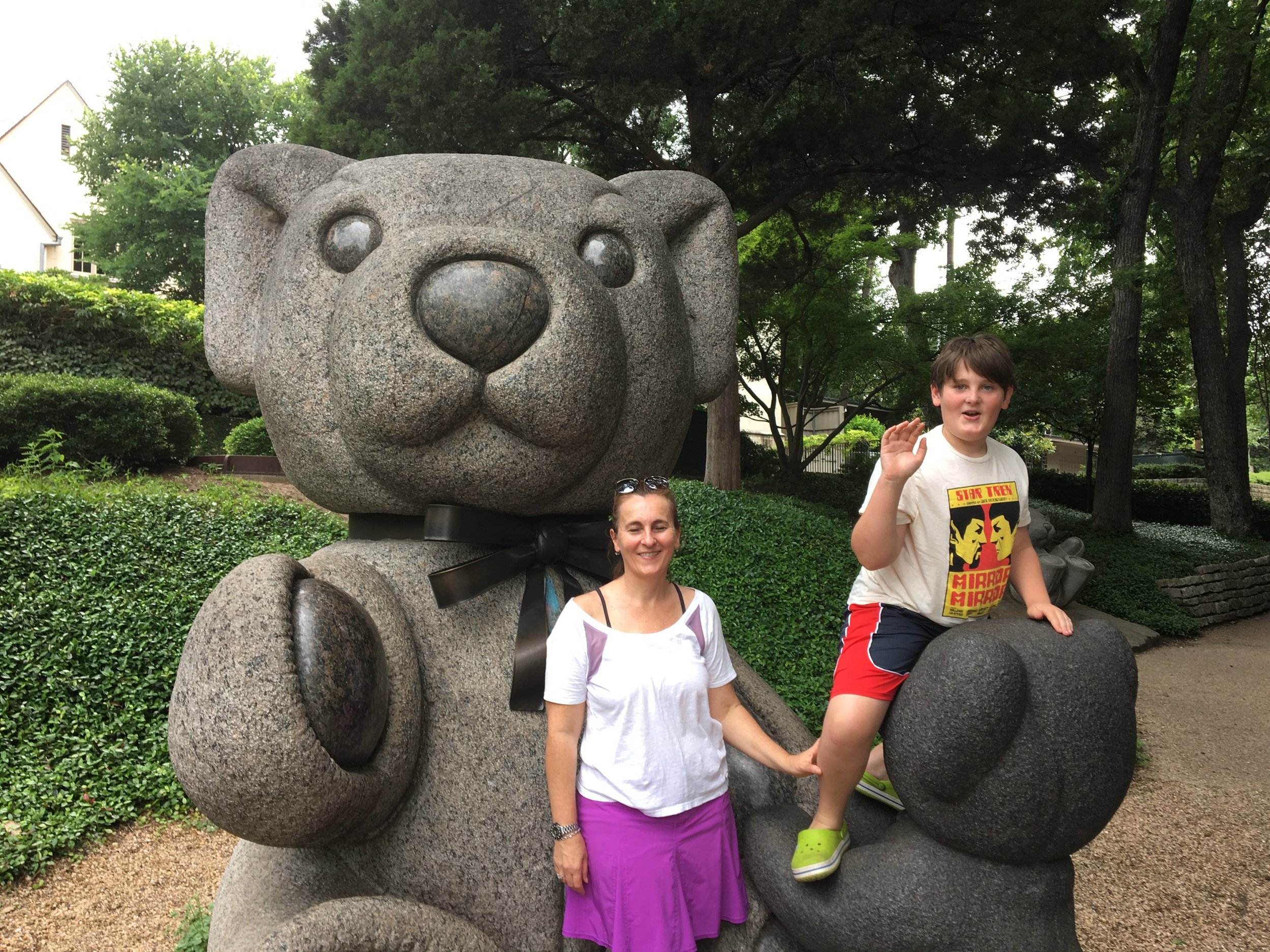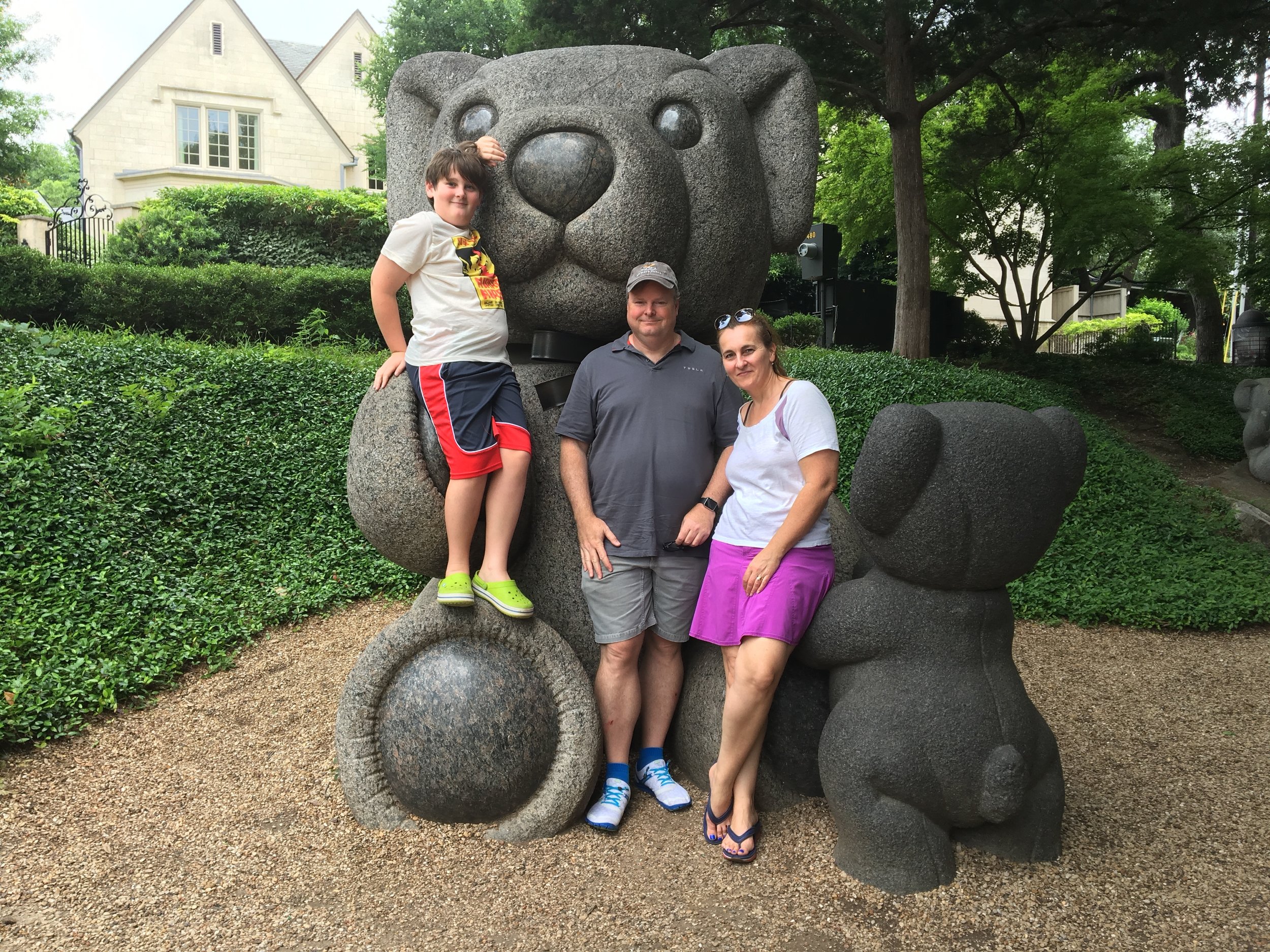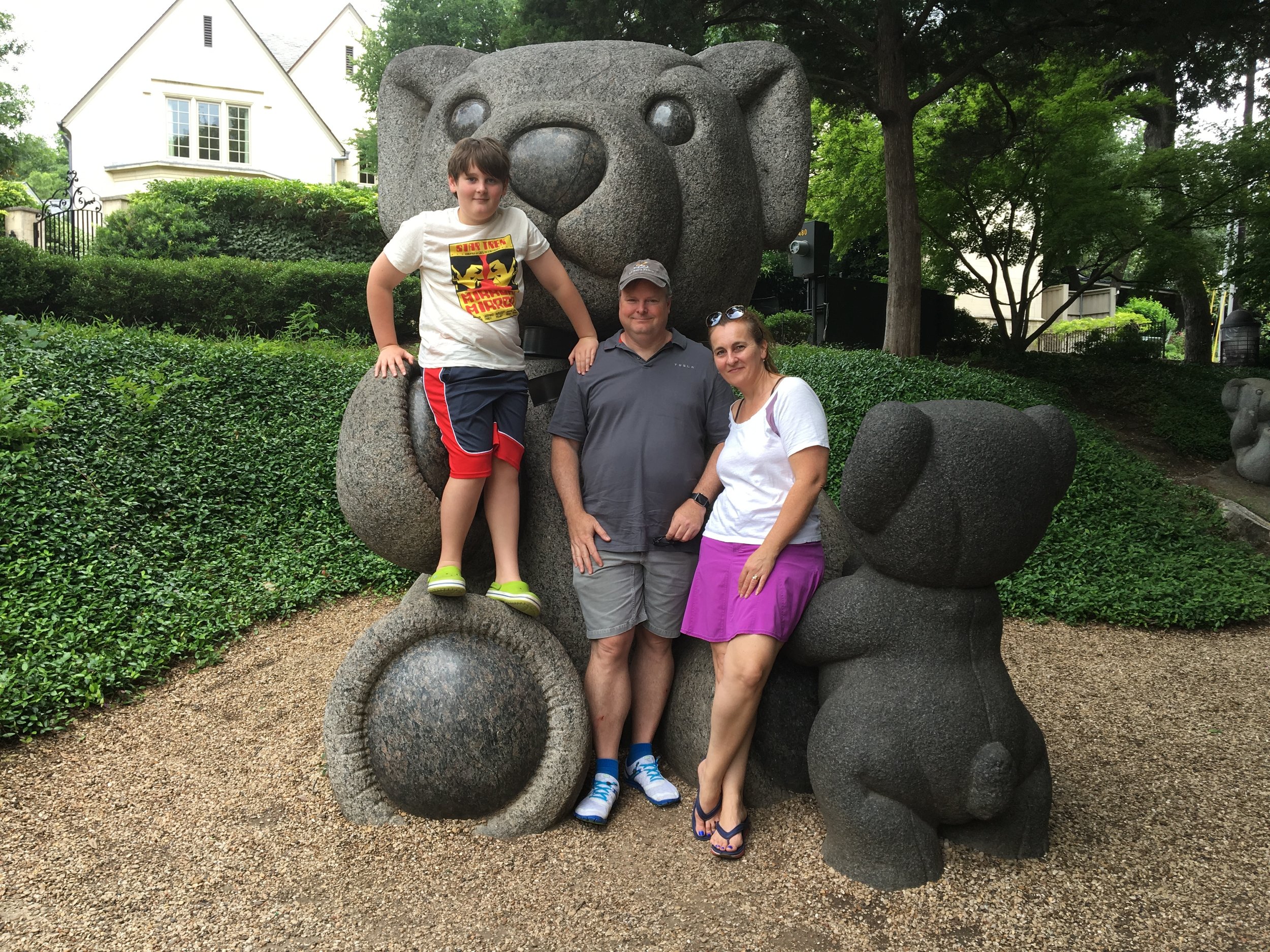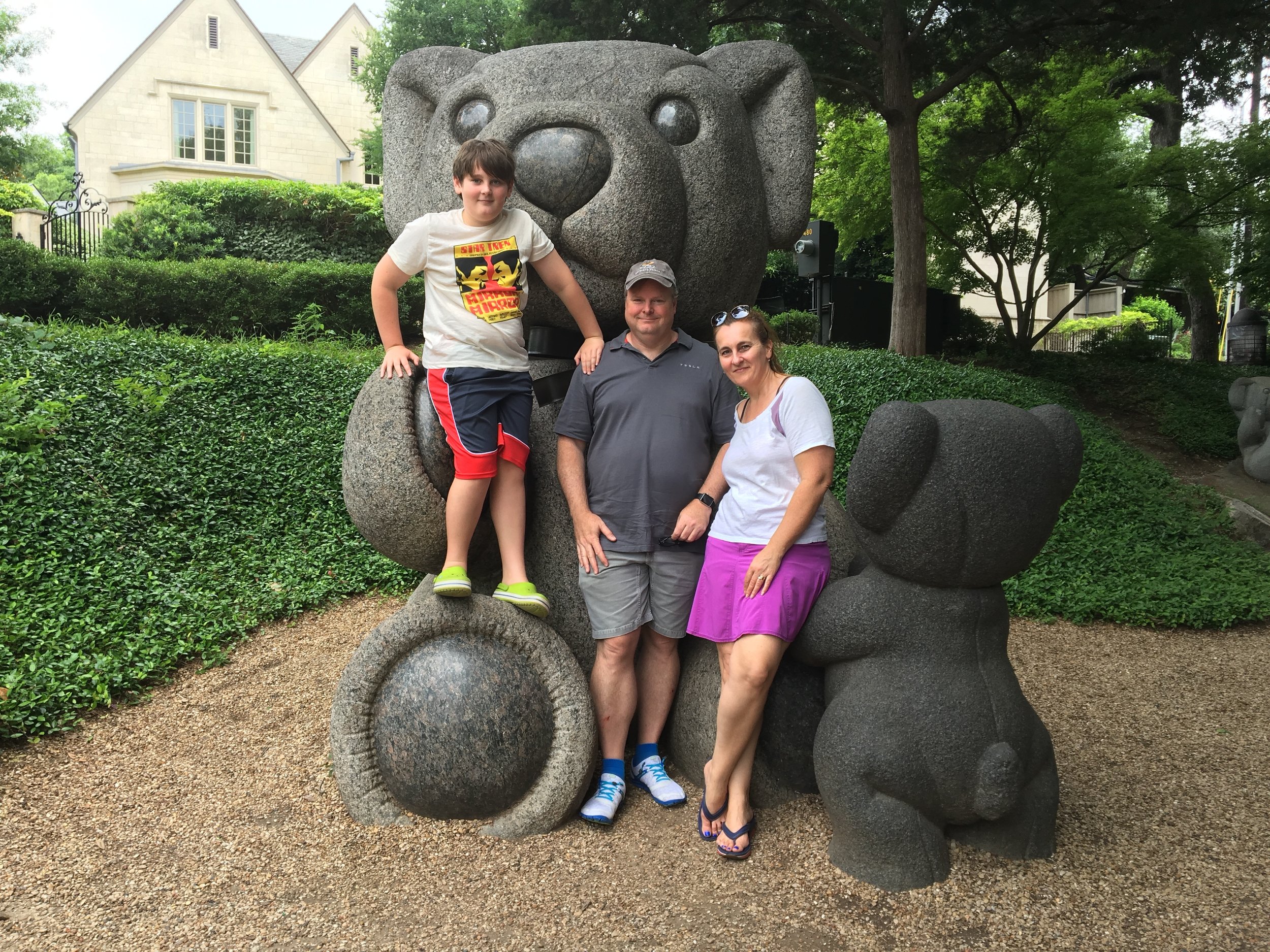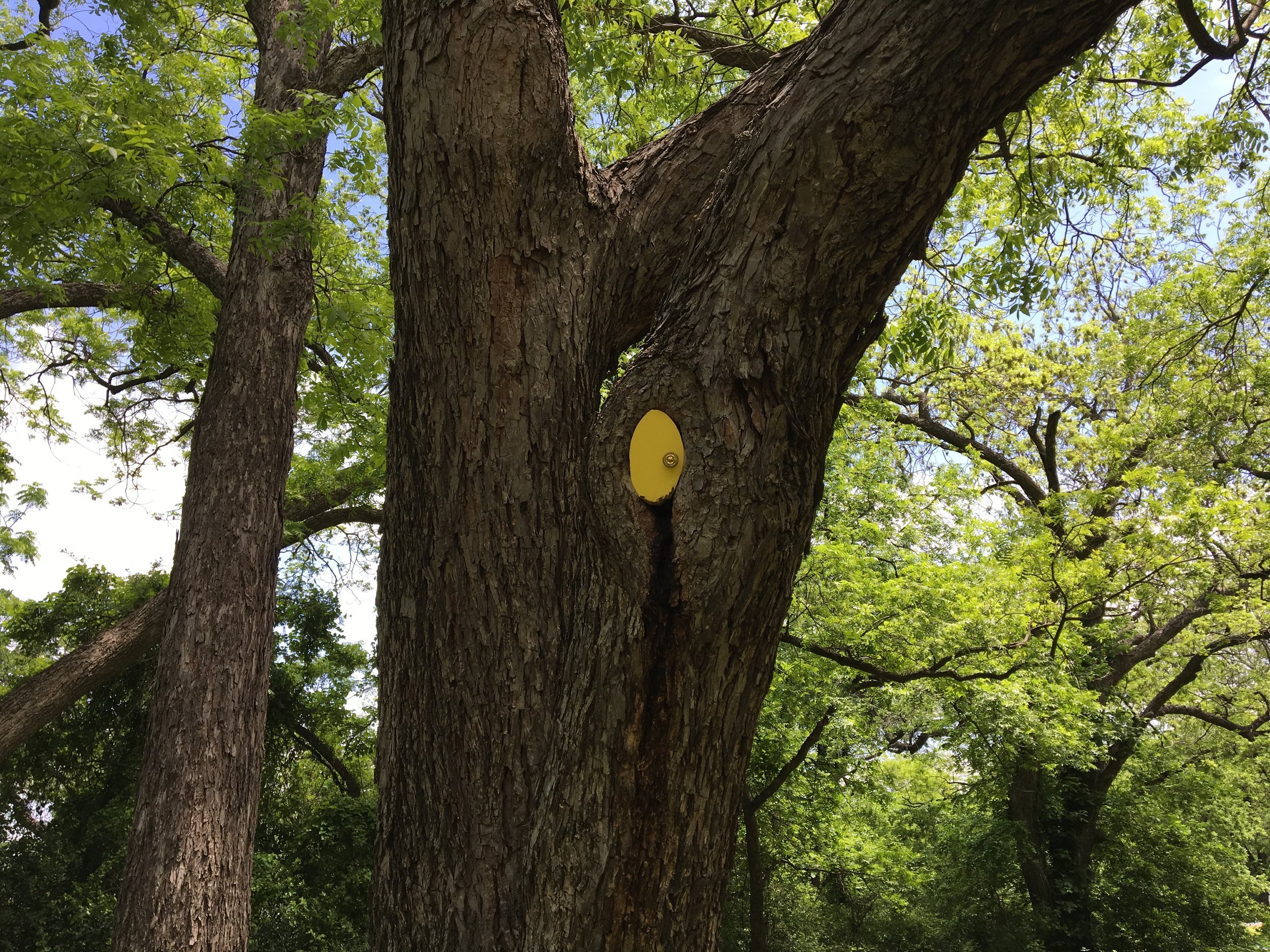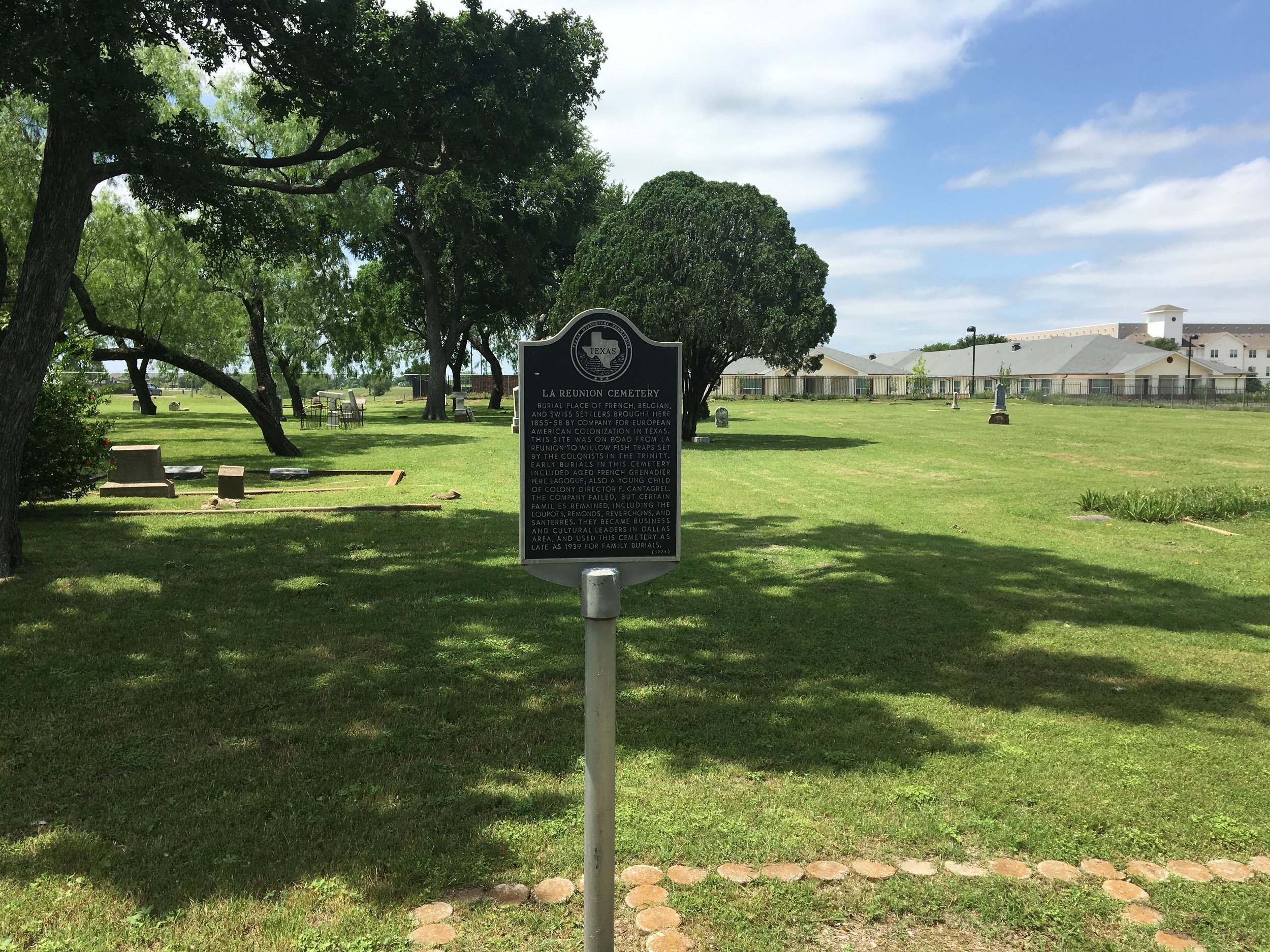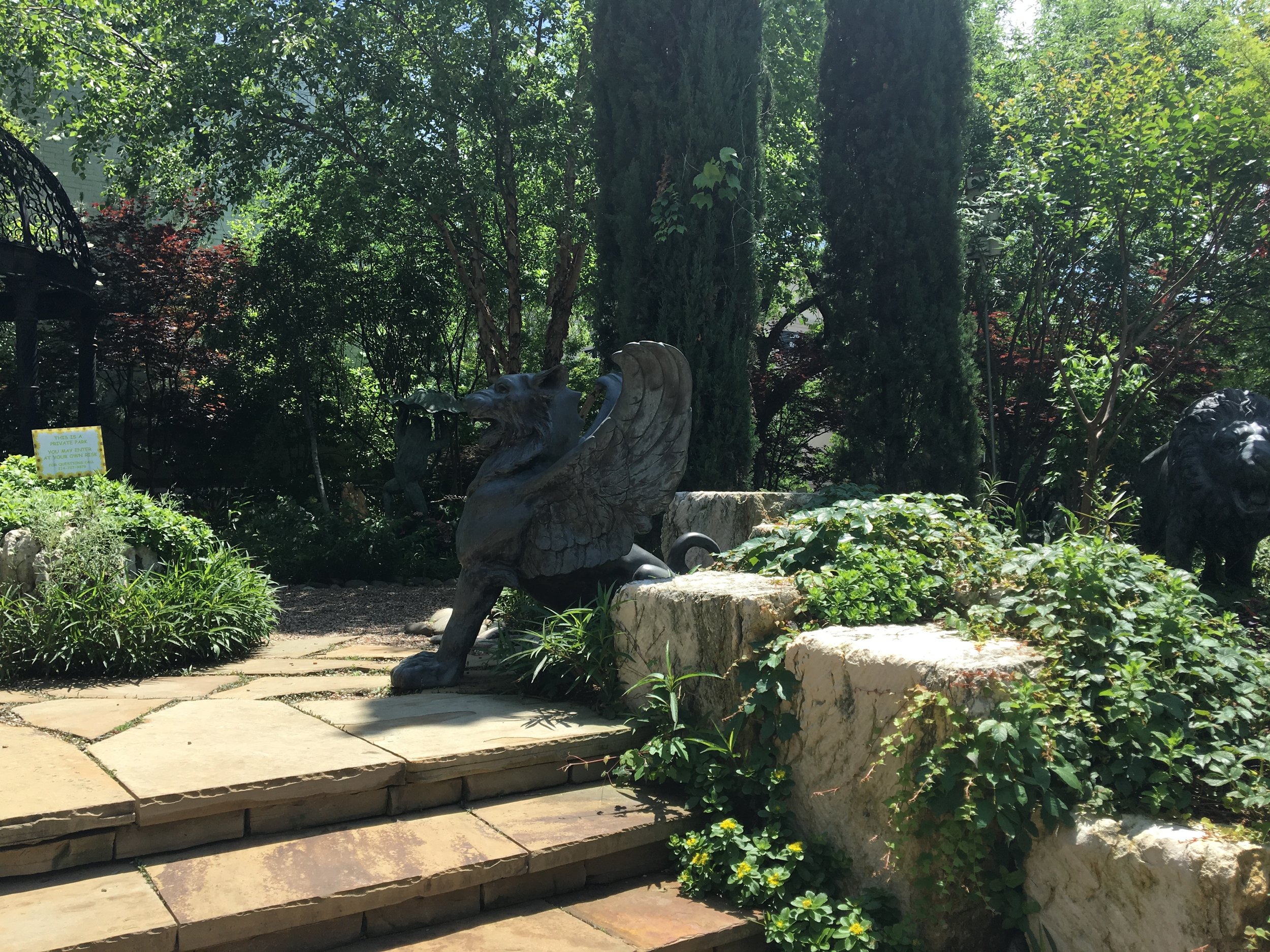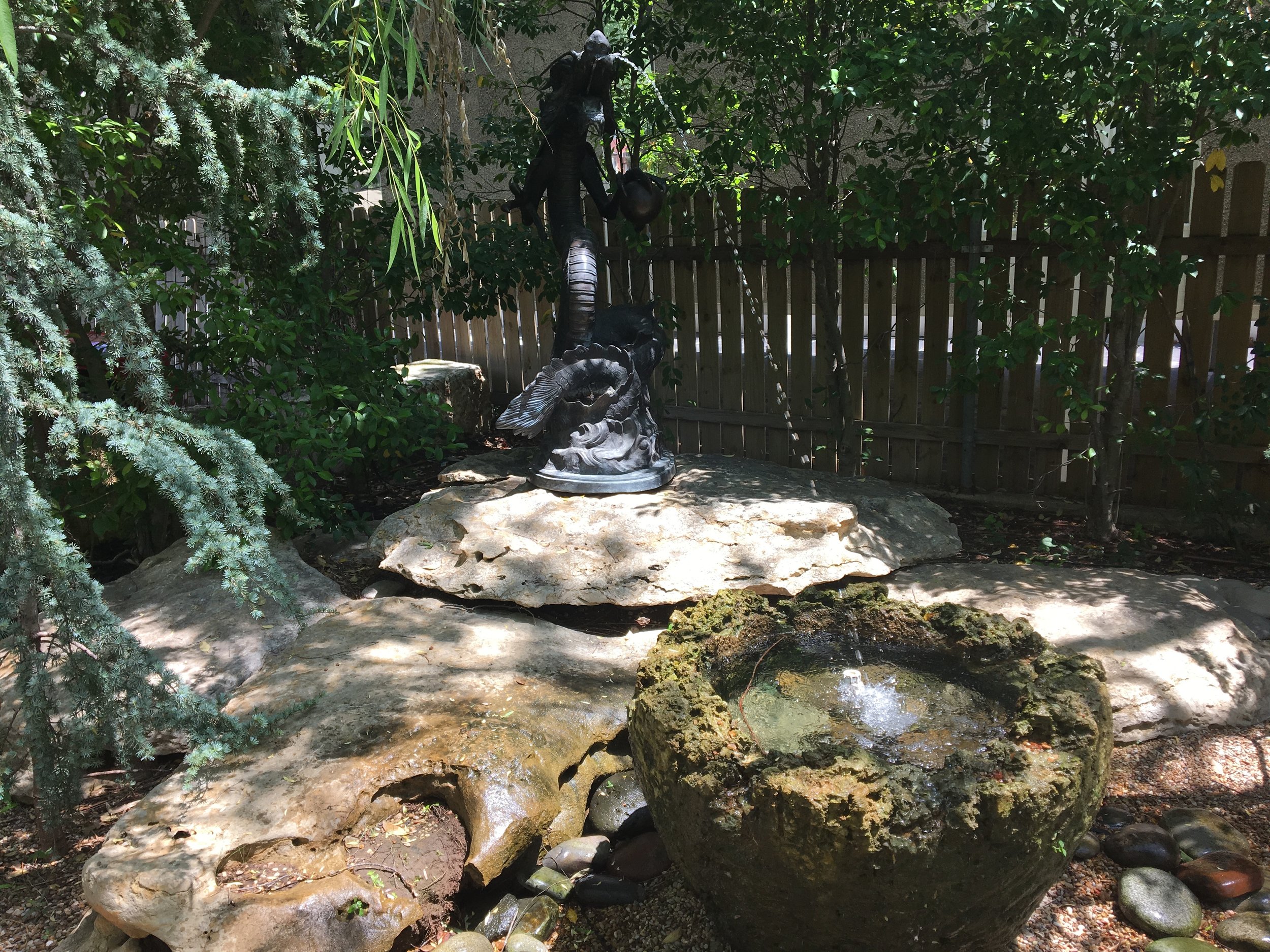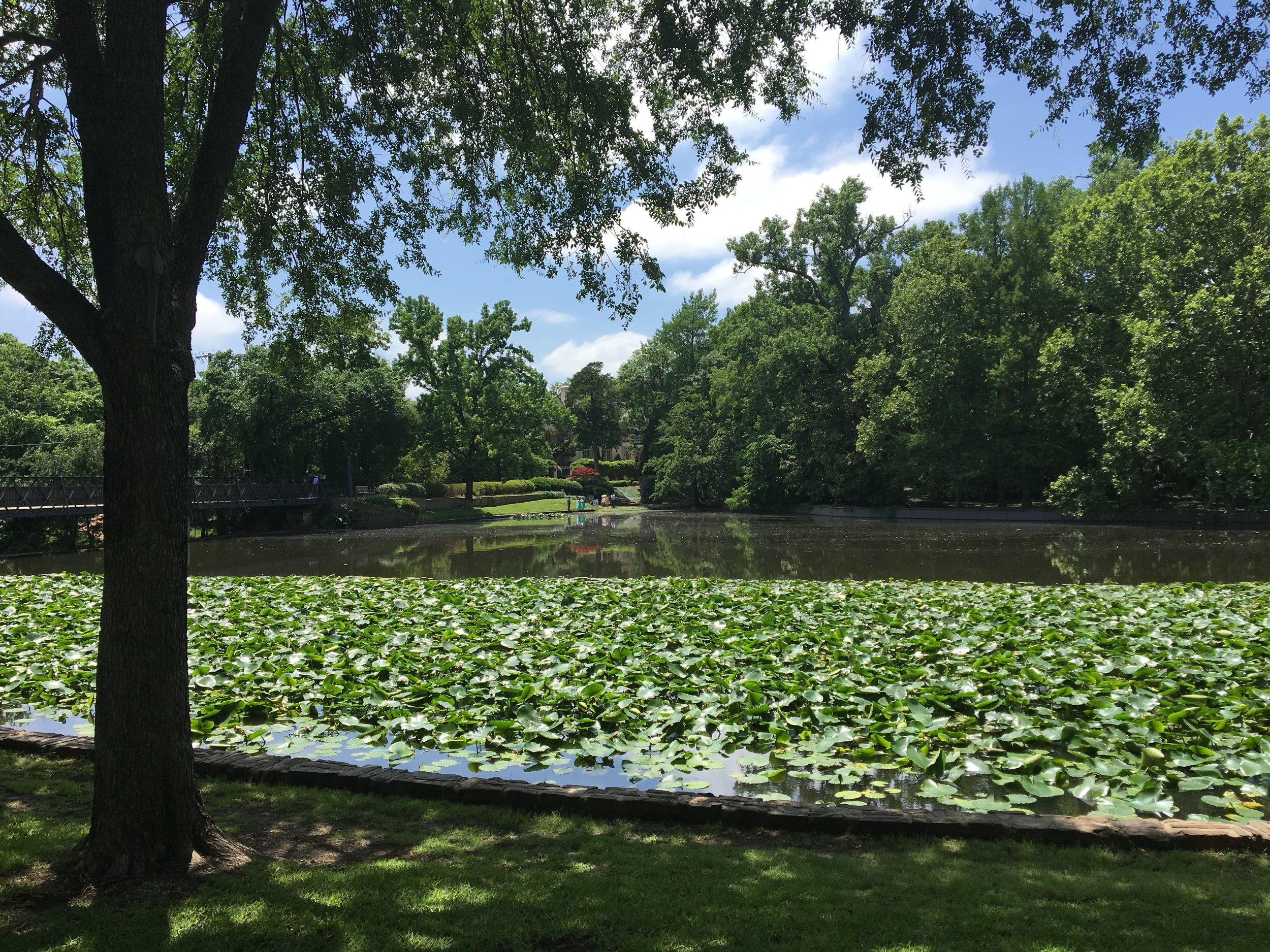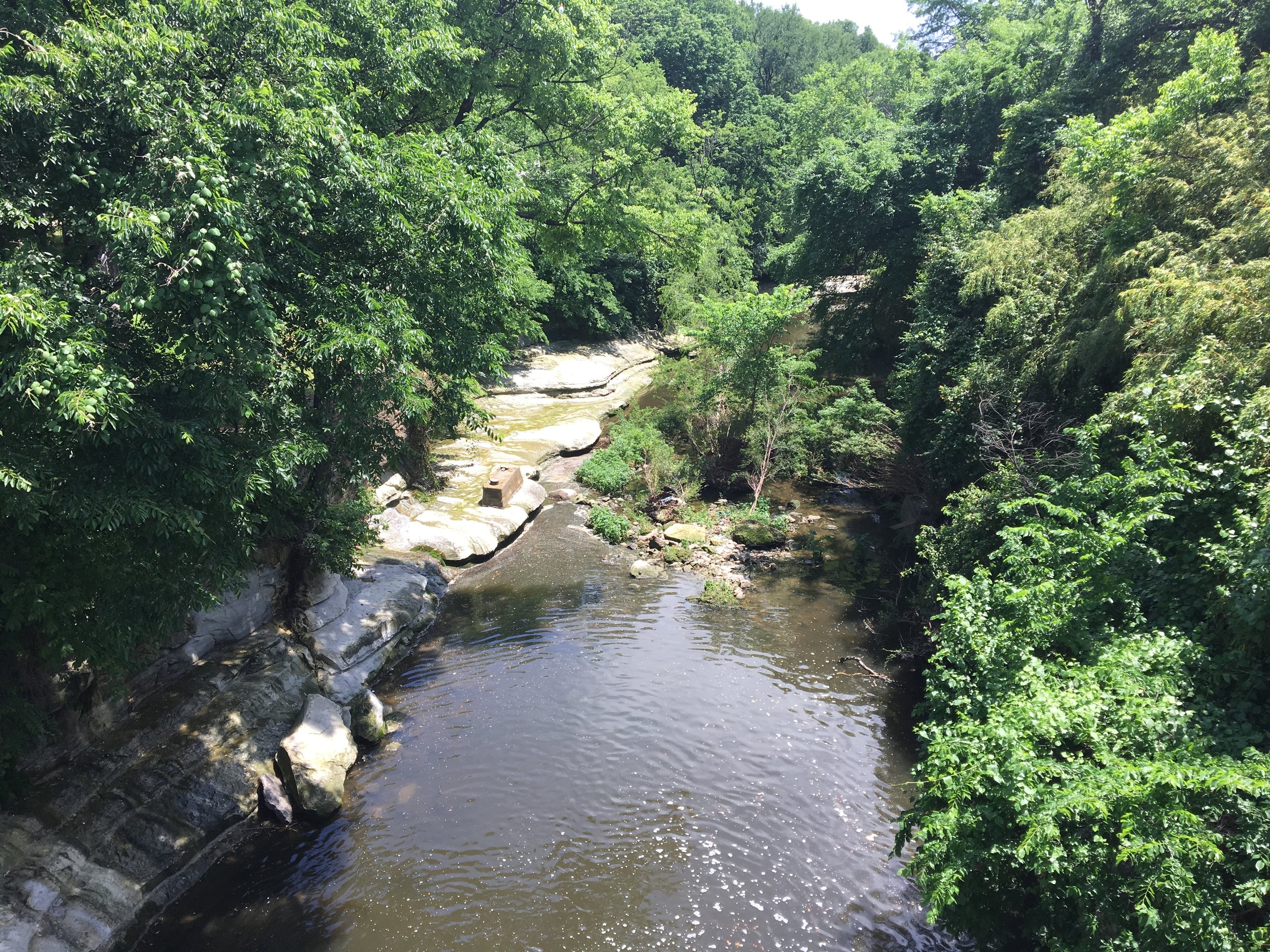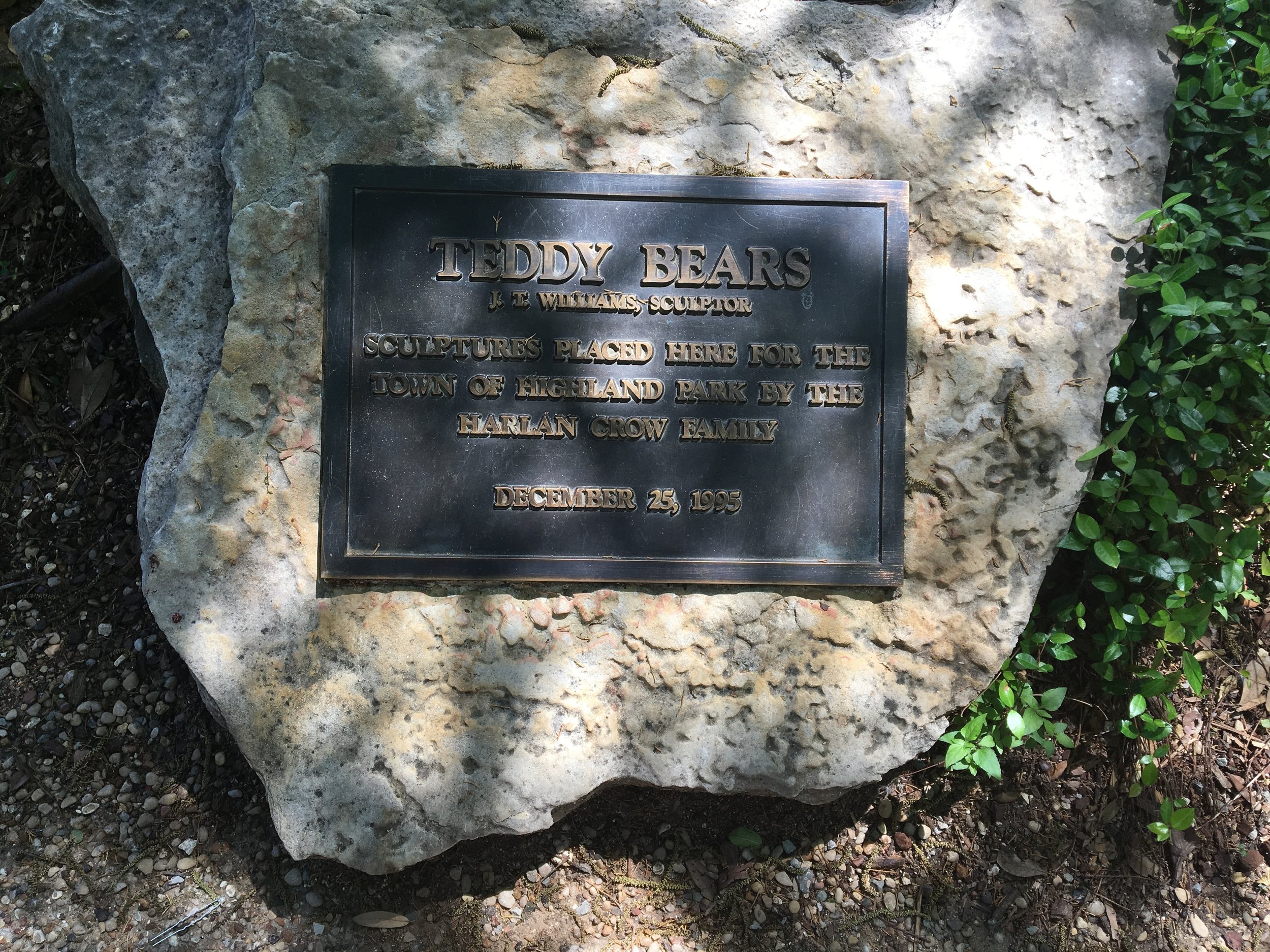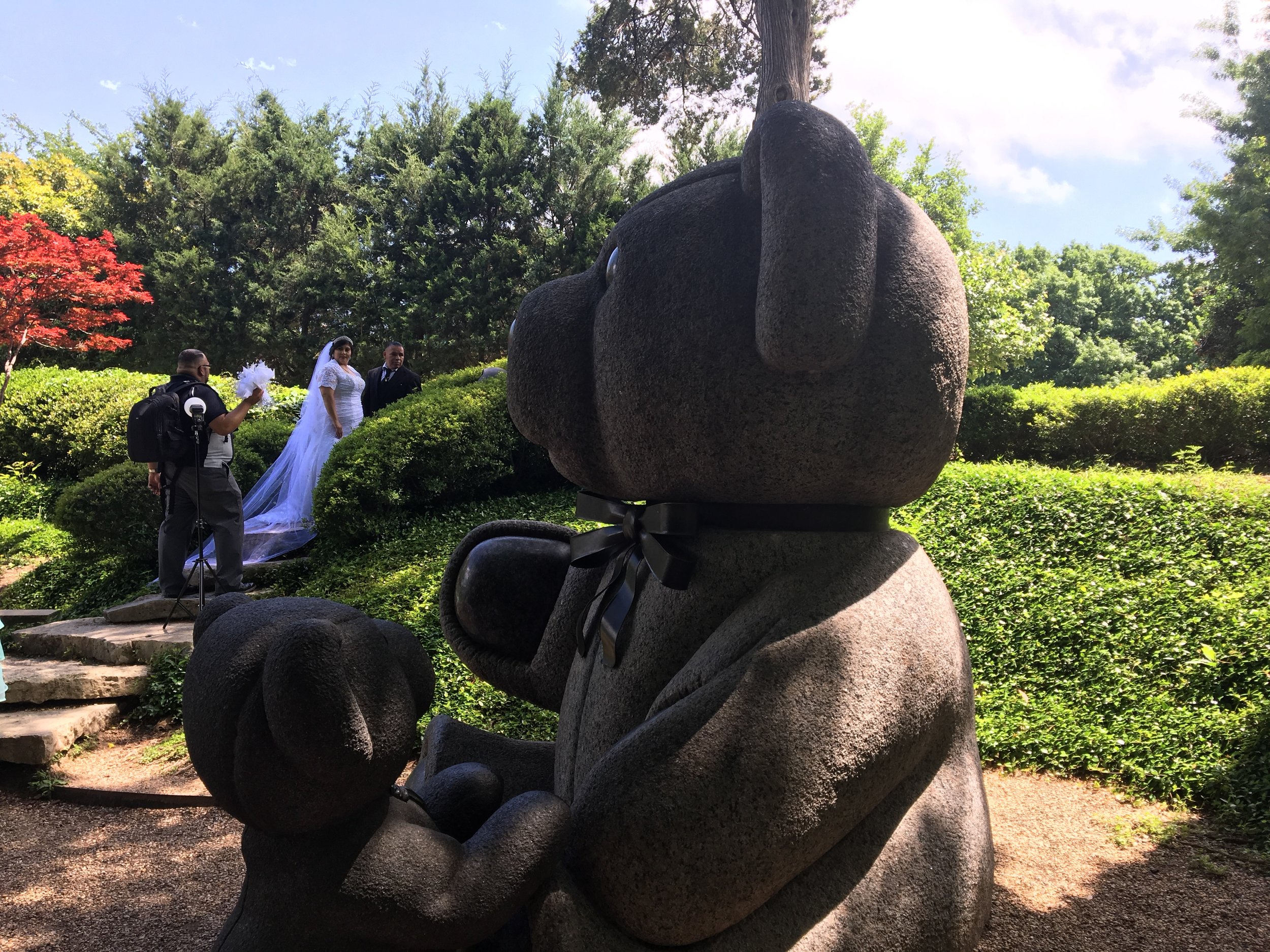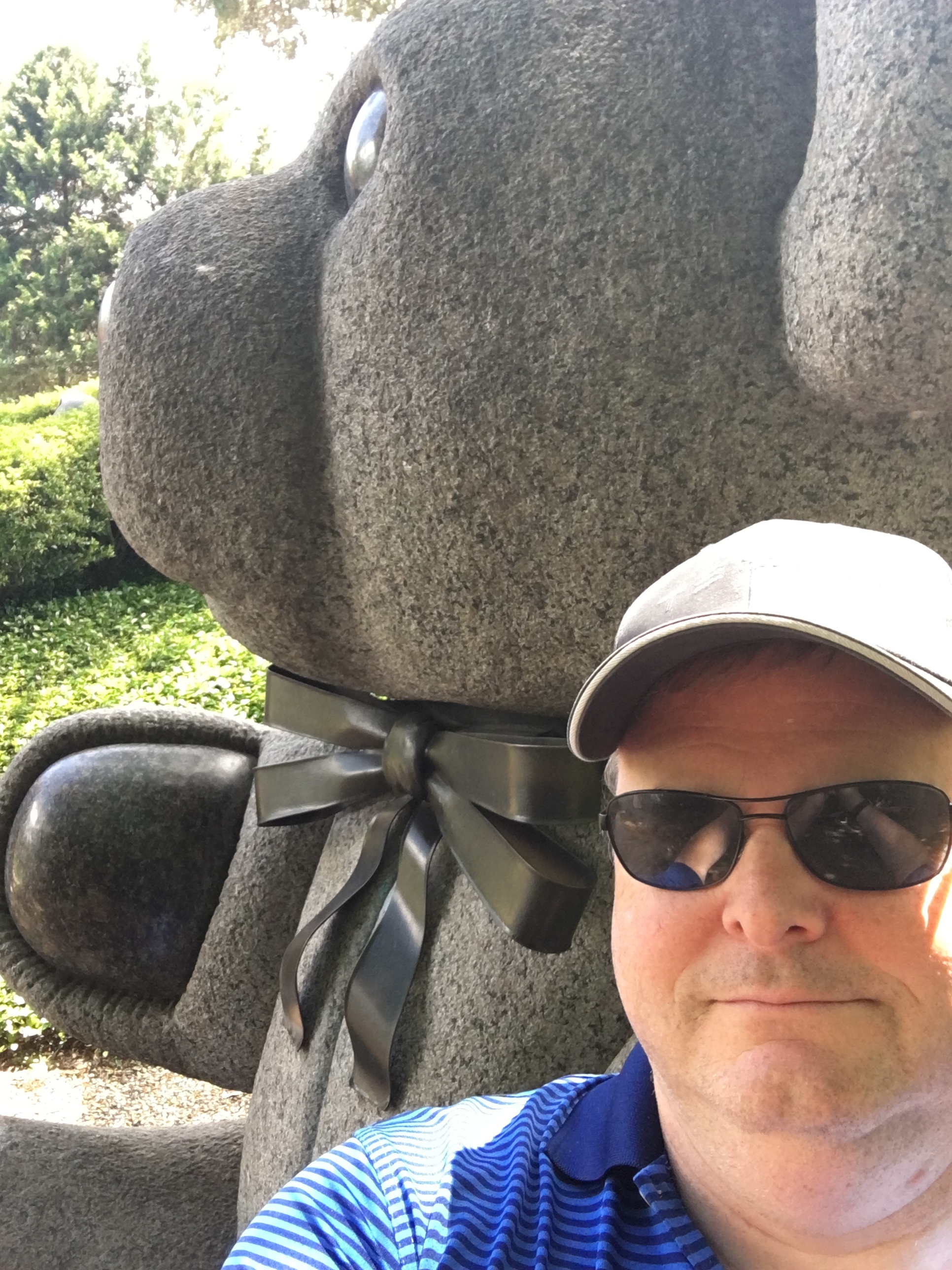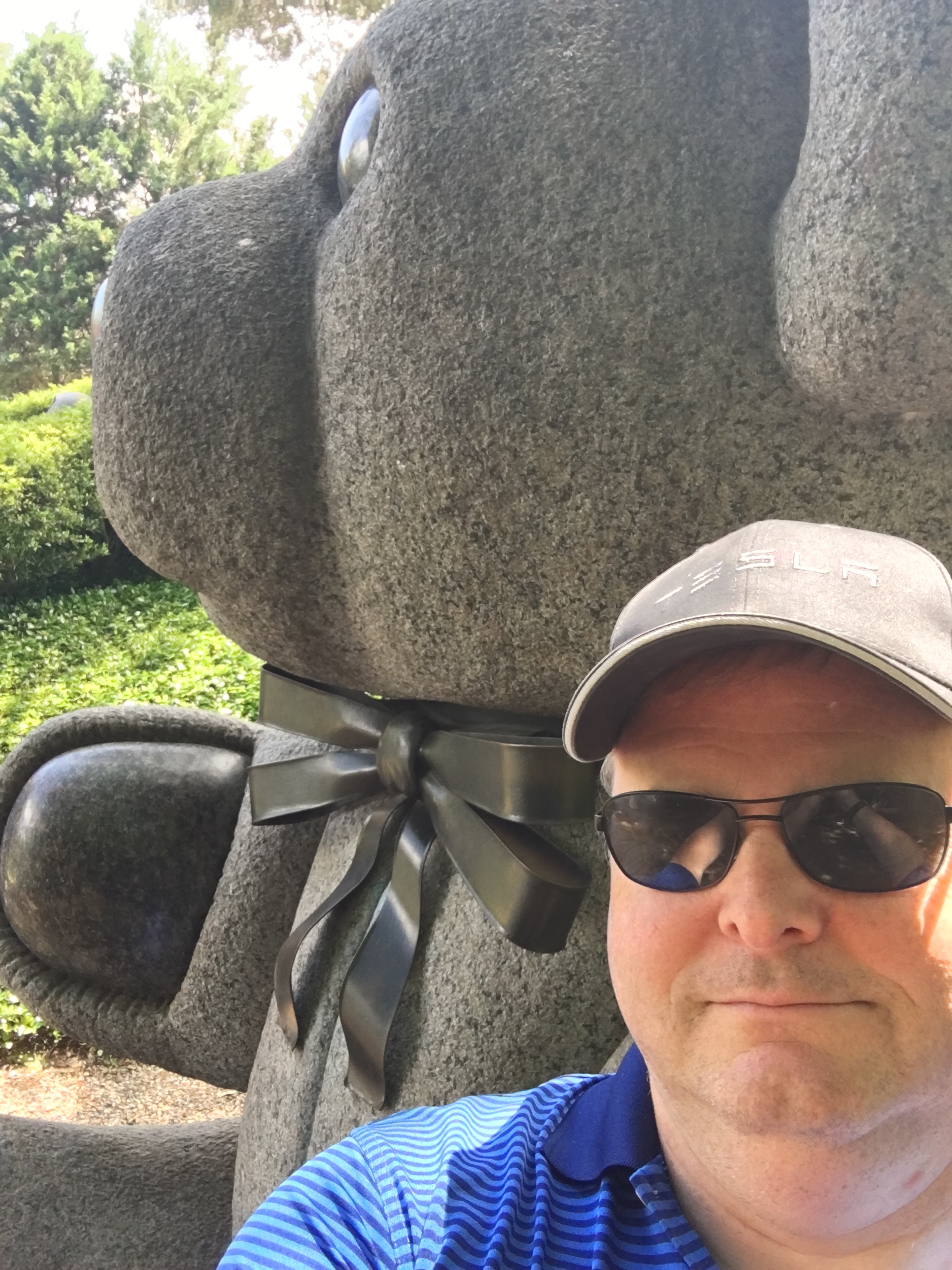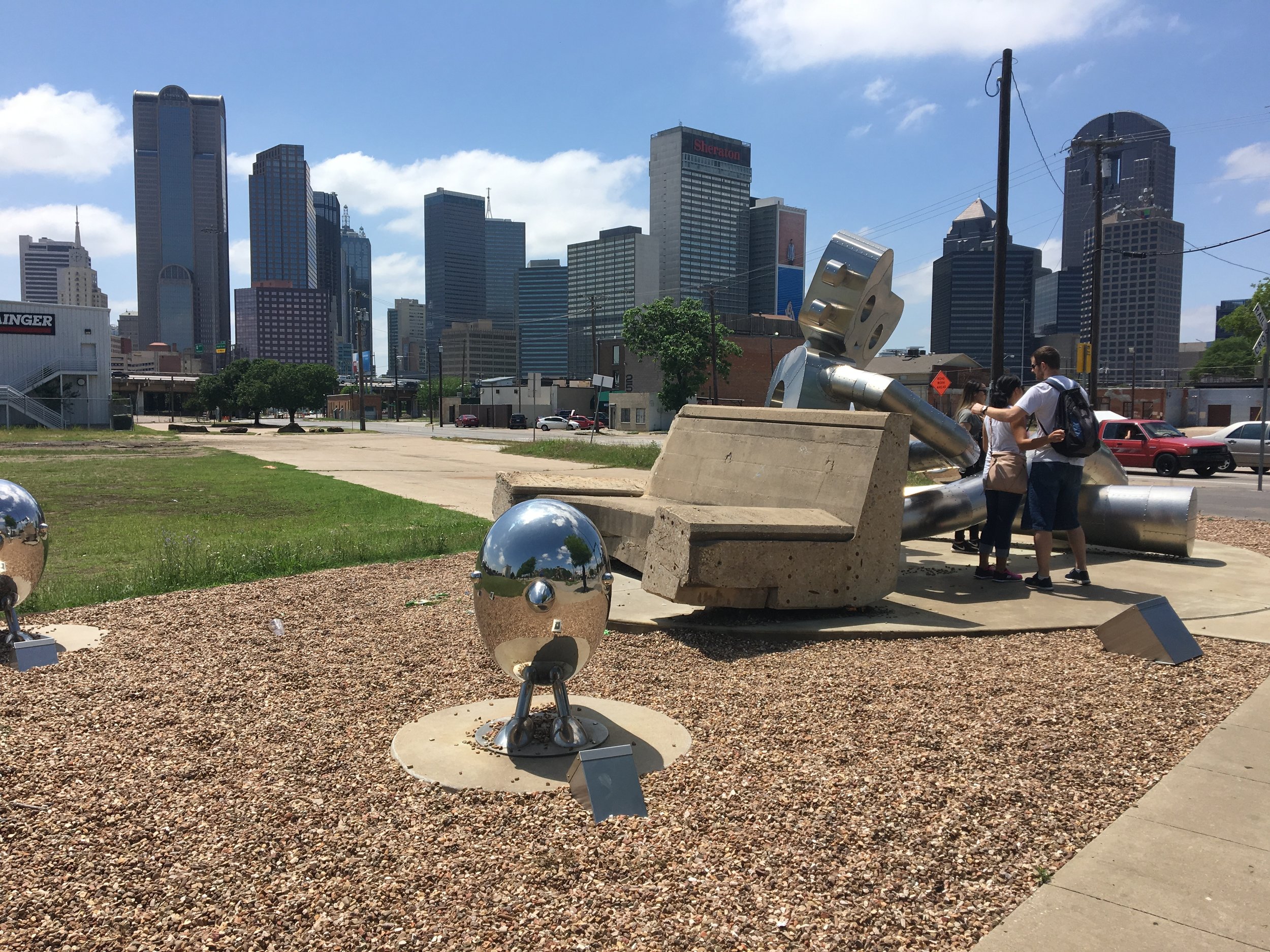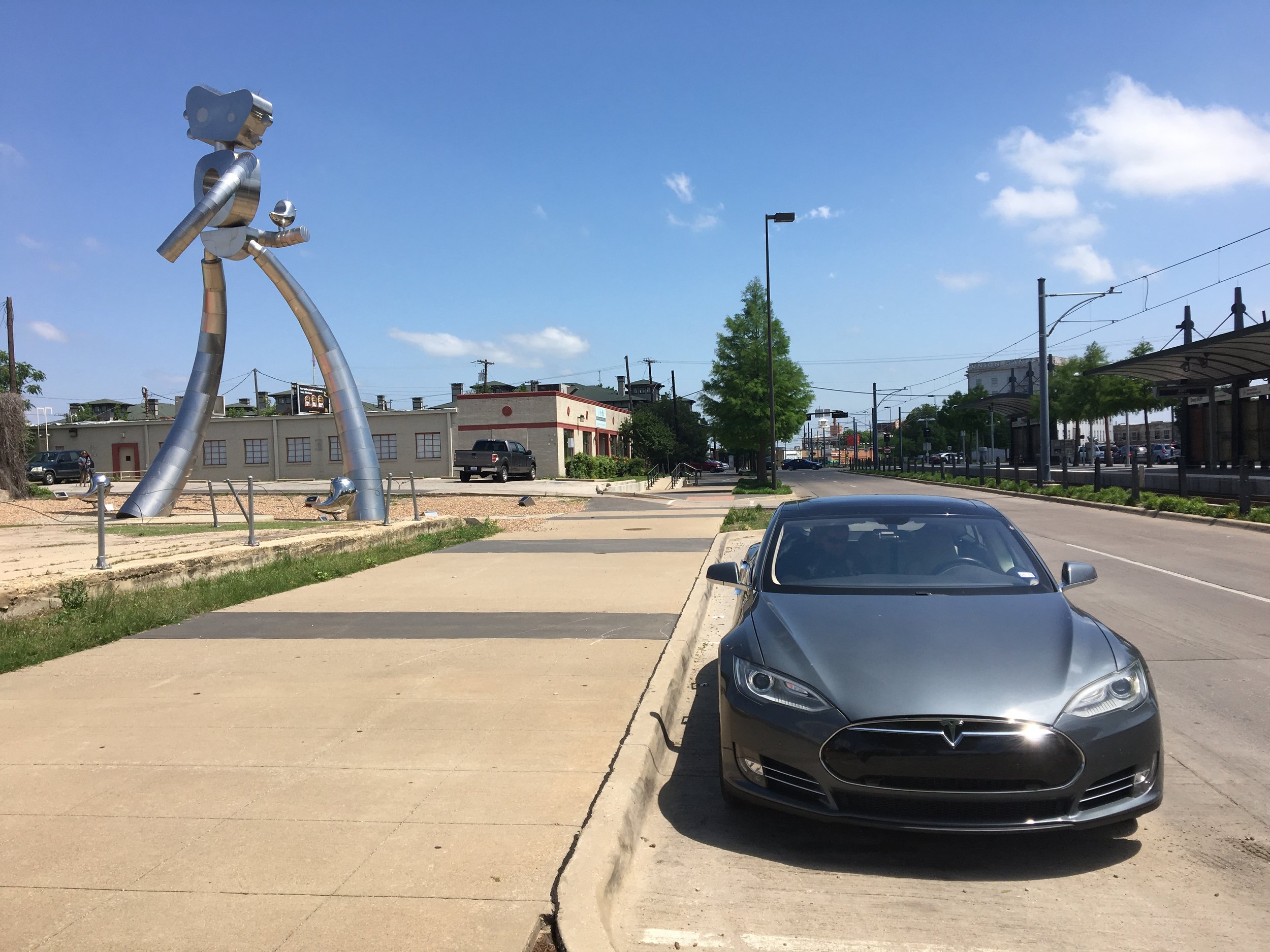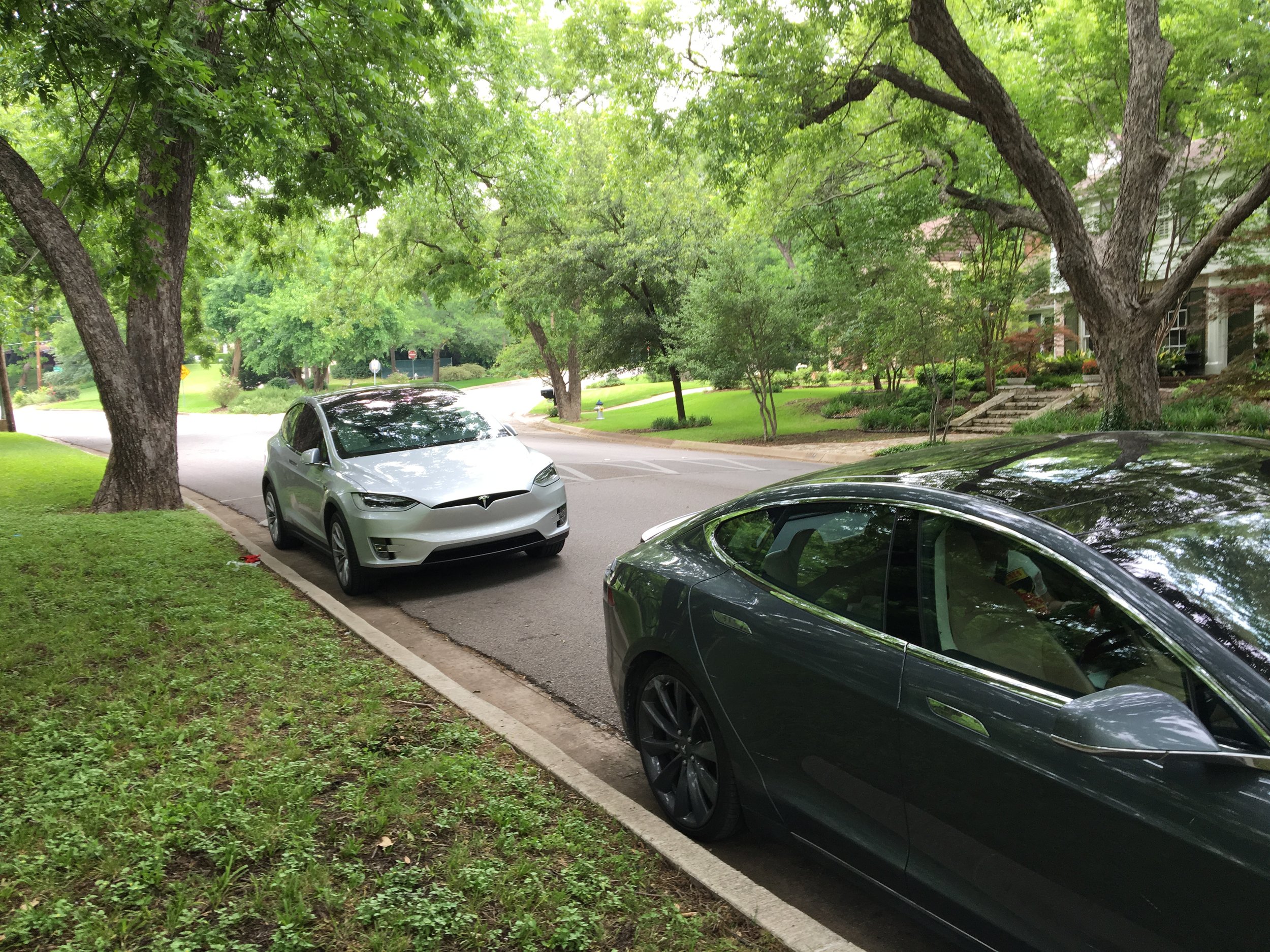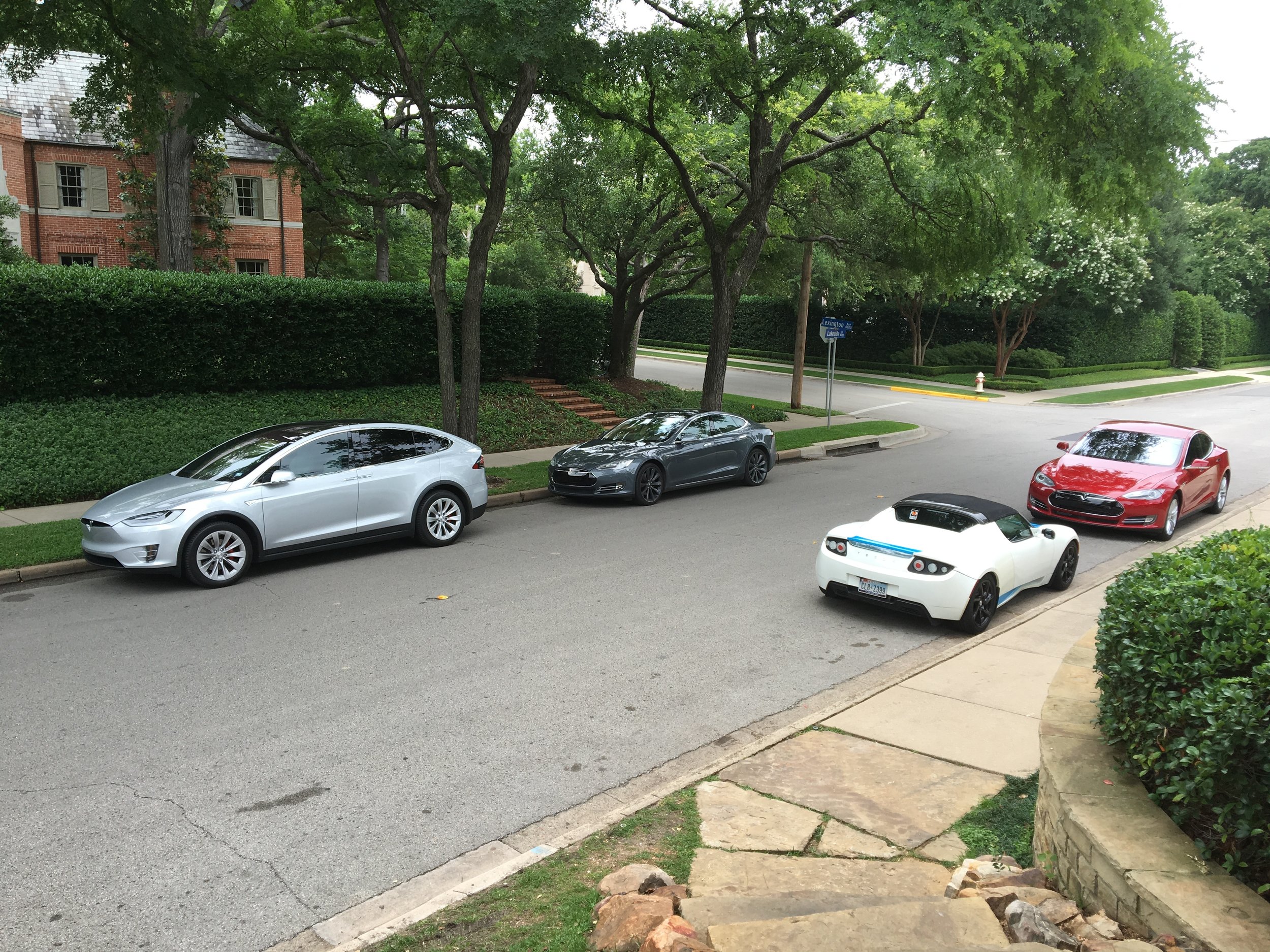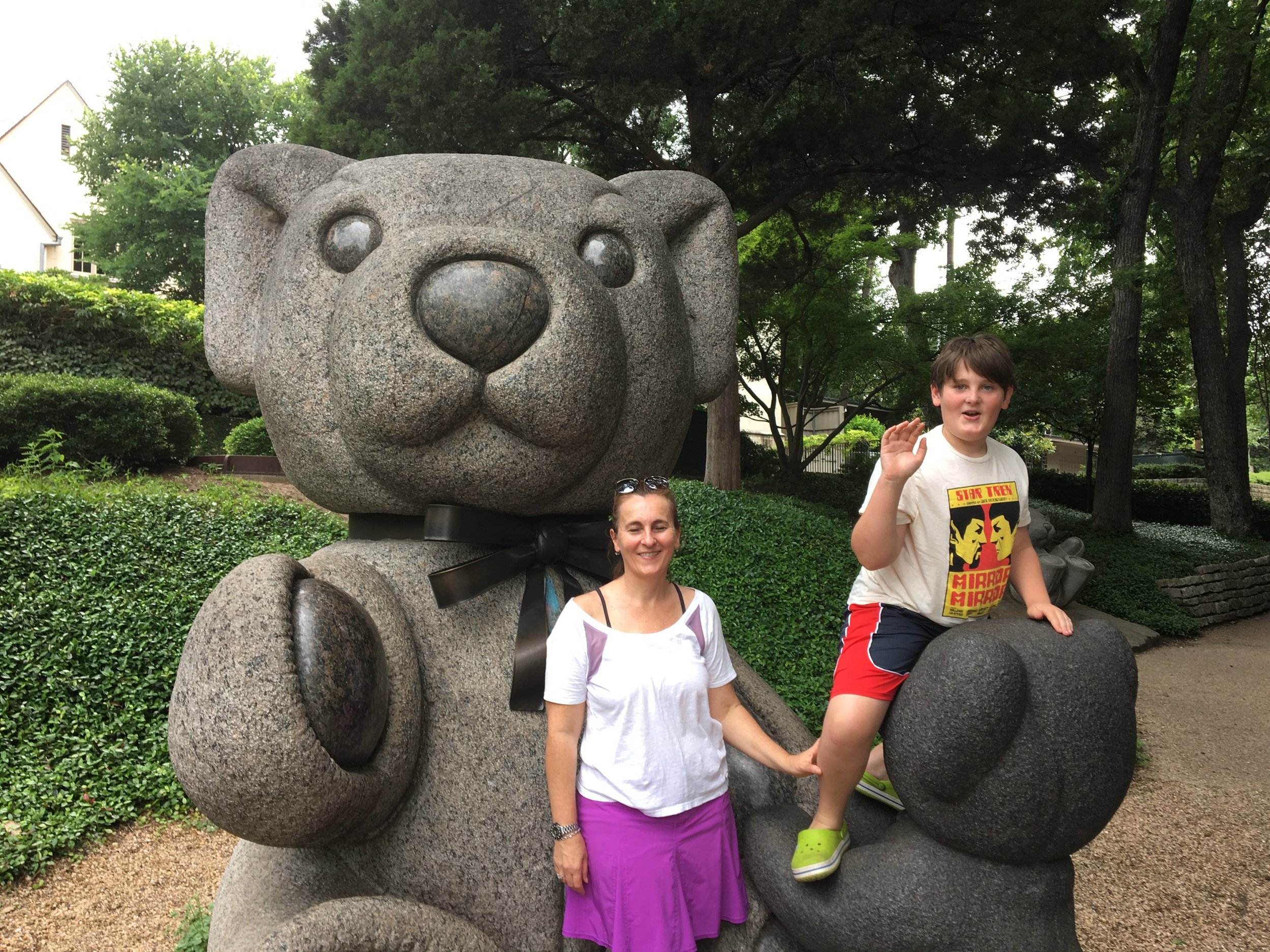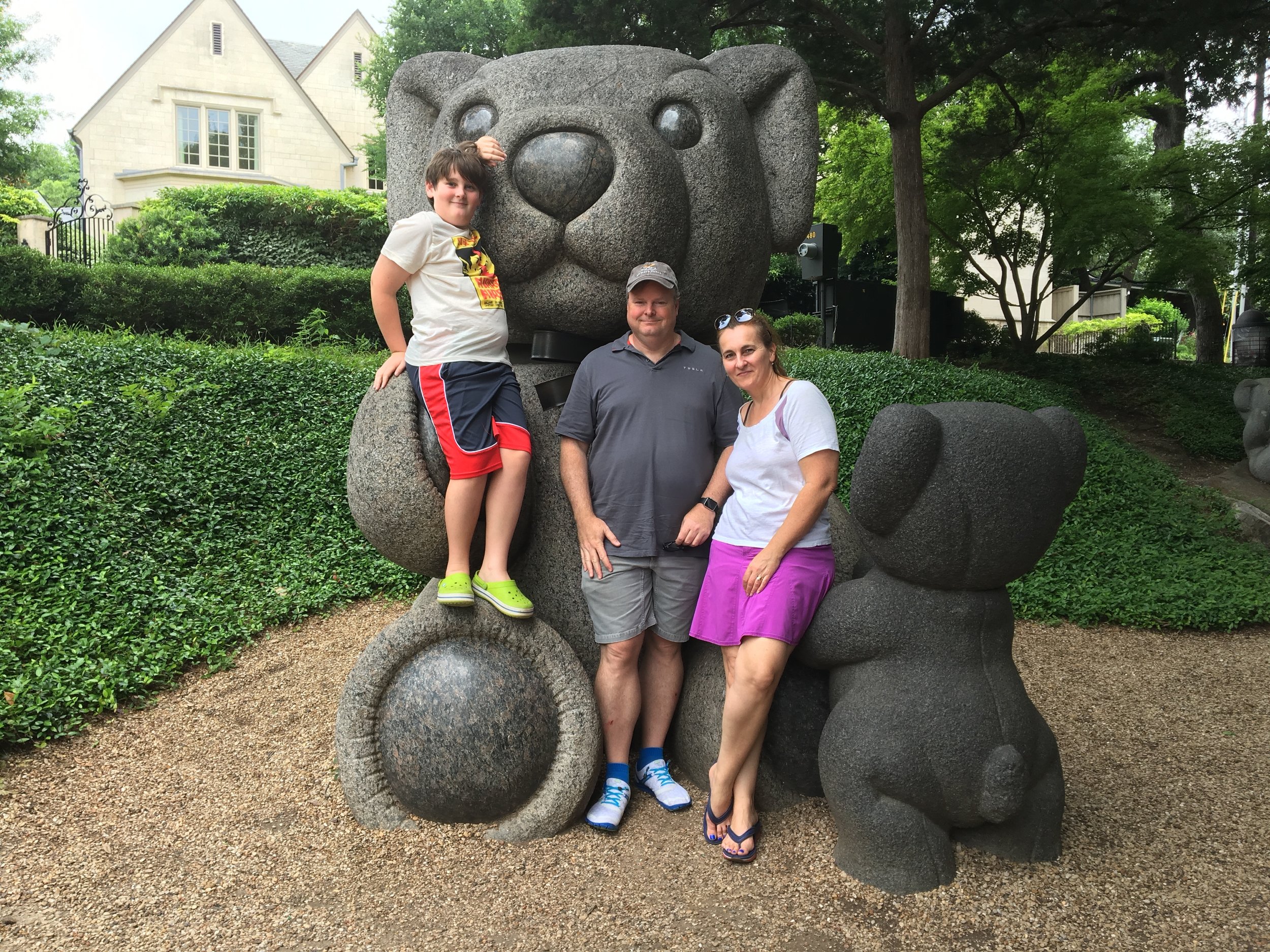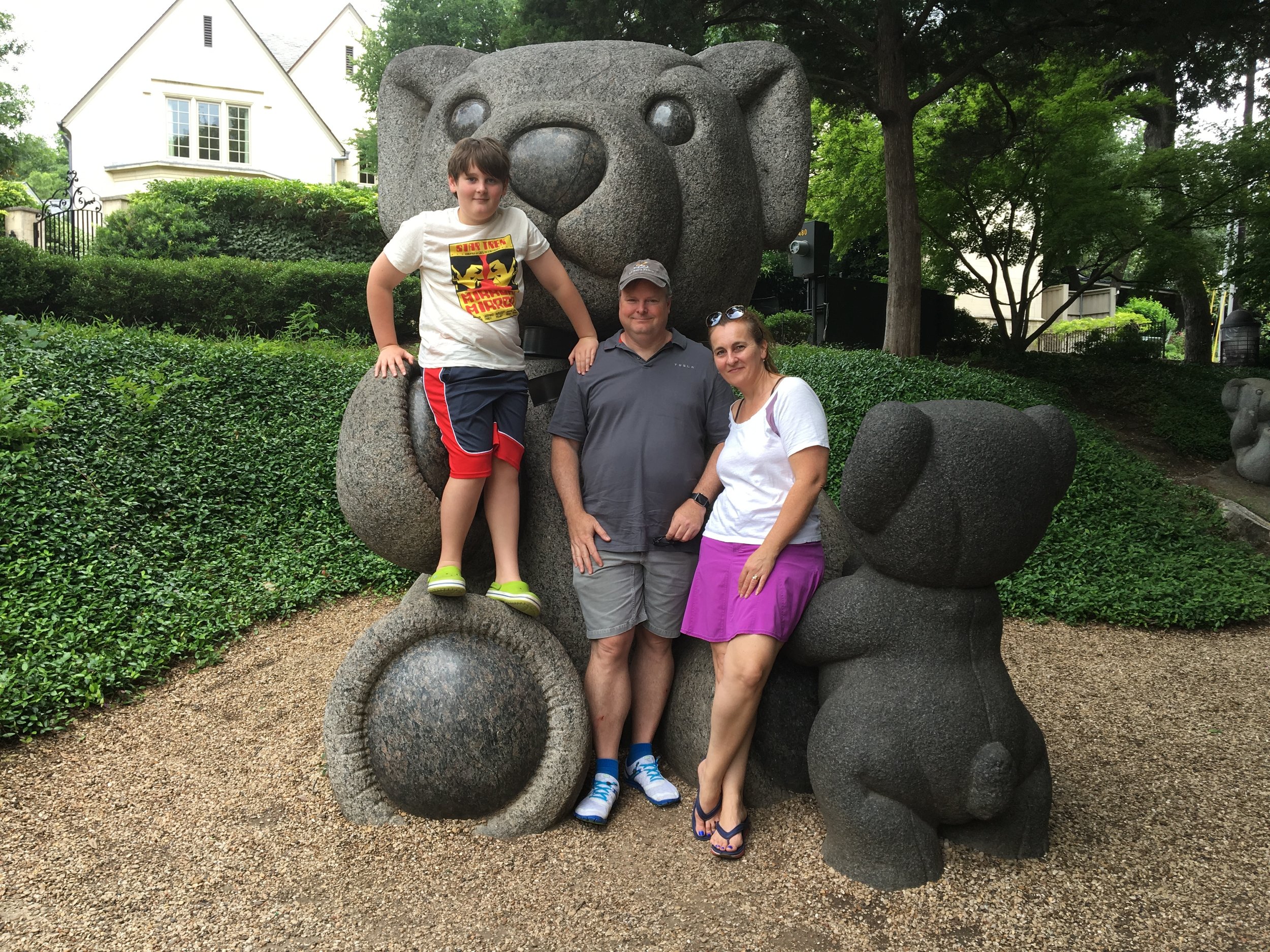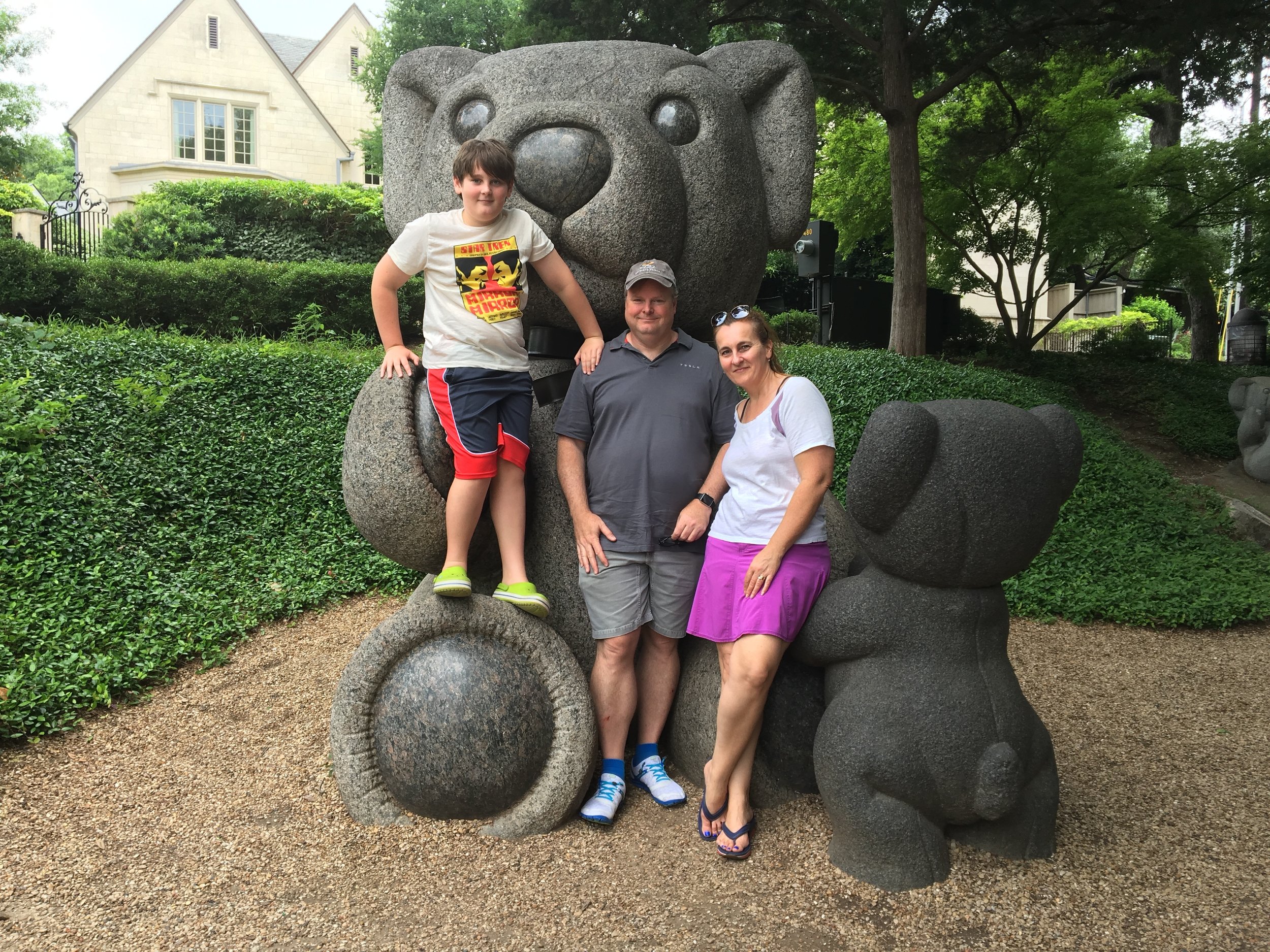 Clues, Solutions & Other Info
The shortest route, as measured by the judges, using NIST-calibrated laser surveying equipment was 17.61 miles. (If you think we'd actually do more than simply using our odometer reading, you've misjudged us)
Meet us at the Oak Cliff Gnomes.
We actually gave you the answer to this question on our Facebook & Google Group and email sent to registered participants.
Gnomes, Oak Cliff, 2167 Kessler Pkwy, Dallas, TX 75208 (East of Tennis Courts)
The first thing you need to know is that gnomes are very sleepy creatures and shouldn't be disturbed. They need their rest! They are certainly not elves, stuffed with an unlimited amount of energy for toy-making. But if you must visit them, head down to Oak Cliff, to Kessler Parkway and Edgefield Avenue. To the east of the tennis courts, in the trees, you'll find their homes. But don't try to open the doors! Would you want someone barging into your home unannounced?
Only the dead know the site of the 19th Century utopian socialist community. If you go to Reunion Tower, you're at the wrong place. What nationalities are represented?
Most participants found the cemetery the cemetery without a problem. It seemed that a slight variation on the theme would recommend locations in Oklahoma City & North Dallas.
La Reunion Cemetery, Fish Trap Road
This plot of land was between La Reunion — the Socialist community started in 1855 by French, Belgian, and Swiss settlers — and the fish traps they'd set in the Trinity River. Some of those settlers are still here, buried next to Fish Trap Lake.
Go to where dragons park (not Southlake). Count 'em all.
Finding Dragon Park was not tricky - it appears that everyone found it. What was tricky was discerning genetically pure Dragons from their cousins (gargoyles, for one). DNA samples taken by the judges confirmed there is only one true dragon at Dragon Park.
3520 Cedar Springs Rd., Dallas, Texas 75219
Dragon Park isn't just the best-named park in Dallas, it's also a minuscule hidden gem in Uptown with a bunch of eclectic statues, like dragons (duh), angels, fairies, gargoyles, and Buddha heads. There are no magic mushrooms in sight, but you may find yourself wondering if any were prominently involved in the park's conception.
There's a lake and a park on the side of that lake in Highland Park. BRIDGE yourself to get the corniest selfie you can "bear."
Another location that everyone found — the pictures taken were great, but the judges did insist on "selfies," which eliminated several otherwise awesome images.
4601 Lakeside Drive, Highland Park, TX 75205
Didn't have a Teddy Ruxpin as a kid? You can make up for lost time and walk amidst giant teddy bear statues in the middle of Highland Park. Unfortunately, they will not read you a bedtime story. If they do, you might want to check whatever meds you've been taking.
A traveling man lives on Good Latimer. DART over to see him. How much does he and your Tesla weigh?
This didn't trip too many of you up, aside from the small problem that the most authoritative website said the statue weighed 35,00 pounds instead of 35, 000 pounds. The original clue (the one you didn't see) was so esoteric that it even confounded the judges!
DART on over to where a train was buried before 1900 and see what rose from the elm tree. Need a hint? It's located on the street named after both a 19th century Dallas mayor and editor of the Dallas Herald. It, plus your Tesla, will weigh about 39,000 pounds.
Traveling Man, Good Latimer between Swiss Ave. and Miranda, Dallas, Texas, 75204
The three large installations in the neighborhood are the work of artist Brad Oldham who created the figures in order to replace a previous bunch of murals that were once seen as the welcoming symbol of the neighborhood. Once the murals had to be taken down due to construction of a light rail system, The Traveling Man statues were born. Each of the figures is built of polished metal sheets held together with rivets, all meant to evoke the railway history of the neighborhood of Deep Ellum.
Once you've collected all the clues (or given up) meet us at the best place for kids, dogs and beer to meet closest to White Rock Lake (hint: you're looking for a restaurant).
We gave you the answer to this one in the Friday newsletter.
7530 East Grand (at Gaston), Dallas, TX
Thanks to:
D Magazine
Atlas Obscura
Thrillist
Rick